How can I know who follows me on Snapchat? Where do I see it?
In today's tutorial we are going to see how to know who follows me on Snapchat and where I can see it . 
We all know someone who uses Snapchat . It is that it is a social network that sweeps the youngest.
It is an instant messaging application in which you can send individual or group photos and videos to your contacts.
The difference with the rest of social networks is that it is usually used to share photos and videos quickly and ephemerally, since you can set the time in which you share a message before it is deleted.
When you send someone a photo or video, which you can edit, you determine the time for which the message will be visible. 
The recipient must hold down the message to view it, which will make it difficult for them to take a screenshot.
How to view pending friend requests
To get started, head over to the Snapchat app . 
The camera view will open once you have logged into your Snapchat account. Click on the icon of your profile that is in the upper left. 
Then select "Add friends ." It is the first option on the menu that was displayed to you.
You will get a friends list with multiple tabs. You must search for people who are in " Added me" to meet those who have added you as a friend.
You can add anyone who is on the list by clicking the " Accept " option that you have to the right of each name.
How to see the people who have added you again
Snapchat does not have a specific list of people who follow us as it happens with other social networks. 
In order to see who follows us we must take the trouble to review each of our contacts.
To be able to know who is following you, enter the application from your device. 
As we mentioned earlier, the camera view will open every time you enter the application.
Click on the avatar of your profile that you have in the upper left of your screen. 
In the menu you have select " Friends ". Enter their profiles one by one to see if they follow you. 
To verify this, you should pay attention to the following details:
It should not have a purple button at the top right of the " 

Subscribed

 " screen

In the next line you should have the options to 

make a call, start a chat, send a video or image

 .

Your 

location

 must be active

You must be able to observe the number of points of that profile
Another way to check is by taking a Snap. 
Take a picture and try to send it to someone to see if they follow you. 
To do this, click on the blue "Send" button that you have at the bottom right of the image you captured.
You will have a list of people that you follow. Select a friend and click on " Send ". 
It's to the right of the username. Now go to your friends list and check the status of the shipment. 
If you see a red arrow under the Snap it means that the person is following you.
If, on the other hand, the send arrow is gray, it means that the Snap you sent is pending, so that person does not follow you.
You can also choose to go directly to your friends list and click on " New Chat" . 
It's the tab on the right in your friends list. Search for a person and hold until you get a box with their information.
If you have a blue " Added " button to the right of its name, it is because it follows you. 
Keep in mind that if you have active notifications, one will arrive every time a friend follows you. 
At the moment they are the only alternatives if we want to know who is following us . 
How to see who follows you on Snapchat?
Next, your friend's username and Snapcode will pop up.
If you can see their Snapchat score a number derived from the number of snaps a user has sent and received under their name, that person is following you.
If there is no number next to their username, that person is not following you.
How do I know who is following me on Snapchat?
Maybe among the toughest things concerning Snapchat's design is the inability to easily see a complete list of your buddies and relations on Snapchat.
Contrary to other social networking choices, Snapchat does not need both parties to stick to every individual.
You can put your preferences within the menu to permit your own stories to be redeemed from the general public, which permits whoever has added you to their accounts to see and insert your articles to your web page easily.
When you see their Snap tales on your feed, you might not have a method of estimating whether the other individual has added you again.
The very first thing to do if seeking to learn if a person has followed you or followed back on Snapchat would be to start the program and slip your finger into the left panel.
The tab called the Friends tab, which is your major area, can communicate with your buddies.
Since the redesign this past year, this tab was able to be employed by Snapchat's consumers to get all of the communication between friends, from seeing personal photographs and movies to checking out tales.
At the very peak of the panel is a search bar, which permits you to type in the titles of people you've personally followed Snapchat, making it effortless to track down several titles of those people after you around Snapchat.
This listing is not in chronological order; such as most social networking programs in 2021, Snapchat attempts to guess that you will want to speak to next, dependent on your communication together, your degree of greetings and friendship and whether they've published a narrative.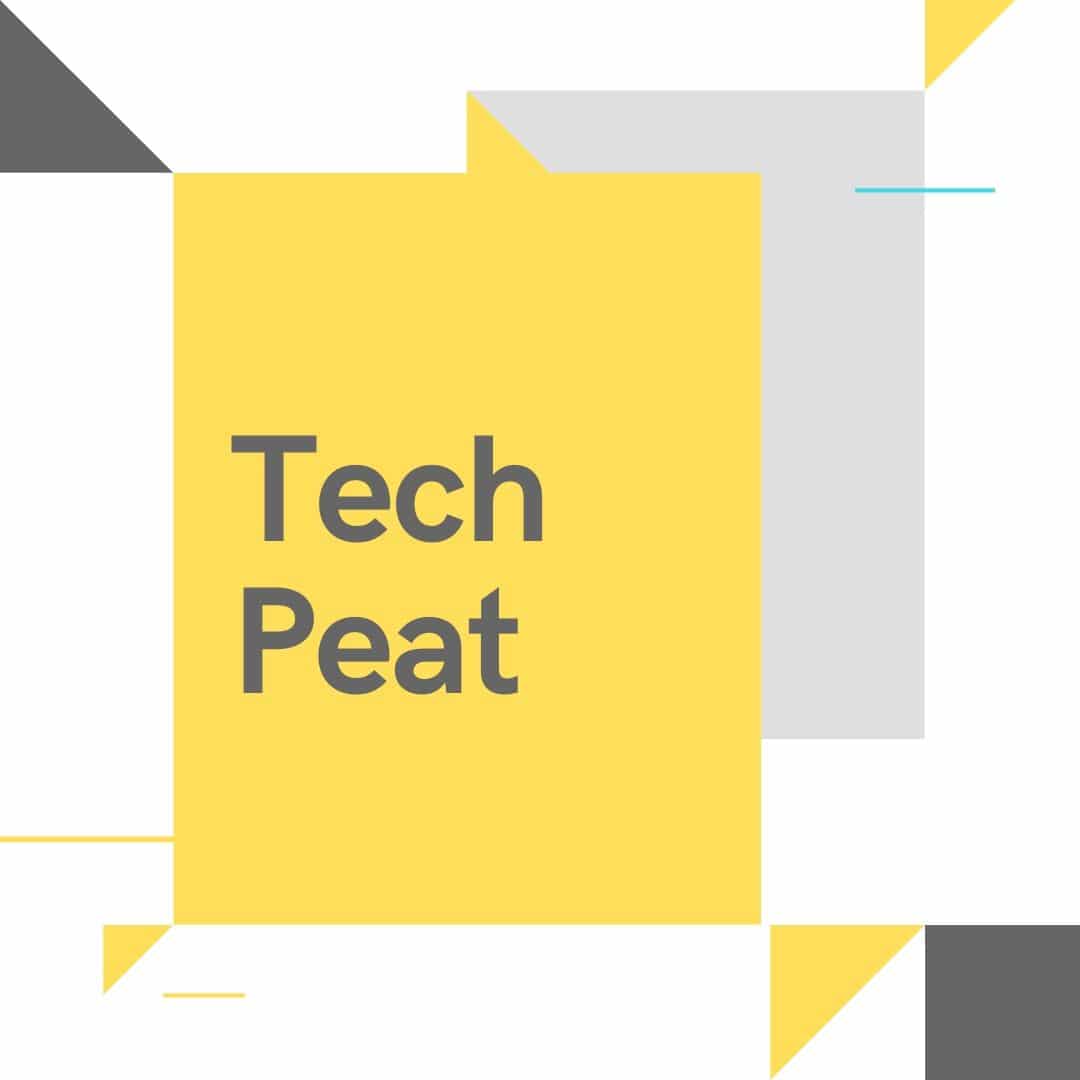 Blogger, WordPress, JavaScript, software leadership, software development, and related technologies.  Love to write blogs and Articles and Passionate About sharing Knowledge.