Top Ten Best Alternatives to Microsoft Word For
Free
Microsoft Word has become the standard in word processing, bypassing many fresh free alternatives.
Although Microsoft Word has become the standard for text editors, many alternatives can replace the office suite's star tool.
The convenience offered by having everything in the same pack means that we do not go out to explore very valid tools that can save us on more than one occasion.
We often have them installed on our device, or they are even integrated with the email client that we use every day.
But they go unnoticed without pain or glory, and we resort to installing more applications or programs that take up memory unnecessarily.
We will review the five free tools that can replace Microsoft Word, but not before warning that some may not support specific formats or the dependence of some of them on an internet connection.
#1 Google Docs
Google Docs is probably the most widely used alternative to Word. Its main asset is that it is integrated for free in all Google accounts.
For example, just by having a Gmail email, we can access all the functionalities of Google Docs (or Google Documents, as they have translated it) on our computer, tablet, or smartphone.
The problem with Google Docs is that it practically forces us to use Google Chrome to take advantage of all the functions.
If we do not have the Google browser, it will be impossible to open or create new text documents without an internet connection.
If we are regular users of Chrome, it will not disrupt our lives too much.
On the contrary, if we download it on a tablet or smartphone, it will be fully operational even without the internet.
In fact, on some Android devices, it is already installed by default as an app to open these types of files. 
Google Docs allows you to create collaborative documents to edit them between several people and synchronize all the data with the cloud to be accessible from all our devices.
#2 Apple Pages
If we have a computer with macOS, we may have run into Pages.
It is Apple's direct counterpart to rival Microsoft Word and Google Docs in text editors.
#3 Apple Pages Manzana
It is widely used within the Apple ecosystem because it is completely free when we buy a brand computer and also offers the possibility of installing it on the iPhone, iPad, and access from any browser on a PC.
You do not need an internet connection to use it on any of the devices, and it has synchronization through iCloud, Apple's cloud.
#4 LibreOffice Writer
Those of us who have been in the world of internet and technology for a few years have almost certainly come across the free LibreOffice office suite at some point.
Like Microsoft Office, it is a complete package with numerous tools such as spreadsheets and a presentation editor.
#5 LibreOffice LibreOffice
LibreOffice Writer is more like older versions of Microsoft Word in an appearance that is far removed from the minimalist standards today.
Although it is compatible with all Office formats at the moment of truth, it performs its function equally well and is available for Windows, macOS, and Linux.
Be very careful because it does not save the files in the cloud.
#6 WPS Writer
The fourth alternative we recommend is WPS Office.
A series of productivity applications developed by the Chinese company Kingsoft Office available for Windows, Linux, iOS, and Android.
Sometimes, they have been the applications that come by default in some Chinese brand smartphones to open and edit text documents, spreadsheets, and presentations.
#7 WPS Office WPS
Although it has a Pro version, the most popular is the free one that allows access to practically all functions.
The free version of WPS has synchronization in its cloud and supports the vast majority of the almighty Microsoft Word formats.
#8 Dropbox Paper
One of the great unknowns of text editors comes from the hand of one of the most famous storage clouds of all time. 
Dropbox is the center of productivity for millions of people worldwide who can also access a very minimalist text editor.
#9 Dropbox Paper Dropbox
Dropbox Paper syncs with our cloud, allowing collaboration on the documents created and integrating with some productivity services such as Google Drive or Trello and other more fun ones like Spotify.
#10 Bonus track: Word Online
The exclusively online Word version is an excellent free alternative to the classic program installed on our computer.
The differences with the standard software are few; the only thing that we will need an internet connection.
#11 Word Online Microsoft
As an excellent online service, it has full synchronization in OneDrive through our Microsoft account and the possibility of creating collaborative documents.
A way of using Word that can take the chestnuts out of the fire if we are on other people's computers, and we need to access our files or create a new one.
What is the best free alternative to Microsoft Word?
OpenOffice Writer
LibreOffice Writer
AbiWord
WPS Office Writer
SoftMaker FreeOffice
Writemonkey
Google Docs
Is there a free version of Microsoft Word for Windows 10?
It's a 

free

 app that will be preinstalled with 

Windows 10

, and you don't need an 

Office

365 subscription to use it.

That's something

Microsoft

 has struggled to promote, and many consumers don't know that 

office

.com exists, and 

Microsoft

 has 

free

 online versions of 

Word

, Excel, PowerPoint, and Outlook.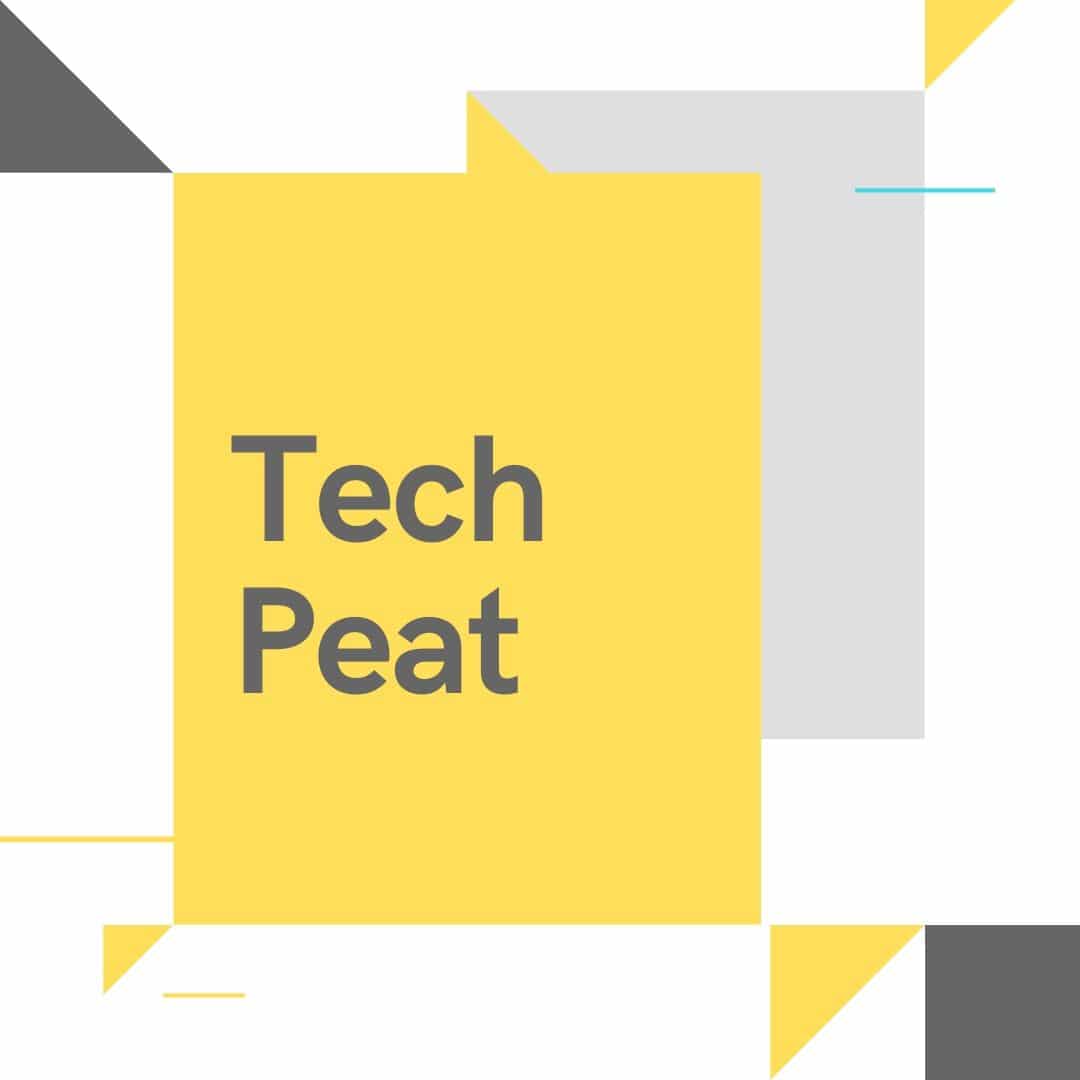 Blogger, WordPress, JavaScript, software leadership, software development, and related technologies.  Love to write blogs and Articles and Passionate About sharing Knowledge.