How To Find Out When You Subscribed To A Youtube Channel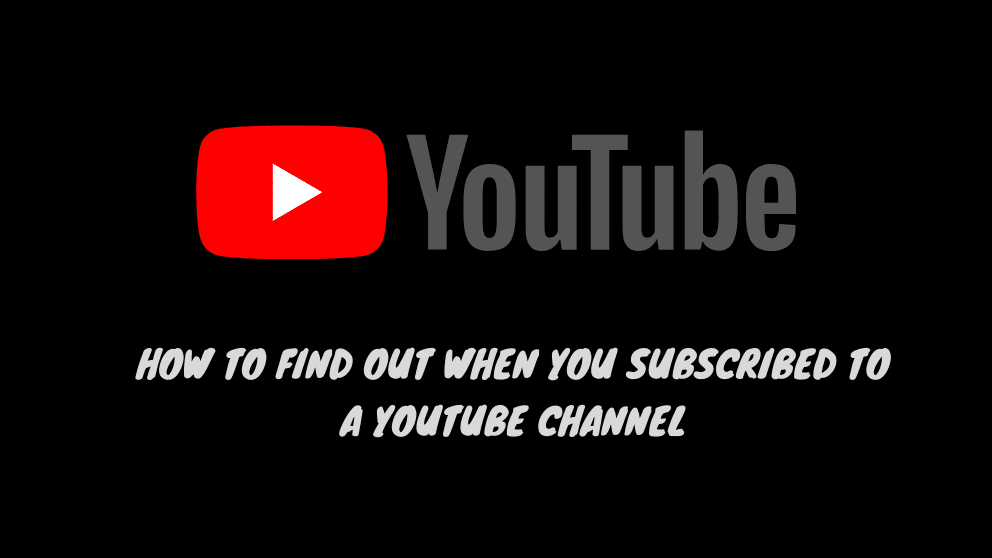 Today we are going to see how to view the channels that I am subscribed to on YouTube from PC.
For every now and then, it doesn't hurt to manage a bit of all the content to which we are exposed every time we enter YouTube to hang out.
YouTube has a huge amount of content. Thousands of hours of videos are added every day that we can enjoy to a greater or lesser extent.
Something common that we all do is that when we like the content of a channel, we subscribe.
Subscriptions are basically to be attentive to what new that channel is going to upload.
Especially if we decide to activate the bell so that we receive all the notifications of the new content that is uploaded.
Also Read:  How To Monetize TikTok Videos On YouTube?
The problem is that over time we are accumulating subscriptions to channels that may no longer be active or upload content that is not interesting for us.
What can we do? see the channels to which I am subscribed on YouTube from PC and delete the ones we are not interested in.
Luckily from the YT itself, we can access a complete list of all the channels that we follow to decide if we want to stop following them or keep them.
It is a simple list that can be accessed with a few clicks in a matter of seconds.
Follow this tutorial step by step and in minutes you will be able to manage the entire list of channels that you are following.
It is not complicated at all and if you follow our instructions, the most difficult thing is going to be choosing which channels you are going to keep on your list and which ones you are going to eliminate.
Also Read: How to Check Youtube Subscription History – Complete Guide
How to view all the channels I subscribed to on YouTube
The first thing you should do is enter the YouTube website and log in.
From the main page, we will have to go to the left side menu.
You will see three main options: main page, trends, and subscriptions. We are going to have to click on the last one, on subscriptions.
Once we click on this option we will see all the videos of the channels to which we are subscribed.
But in order to view the channels themselves, what we have to do is look for the option that says " Manage " in the upper right area.
Now you will be able to see all the channels you subscribed to on YouTube.
From here you can visit each of them. Unsubscribe or activate the bell to receive all notifications from that channel. In short, you can manage them without problems.
How to see all my subscriptions on YouTube
The list of channels that you are going to see in this management section is totally private.
Nobody can see which channels you are subscribed to, much less have access to this list.
From here you can choose if you want to continue subscribing to these channels or if not, delete them.
In case you want to delete any and then you regret it.
Don't worry because all you have to do is search for it again and subscribe again. There is no kind of problem or limitation in that sense.
It is possible that the list of channels that appears is quite large since it will show you all that you have ever subscribed to.
Which can cause the page to take a little time to load depending on the power of your computer.
However, this is the best way to view my subscribed YouTube channels from PC.
As you can see it is quite easy and above all accessible things.
You do not have many more options in this section since you do not need it either.
How to find your YouTube subscription history?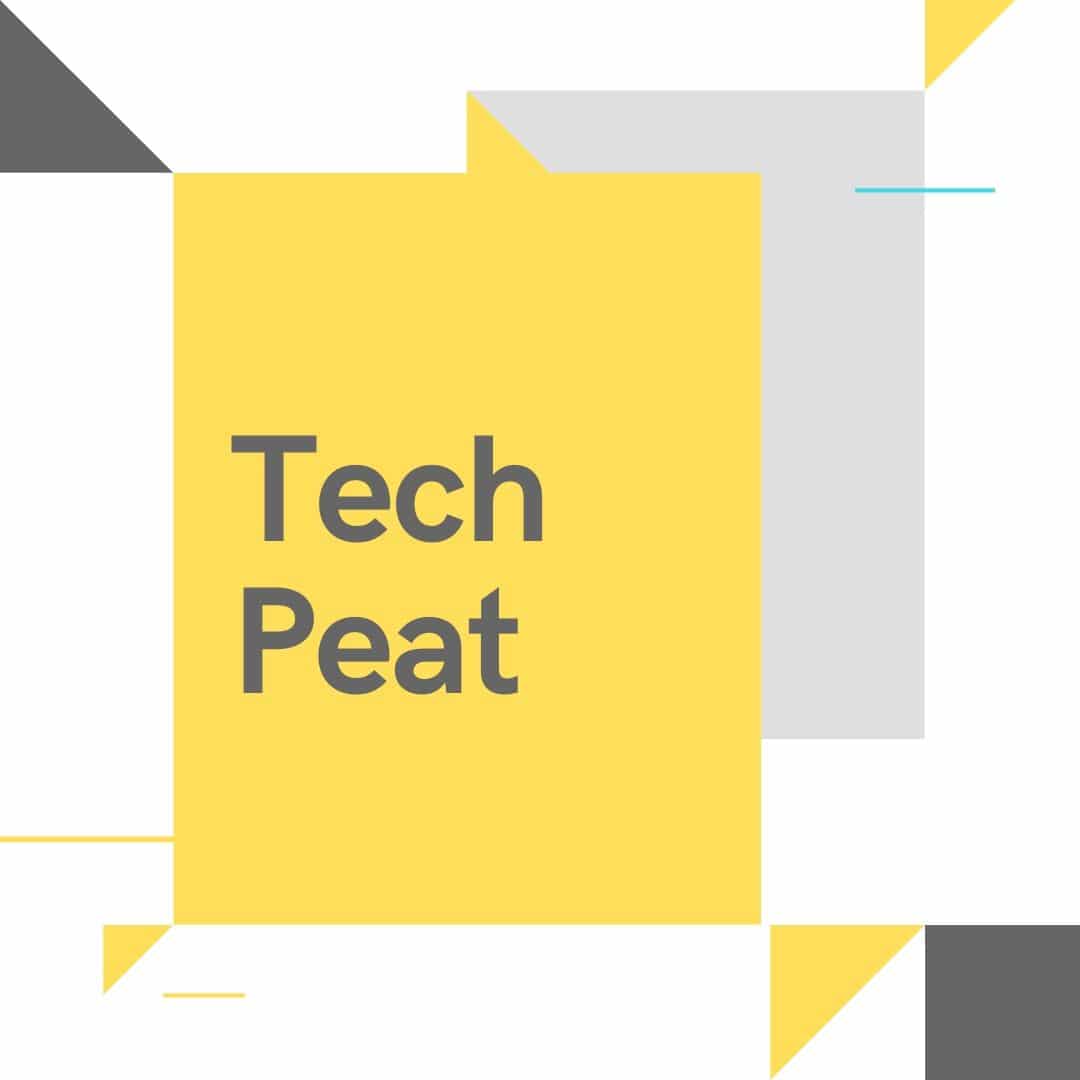 Blogger, WordPress, JavaScript, software leadership, software development, and related technologies.  Love to write blogs and Articles and Passionate About sharing Knowledge.