How to Update All Drivers in Windows 10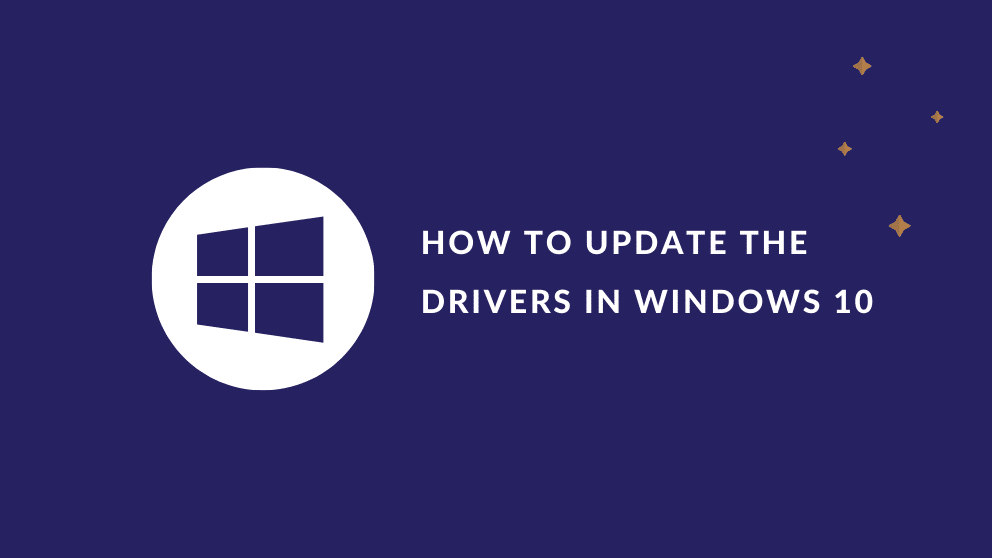 Why there is a need to update drivers?
A variety of drivers are preinstalled in windows 10 for monitors, keyboards printers and other hardware. When talking in general, there is always a need to update the drivers for your windows 10. It is not necessary to update your drivers but it sure upgrades the latest security systems in your windows 10 providing with a better work experience. To add in more for your knowledge, when you update a driver, it can fix a lot of troubleshooting errors and compatibility problems along with the addition of features to your windows 10.
Steps for updating drivers:
Open driver setting leaflet:
If you want to update your driver automatically without having to spend energy manually updating your windows first thing that you need to do is that open the driver setting leaflet. 
Change device installation:
In the search bar, you need to mention "Change device installation" from there further you will be located to an option that says "Change device installation settings". 
Now, this is the place where you get to choose that how you want to update you windows 10 either you want this task to be automatically completed or to be done manually which means you want to update the windows all by yourself. We would always recommend to automatically update because doing so is much easier as soon as any new update for driver pops up on your windows the device habitually updates and installs them. 
Search "device manager" in the taskbar

Select "device manager"

Names of devices will appear when you will select a category

Right-click on the one you want to update.

Click on "Search automatically for updated driver software."

Now select "update driver."
What is the driverpack Solution?
There are a few applications launched in recent years which can update your drivers automatically if you don't want to update them manually. This application is generally pre-installed with the ability to detect what kind of drivers and updates your windows need and hence installs the driver that is generally required by the device. You should Download from here.
DriverPack Solution is a handy tool that can detect the drivers that are needed by your computers and installs them automatically without having to find the required drivers manually. The database of the DriverPack Solution is immense hence it has a large variety of drivers that can be updated and installed within windows 10. The only drawback is that it displays some advertisements in the start, which increases security issues about malware. Hence you should equip your PC with a reliable anti-malware solution.
How the driverpack solution works:
The driver pack solution automatically updates when the application opens it scans for the outdated drivers on the system automatically and updates those drivers. On the panel of the interface, you need to click on the install button so that all the pre-drivers are updated automatically. This makes the task of updating easy hence reducing the workload manually and is fit for updating the drivers according to the latest requirements.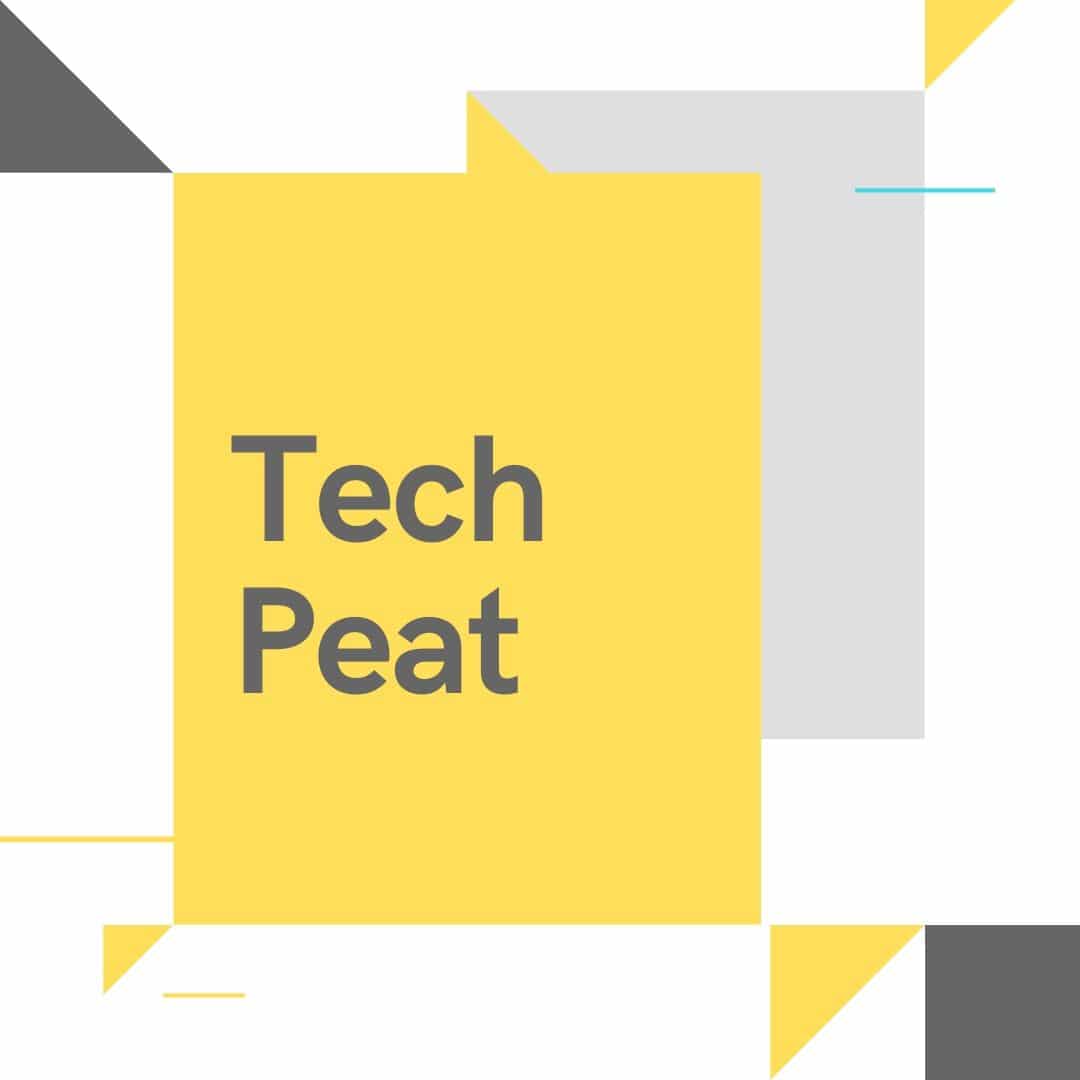 Blogger, WordPress, JavaScript, software leadership, software development, and related technologies.  Love to write blogs and Articles and Passionate About sharing Knowledge.