Discord is a popular VoIP, instant messaging and digital distribution platform designed for creating communities. Secure Your Discord Account Users communicate with voice calls, video calls, text messaging, media and files in private chats or as part of communities called "servers".
While Discord is a great way to stay connected with friends and family, it is important to be aware of the potential safety and security risks. This is especially important if you are using Discord to communicate with people you don't know very well.
Use strong passwords and enable two-factor authentication (2FA)
Strong passwords
When creating a password for your Discord account, it's important to use a strong, unique password that can't be easily guessed. Strong passwords are at least 12 characters long and include a mix of upper and lowercase letters, numbers, and symbols. Avoid using common words, phrases, or personal information in your password. Don't use the same password you have for other online accounts.
Creating a strong, unique password ensures that even if your password is compromised in a data breach for another service, your Discord account will remain secure. It also protects your account in case someone is trying to brute force guess your password through a dictionary attack.
Enable two-factor authentication
In addition to using a strong password, you should enable two-factor authentication (2FA) for your Discord account. 2FA adds an extra layer of security by requiring you to enter a temporary code generated from an authenticator app or sent via text message when logging in.
With 2FA enabled, even if someone manages to obtain your password, they won't be able to access your account without also having physical access to your phone to receive the 2FA code. Activating 2FA only takes a minute in your Discord user settings.
Enabling 2FA drastically decreases the chances that your Discord account will be compromised by an unauthorized third party. It's one of the most important steps you can take to lock down access and prevent account takeovers.
Be cautious about links and files
Malicious actors are always looking for opportunities to spread malware or steal personal information through seemingly innocent links and files. It's best to exercise caution when interacting with links or downloading files sent to you by other Discord users, especially those you don't know and trust.
Don't click suspicious links
If a link seems at all suspicious, don't click it directly. You can hover over the link with your mouse to preview the actual URL and look for misspellings or other red flags. Malicious links may be disguised by link shorteners.
You should also avoid downloading files directly from a Discord chat. Files can contain malware payloads that infect your device. When in doubt, don't click on links or download files sent directly in Discord messages. Reach out to the sender through other means to verify legitimacy before interacting with them.
Verify safety of links/files before interacting
If a link or file does seem to originate from a trusted source, take steps to verify its safety before clicking or downloading. You can Google the exact text of the link to see if any warnings about that URL come up. For file attachments, you can scan them with antivirus software to check for threats.
Using caution when interacting with links and files shared over Discord keeps you protected from accidentally downloading malware or handing your login credentials to criminals. When in any doubt, don't click or download.
Be careful about what information you share
While Discord can feel like a private chat between friends, it's important to avoid oversharing personal information that could expose you to risks like doxing, swatting, or identity theft. Be selective about what details you reveal about yourself with people you don't know well or in public servers.
Avoid sharing personal details
Never share sensitive information that could compromise your identity or physical safety, like your full name, date of birth, address, phone number, or other financial information. This data could be used to steal your identity or enable harassment.
Even sharing your city or real name with strangers on public servers can expose you to unpleasant behavior or stalking. Get to know other server members before opening up about personal details.
Don't post images with geotags/metadata
If you do post images in Discord chats, make sure to strip out any geotags or metadata that could reveal your location before uploading them. This protects your physical safety and prevents people from obtaining your address or other info. Use privacy checks before sharing photos.
In general, avoid oversharing personal information on Discord servers and be selective about who gains access to details that could compromise your privacy or enable harassment. Protect yourself by being careful.
Be aware of common Discord scams
Scammers are drawn to Discord because of its large active user base and visibility around gaming and crypto communities. Stay alert for common scams aiming to steal your personal information or money:
Fake giveaways
If a random user promises you the chance to win free Discord Nitro or gift cards through a giveaway, it's almost certainly a scam. These fake offers will ultimately lead to phishing sites that steal your Discord login credentials or credit card information. Don't take the bait on offers that seem too good to be true.
Phishing links
Scammers may DM or @ mention you with links to fake Discord login pages that steal your username and password when entered. Always double check that you're on the legitimate discord.com domain before entering your login info.
Hover over the link and look for any oddities or misspellings that indicate the URL is a scam. Real Discord will never message you out of the blue requesting your login details.
Crypto / investment scams
Shady "crypto experts" may reach out promising guaranteed returns if you invest in their coin or exaggerated yields if you let them manage trading on your behalf. These are all scams aiming to steal your crypto or money. Never send funds or share access to your crypto wallets.
Report scams instead of engaging
If someone reaches out with a shady giveaway offer, login request, or investment opportunity – don't engage with them further. Simply block them and report them to Discord using the report function. Trying to troll or waste their time may just encourage them to keep trying their scam on others.
Report suspicious activity
If you ever come across activity on Discord that seems dangerous, inappropriate, or against the Terms of Service – report it immediately using Discord's built-in reporting tools. Don't hesitate to report things like:
Suspected malware links or files being spread
Underage users
Threats of violence
Cyberbullying or harassment
Scams
Raiding or doxing
Ban evasion
Taking a few moments to properly report sketchy behavior, instead of ignoring it, helps keep the broader Discord community more secure. Discord's safety team can investigate reported issues and take action as merited – but they rely on users to bring problems to their attention through reports.
So stay vigilant for anything that seems sketchy or against Discord policies. And make sure to report it to give Discord the chance to look into it. Keeping the platform free of policy violations and harassment fosters an overall safer space.
Conclusion
Discord offers amazing opportunities to hang out with friends, join gaming communities, and meet people from around the world. But this communication does carry some risks. Using strong passwords, enabling 2FA, exercising caution around links/files, being selective about personal info sharing, watching for scams, and reporting problems are all key steps to preserving your security on Discord.
Putting these precautions into practice takes little time and effort – but pays off in much greater peace of mind and account safety. As Discord continues to grow, it's important that users understand how to protect themselves from threats. Implementing this Discord security guidance will enable you to enjoy all the platform has to offer, while sidestepping the potential pitfalls.
FAQs
What is a VPN and should I use one for Discord?
A VPN (virtual private network) encrypts your internet traffic and routes it through a server in a different geographical location. This masks your IP address and online activities. Using a reputable VPN provides an added layer of privacy and security when using Discord. It prevents snoopers on the same network from intercepting your Discord chats and masks your IP to protect against doxing or swatting.
How can I check if my password has been involved in a data breach?
You can visit the website https://haveibeenpwned.com/ and enter your email address or password to check if it appears in any known data breaches. If your credentials have been compromised in a breach, you'll need to immediately change your Discord password and any other accounts using the same password.
What should I do if someone DMs me a suspicious link on Discord?
Don't click on the link. Hover over it to preview the URL and see if it matches what it's claiming to be. Report the user directly to Discord with details about them sending you a suspicious link. Then block the user. Engaging with them further may just encourage them to keep trying their scam on other victims.
How do I remove any metadata or geotags from my photos before posting them?
You can strip metadata and geotags from photos using sites like https://metadataremixer.com or apps like Image Privacy before uploading them to Discord servers. This removes sensitive details like when and where the photo was taken.
What type of information should I avoid sharing publicly on Discord?
Never share private information like your full name, date of birth, addresses, phone number, location, financial information, or passwords in public Discord chats. Be very cautious about sharing real photos or any personal details with strangers on servers, as these could be used to enable doxing, swatting, or harassment.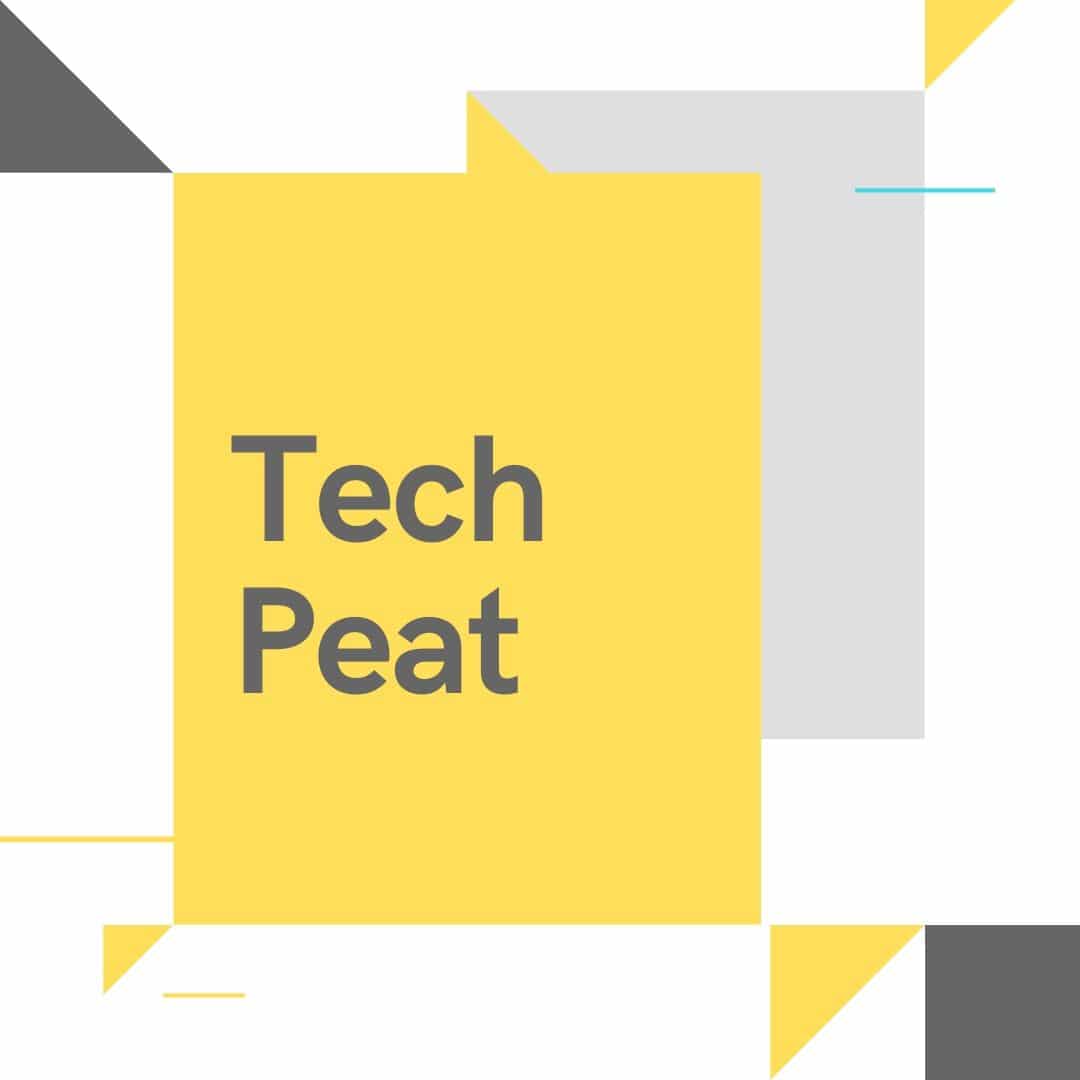 Blogger, WordPress, JavaScript, software leadership, software development, and related technologies.  Love to write blogs and Articles and Passionate About sharing Knowledge.