Top 10 way to fix Better Discord Not Working
The online game industry is not complete without gaming extensions and applications. Better Discord is a major love of all gamers. Users were already so happy with the discord gaming experience.
Moreover, Better Discord has come as the best extension to provide absolute wonders gaming experience. BD (Better Discord) Enhance gaming with several features like more Emotes, change of CSS. Display modes, built-in plugin, and theme loader.
Apart from that, we have also noticed some problems related to better discord not working, and users complain about why my better discord is not working? In this below-given fixes list, you will able to solve this problem in a couple of minutes. So stay connected with techpeat.
#1. Install Again
This is quite possible that when you have installed the better discord on your device was not loaded fully, and some files might be left for transfer.
In a better-suggested way, how to uninstall better discord, you must choose to uninstall BandagedBD with all data and the first via option given in it.
As you uninstall better discord fully, open the BD installer and navigate to BandagedBD with install to stable to install it fully.
Later, you just restart the device and BD to use it again.
#2. Log in Again
When we face Better Discord not working, this is possible that some of the account settings might interfere with let the Better discord work properly.
You can try this for the safe side. Just go to the "setting" menu and choose to "log out."
After restarting your better discord application, you can log in again with the required credentials.
#3. Start BD Client Again
It is better to start a better discord client session again after restarting the BD application.
When the new session of better discord launches, it will correctly apply the plugins and themes, and there will be less chance for better discord not working 2021For restart in a window, the user can go to the windows trey and do right click on the better discord icon.
Choose the last option, "Quit Discord," to relaunch the application.
#4. Remove Themes and Plug-in
Yes, there is such a possible interference of some specific better discord plugin or customize themes.
To check about the issue, we can go without themes and plugins in Better Discord.
To do such, Go to the "User Settings" and navigate to Bandaged BD.
After selecting "better discord themes" and clicking on "Open Themes," it will show the current theme added on your Better Discord.
Do the "right" click and select the "delete" option. Again do the same process for removing "Plug-ins."
If you do not want to delete these permanently, you can also move them to another path on your device. Then you will resolve better discord themes not working and better discord theme not working.
#5. Repair Better Discord
Some of the time, BD is not giving such stable performance. To look over that, you can go will follow a process.
First of all, uninstall Better Discord and then download the latest version of better discord download.
After the system reboot, Open Bandaged BD app.
Click on the displayed "Agree" button, and you will get three options on the dialog box.
Now here comes the central part. Click on the "Repair BandagedBd" following with "Repair on Stable."
#6. "bdstorage.json" File
In this fix, we will work on a specific file from a better discord application.
You can either remove or move this File to somewhere else from this app. So the better discord not working fixed.
Open better discord and go to the "file" menu and find "app data."
Navigate to the folder name "Roaming" and choose the "Better Discord."
You will get the File named "bdstorage.json" file. Now do the right click and choose to "Delete" options.
You can continue a game with better discord after giving it a restart.
#7. Change of language
When you find better discord not working, then you can go for system language change at the client-side.
Go to "settings" and choose "user settings." You will get the list of options on the left side of the screen.
You just pick the "Language" from the menu and choose any different language than currently selected.
Once you choose the "language" from a different language list, just do a restart and play BD.
You can always switch over to the default or your choice language anytime in the future again.
#8. Background Image
Sometimes there can be such an issue with the background image of BD. At that point, you need to have a proper theme file within your device.
Now go to the "setting" menu of Better Discord and go to "Themes."
Now choose the option "open Theme Folder" and move the CSS theme file over there.
At the end, do blue tick ON for enabling the Discord Theme. And then try for BD after one restart.
FAQs:
Why is better discord not working?
The main question for a user is how to fix better discord not fully working. Yes, there is such an issue in Better Discord about better discord not working in BD.
The reason behind that can vary from setting files to plugins and themes. You will get all such solutions from the above-given list of fixes from techpeat. You will indeed resolve your BD issue in some time only.
 Why isn't my custom ccs not working better discord?
CSS stands for cascading style sheets. There can be some issue lies within the CSS behind the non-working of better discord. That issue can get solved by following Fix no 4 from the above article on Better Discord not working.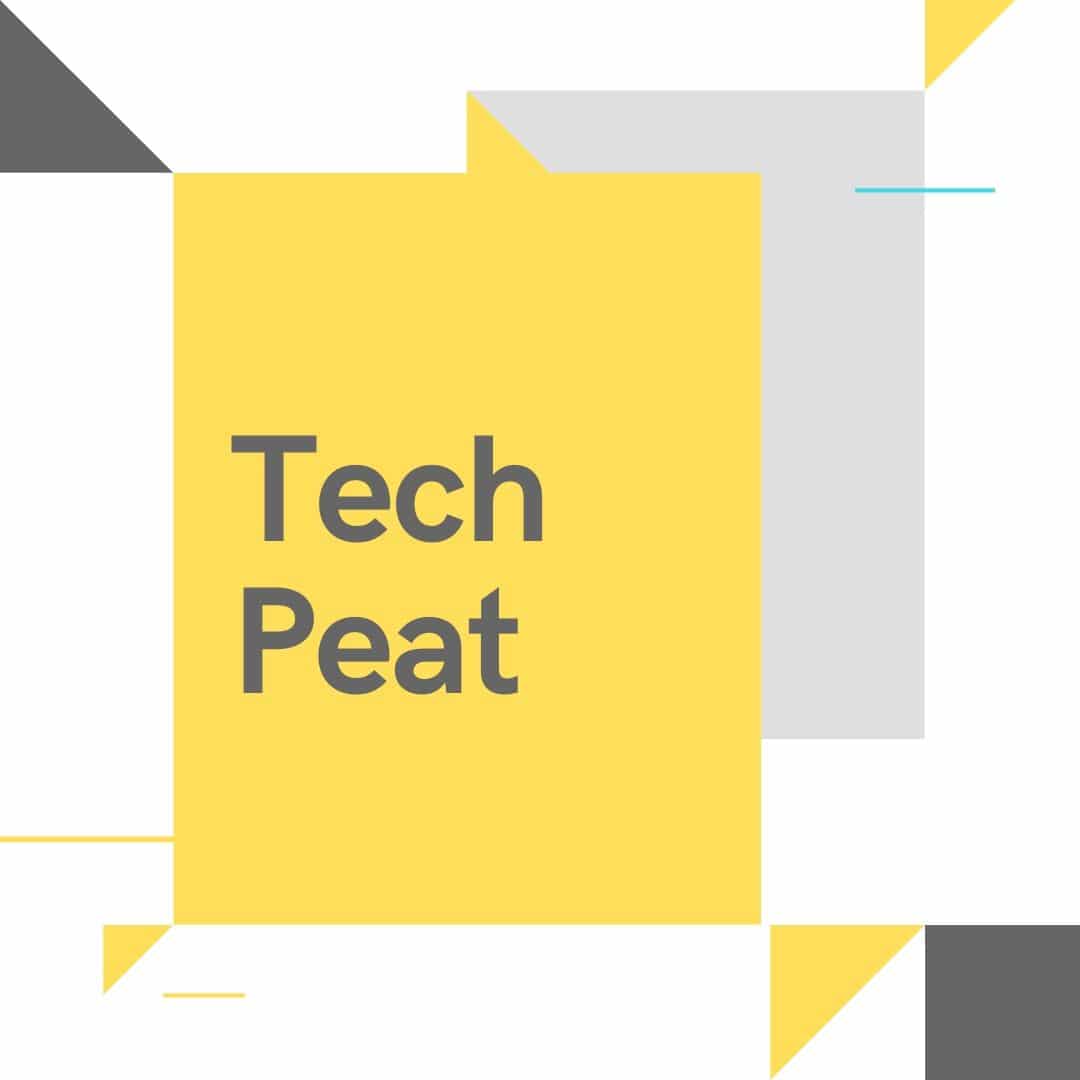 Blogger, WordPress, JavaScript, software leadership, software development, and related technologies.  Love to write blogs and Articles and Passionate About sharing Knowledge.