Just imagine when you go home after a tiring day and spend good family time with Roku TV crystal clear entertainment.
Roku TV is one of the settlers among streaming services. TCL TV and Roku streaming is the best combination in the entertainment world.
However, we have discussed the Roku tv black screen with sound here.
About TCL Roku TV
TCL is considered the best brand TV.
It will provide the best streaming services to users. Some of the time users face TCL Roku tv a black screen with sound.
This black screen error does not show anything on the smart TV screen. However, the sound keeps on.
For that particular issue, we give complete guidance to fix the Roku tv screen.
How to troubleshoot when TCL Roku Tv Screen went black? Step by step guidance
We have the TCL Roku tv black screen fix steps. All this will resolve the issue and make TCL TV Roku play smooth.
Fix 1: Reboot 
As soon as your TV went black, the first thing you suppose to do is reboot your TV. This is an easy and simple step to get the screen black.
Make all switches off. Then unplug all plugs and wait till five minutes. After that replug into a switchboard and turn it ON. This reboot will remove hardware all minor issues.
This is applicable most of the time. A simple reboot will bring TCL Roku tv black screen on. If it doesn't work check out for fix 2.
Fix 2: Factory Reset
how to reset the TCL Roku tv with a black screen is the big question to work on. Go to the "Home" button from the remote. This will take you to the home screen.
Open the "Settings" and navigate for the "System Option". You will find the "Advance Setting" there. Inside that "Factory Reset" is available. 
When you will choose the factory reset, it will ask you to enter the given code and the factory reset process will start. Let the process be complete till the end. Now you can set up the TV and use it again.
The factory reset TCL Roku tv will remove all unnecessary things like bugs, unwanted apps, and other unimportant stuff. 
Fix 3: Check connection
All the TV setup is connected with cables. Sometimes we may find the loose cable point at the plug-in. This will create the TCL Roku tv black screen problem.
That is why it is necessary to check that cables are installed in a tight and correct way. Also, make sure about there is no damage to your TV cables. 
When you find High Definition Multimedia Interface cables faulty, the TCL tv won't turn on. At there you can replace it with high-speed braided TV cables. It will display High Definition videos very smoothly. 
Fix 4: Firmware up gradation
For the proper functioning of the TCL TV Roku, we need the latest version of firmware on the TV. When we notice the TCL Roku tv screen black, you applied all other fixes, there is might be firmware issues lies.
To solve it, go to the Home button and navigate to get the "Settings" option. Here the "System update" option is available among all other options. 
Go to the "update" option and get the latest version of the firmware. When the menu and settings option is also not available to see, then you can also contact "TCL support" and get tcl android tv troubleshooting. TCL Support Team
You need to click on https://support.tcl.com/us-roku-tv  and take help and guidance from there also. This will provide you with user support for a common or critical issue. Also, this is available with video explanations. 
Users need to select the products they use and share "TCL TV product Number" over there. 
FAQs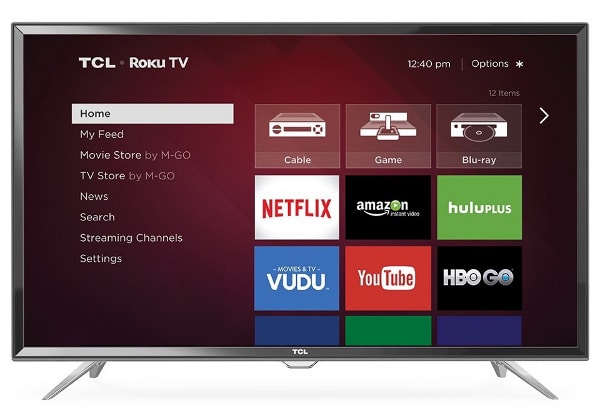 How do you fix a black screen on a TCL Roku TV? 
TCL Roku TV black screen issue is quite common.
You can solve this with fixes contained in the above steps.
Follow this neatly and you will be able to resolve the issue.
Search for: How do you fix a black screen on a TCL Roku TV? 
Roku TV Black screen may face by the consumers. This can happen at many stages.
You can resolve it by rebooting, factory reset, updating firmware, checking cable and internet connection, and many others.
 What causes a TCL TV screen to go black? 
The reason behind Roku keeps going black may vary at times.
When your firmware is not upgraded, cable or internet connection may have some loop fault, or some negligible things also may raise an issue. 
Why did my Roku TV screen go black? 
Quite in common Roku TV screen go black issue takes place. There are steps guide to solve this 100%. Personally, our team has checked and mentioned the above guide for our users. Kindly go through it.
 What to do when your TV turns on but the screen is black? 
Yes, exactly the same issue happens. When you switch the TCL TV on you get to hear the sound but there is a completely black screen.
At that moment you will get this article steps in use and tcl tv black screen Reddit from start to end to apply.
Why is there no picture on my TCL TV? 
No picture may cause irritation for many users. But the techpeat has the best effective solution of all tech information and fixes.
Keep reading this and turn sharp Roku tv black screen with sound on again.
Why does my TCL TV not turn on?
Many TCL TV users find that my tv turns on but there is no video. Now you need to check for the related solutions.
Some of the solutions are to do a factory reset, reboot, or upgrade systems.
Conclusion
This TCL tv troubleshooting guide will surely resolve your issue in no time. Just check your issue facing and apply the above give fixes accordingly.
We are great to share such helpful information with our most valuable readers. Keep visiting techpeat and enrich your tech knowledge.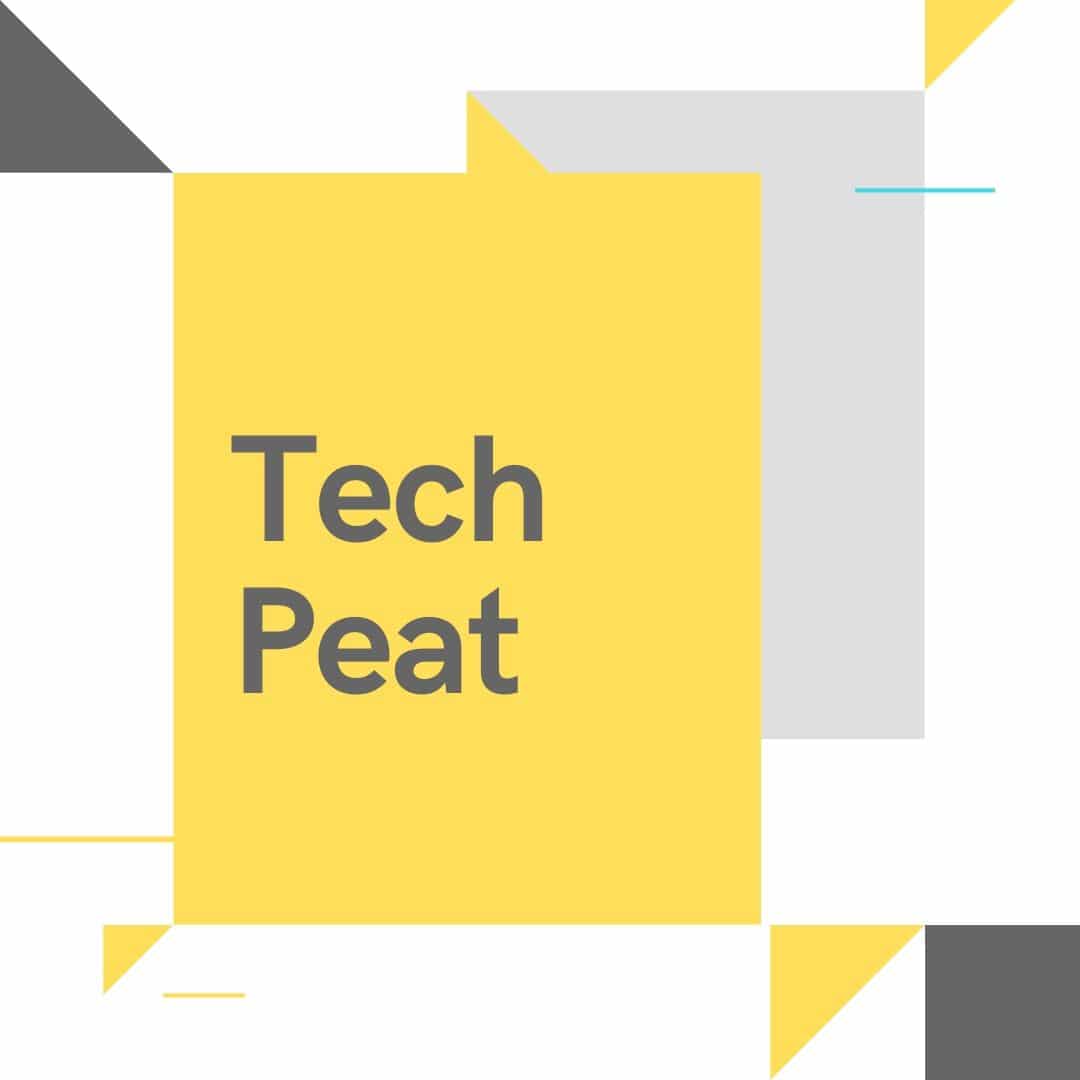 Blogger, WordPress, JavaScript, software leadership, software development, and related technologies.  Love to write blogs and Articles and Passionate About sharing Knowledge.