It happens that your Comcast email does not connect to the network and this situation is most irritating when you have to send an urgent mail. This error can easily be solved by performing some basic steps of troubleshooting. So how to Troubleshoot Comcast email?
Here is the answer.
Method 1: Check Configuration
First, check that your network connection and your pc appropriately configured with each other.
After that check the set up of your Comcast account, whether it is configured properly or not. To
check it the configuration, access your email via the official portal of Comcast webmail.
Method 2: Perform Basic Troubleshooting
After confirming that there is not any configuration problem, we will perform some basic
troubleshooting steps to sort out the problem.
To perform it, restart your pc, Wi-Fi, and router. Next, open the web browser and then visit a
website to check you have a working network connection.
If you cannot access any website, then from the bottom of your screen right corner click on the
"Network" icon and choose the Comcast XFINITY network and try to connect it.
If it asks for a password, enter it and find the problem is solved or not
Method 3: Check Your Comcast Equipment
Next, check that your router and modem are correctly connected. Check the cable inserts. To make
sure that all cables are appropriately inserted go for the Comcast XFINITY manual. Check you have paid
bills or not. Sometimes the networks occasionally go down, or there is some technical query as well.
So check it once by contacting Comcast and find that it will affect your email or not.
Method 4: View Your Current Email Settings
Verify your email client setting by opening it. Go through the settings on the email application that
you use to enter in your Comcast email. To check the settings in Windows 10 Mail app, go to the
bottom left corner and click on settings. After that choose your Comcast account and view all
configuration.
Method 5: Verify Email Account Configuration
After you have to take a look at your email settings, next check that your Comcast email is
configured properly. For that, look for your full Comcast email address in the email address field.
Confirm that your outgoing and incoming server fields read "smtp.comcast.net"
and "imap.comcast.net" respectively. Incoming email port must be"993" and the outgoing email port
must be "587" If needed then Turn on the SSL encryption.
Method 6: Use Comcast Webmail
To check your email from any device or web browser Comcast's XFINITY service provides its user a
webmail portal. Use the Comcast webmail portal if you have any trouble using your default mail application. To log in to this portal, you have to enter your full Comcast email address and its respective password.
This portal is useful especially when you are weak in remembering the email id and password. Just
click on the option of "Don't know your email or password," and it will recover the email address and
password both. For instance, if you forget the password, then click on "Forgot Your Password?" and
it will help you to recover your password.
Conclusion:
It is all about the fix of how to troubleshoot Comcast email. Hopefully, it will help you but in case you
can't able to connect after trying all the solutions, use the comment box so that we can help you.
Thank you!
FAQs
Why is Comcast email not working?
Beneath here are give some significant explanations for not working on the issue of your Xfinity email.
You have a moderate web association.
There are a few settings issues with your Xfinity email.
The program you are utilizing to open Comcast email isn't upheld.
How do I fix my Comcast email?
Sign in to My Account.
Select the client you need to include an email address for.
In the Personal Contact Information area of the client page,
Click the Edit button close to Additional email.
On the following page, click Add an individual email address.
Enter and reappear your email address.
What are the Comcast email server settings?
Approaching Mail Server Name: imap.comcast.net.
Approaching Mail Server Port Number: 993 with SSL ON.
On the off chance that the Mail Client lets you select a verification technique, pick STARTTLS.
Active Mail Server Name: smtp.comcast.net.
Active Mail Server Port Number: 587 (SMTP)
Encryption: TLS (use SSL if TLS doesn't appear.)
Why is my Comcast email not loading?
The most widely recognized explanation for the not working of Comcast email is a moderate web association.
To check whether this is the issue, essentially load an irregular site page.
On the off chance that the page doesn't stack effectively, you are having system issues.
To fix this, take a stab at restarting your modem or turning information association on and off.
How do I recover my Comcast email?
Go to xfinity.com and log in with your email address and password.
Go to the mailbox by clicking on the Email tab.
Right-click on the Trash folder or click on the More Actions icon (three lines) next to the trash folder, then select Recover Deleted Items.
What are the Comcast email server settings?
Incoming Mail Server Name: imap.comcast.net.
Incoming Mail Server Port Number: 993 with SSL ON.
If the Mail Client lets you select an authentication method, choose STARTTLS.
Outgoing Mail Server Name: smtp.comcast.net.
Outgoing Mail Server Port Number: 587 (SMTP)
Encryption: TLS (use SSL if TLS isn't shown.)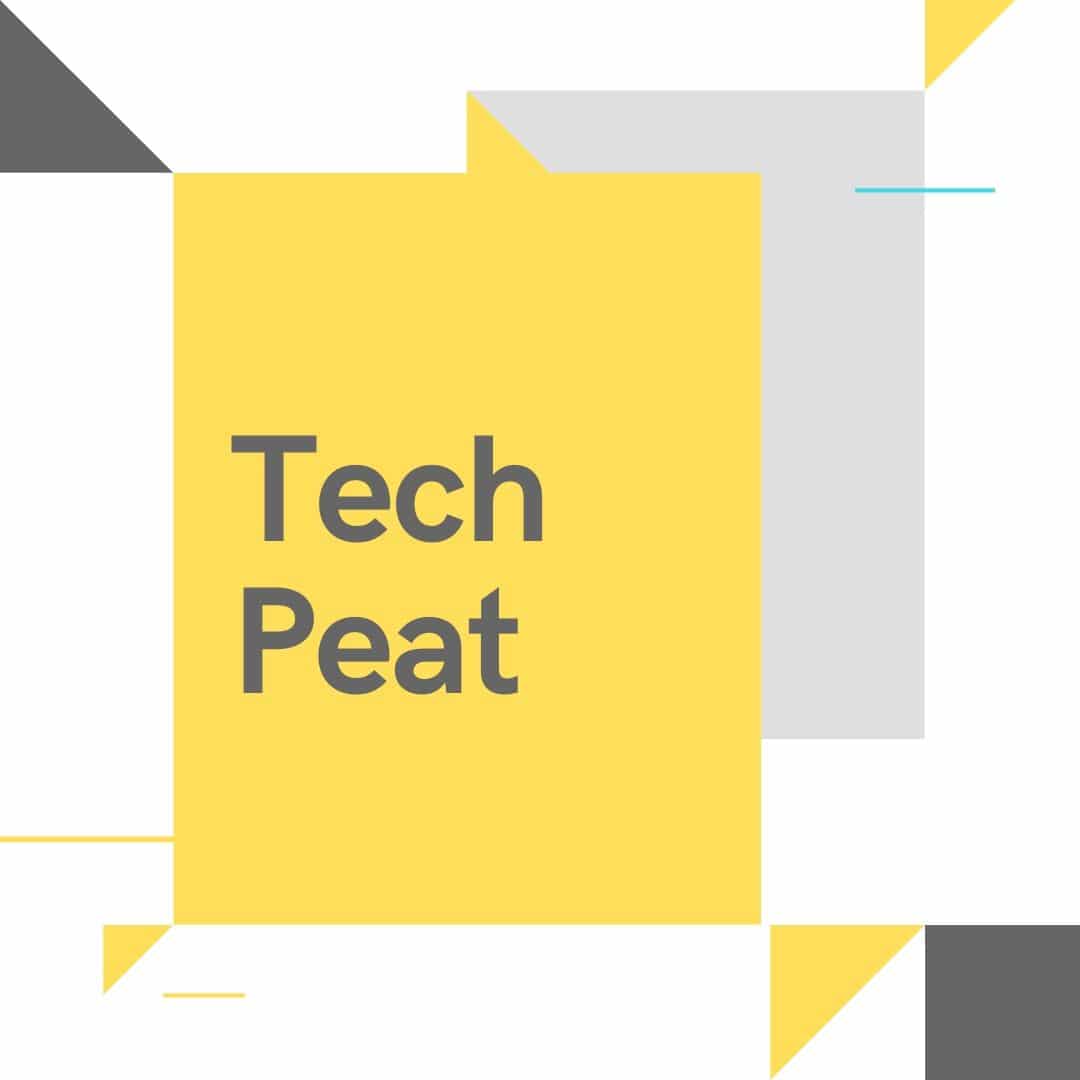 Blogger, WordPress, JavaScript, software leadership, software development, and related technologies.  Love to write blogs and Articles and Passionate About sharing Knowledge.