New Features of Google Play Movies & TV to Find Latest Movies and TV Show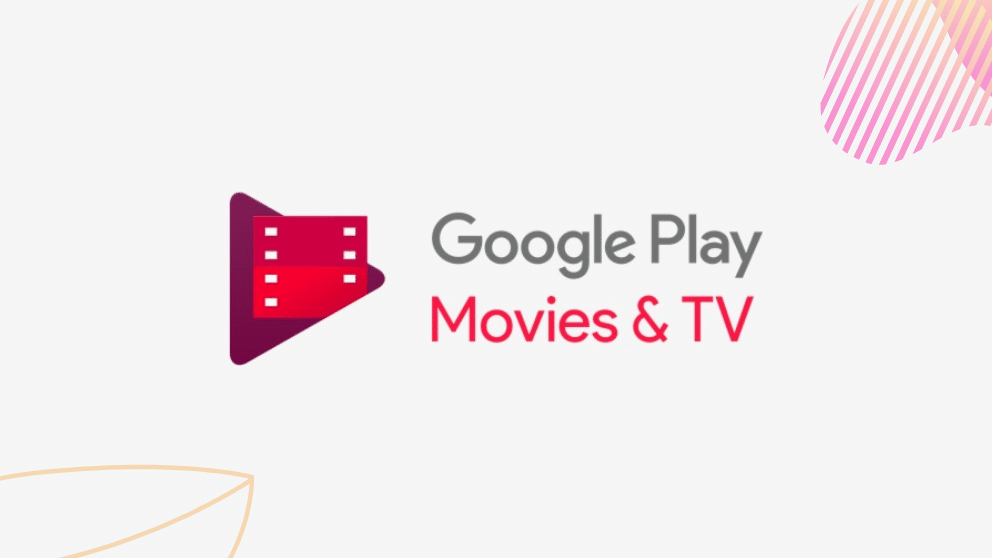 The Internet is everywhere in the world, and it has changed a number of things in today's era. For instance, we can do the bank transaction by the internet as well as book movie ticket online and many more.
We can say that "the Internet is the middle point of all." which make thing very fast and easy.
Many companies start new streaming services like Hulu, Netflix, and Amazon Prime Videos. this is the revolution of watching movies and TV shows have changed.
Due to the internet, we can find a lot of content available online.
There are so many videos available that you can watch for the day. With so several streaming services, movies and TV shows accessible online, it becomes hard to determine the best and where to watch it.
Google Play Movies & TV app, provide you the awesome service with many new features which search the movies for you and they also check that which streaming service is easy to access for you.
Google Play Movies & TV is an app that gives the best new content for the watch in amy devices like Mobile, Tv, tablet or many more devices. if you like to buy some new movie or show you can, you also take any videos on rent with a small amount. But It is available for Chromecast and Android devices.
Google Play Movies & TV – Number of New Features and Review
1. Find Streaming Service
With this new feature, while searching for any TV show or movie, The Google Play Movies & TV fine the services where your search item is available.
Nowadays, it only gives you the choice of purchasing or renting the content. It shows you CBS, ABC, FOX NOW, HGTV, BET Now, Disney Now, NBC, Hulu, HBO NOW, Amazon Prime Video, HBO Go, Showtime, Comedy Central and many more.
2. New Genre Tab
It's very simple to find the new show and movie by using Genre Tab which makes it effortless to find the appropriate content which you can play in the app itself or immediately go to the streaming service where it is available.
3. Customized List
You can customize the list of your favorite movie or TV show. it will provide you the thumbs up and thumbs down option which will help to the user for et more movies and shows you like.
By understanding your thumbs up and thumbs down (likes and dislikes) the app will dismiss the content from the suggestions and add more relevant contents.
Among these three characteristics, The Google Play Movies & TV might be the greatest place to discover a movie.
The third party stream gives the best support which makes the streaming so efficient. You can discover all the content in a single place, the user not need to search site by site for any streaming.
What is the best APK for movies and TV shows?
Kodi is as yet perhaps the most well-known choice with regards to free motion pictures and TV shows.
A few people don't allude to this application as an APK because you need to introduce extra outsider addons to get the free substance.
However, in my brain, it's as yet an APK because there is an Android application accessible.
Is Google Play Movies & TV free?
Movies

 are not consistently offered for free by Google Play Movies and TV app.

Moveis trailers are absolutely free you can watch them any time.

just click on any particular trailers so you can see all the detail over there with the movie trailer and other details like star cast, movie base on, and short story of movies.
What is the use of Google Play Movies and TV app?
Google Play Movies & TV app use in your smartphone for your entertainment
open the app so you can see the list of movies and series
there is some movie or series for free and some are paid.
you can buy a subscription plan to watch anything you like in this app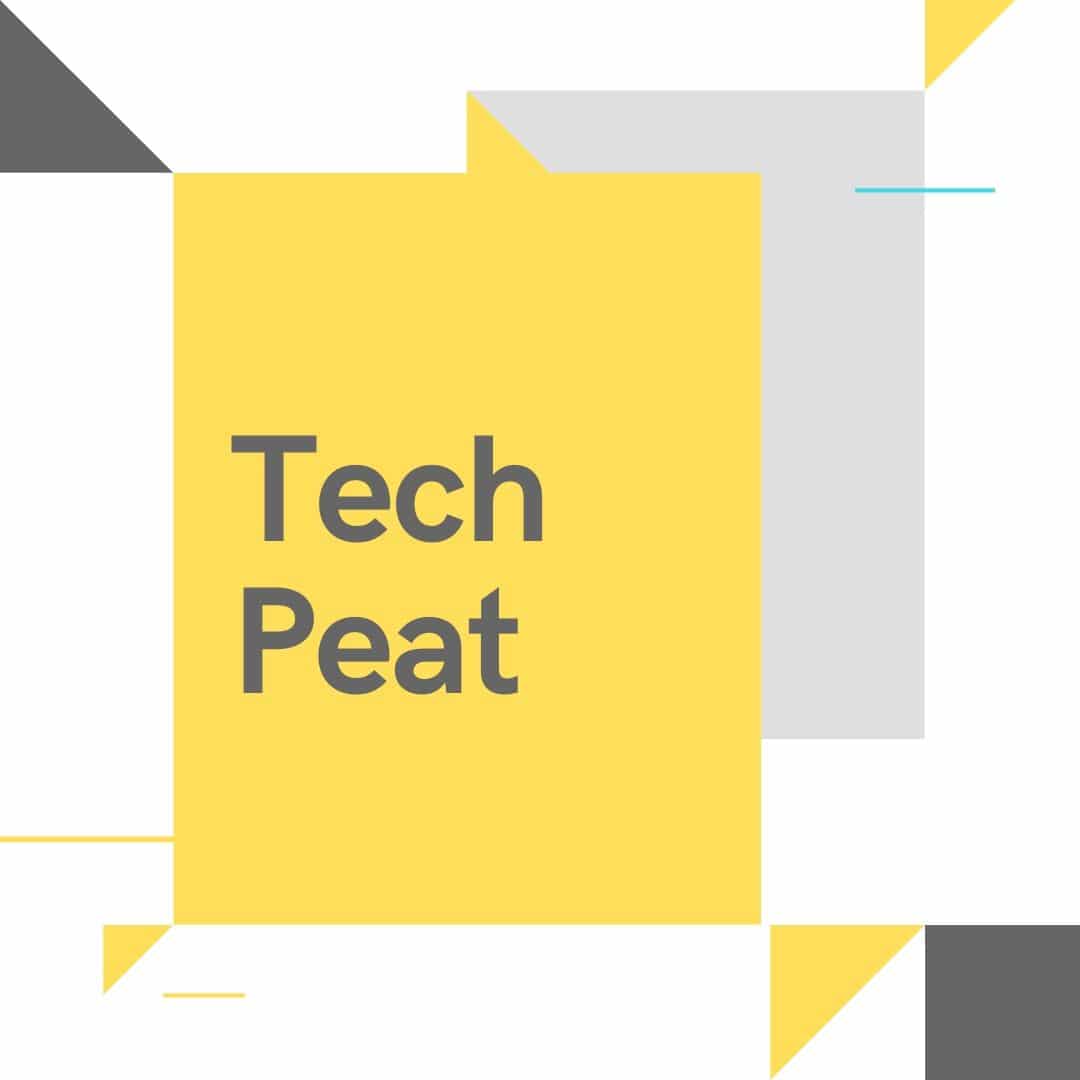 Blogger, WordPress, JavaScript, software leadership, software development, and related technologies.  Love to write blogs and Articles and Passionate About sharing Knowledge.