Social media and mobile phones are integral to the modern-day life of a child. According to research, 53% of kids within the U.S. own a smartphone before they get eleven years old. In addition, 51% of teenagers aged 13-17 have access to the Internet at least once each day.
While the Internet allows for free education and communications, young people begin to engage with strangers who they would never encounter in person. In terms of e-safety, children are at risk of dangers like cyberbullying or sextortion and online harassment. Additionally, the frequent use of social media could lead to Internet dependency or depression (if the child does not comply with social standards).
As parents, you have to monitor your child's mobile phone usage. Experts suggest that the best method of doing this is by getting a spy app for android phones that provides parental controls like TheWiSpy.
Read this article if you're interested in knowing the best way to stop your children from becoming bullied online or manipulated by predators on the Internet.
What is TheWiSpy?
TheWiSpy is android spyware for monitoring children, which lets you monitor your child's online activities. TheWiSpy provides parents with clear information on their children's use of smartphones. The most basic features include tracking the child's GPS location and call logs and text messages directly from your mobile, making parenting a lot easier. 
It also works for employee monitoring and other spying purposes. The information obtained from the mobile phone is stored in one place on the TWS Control Panel. In addition, you can log in to the dashboard through your device so you can monitor everything remotely. 
What features does TWS offer?
SMS monitoring
You can utilize TheWiSpy to access every text message sent and received on the device you want to monitor. It also provides all essential information like date stamps, images, documents, files, and other information sent within the text messages that it is possible to download or browse.
One of the benefits of this quality feature is it lets you retrieve deleted messages as a backup which is stored on TWS online panel. So, even if your child decides to hide their activity by deleting messages, you'll be able to retrieve those messages using the TWS spy app for android.
Call monitoring
Parents and spouses who want to hear the call conversations of their kids or partners via the phone can benefit from this feature. It is essential to be sure that they aren't in contact with strangers who intend to harm them. With TheWiSpy call logs tracking, users will be able to have access to a complete list of calls that they've made or received.
Apart from providing you with the capability to review call logs that include the real-time duration of calls along with the number of callers and amount of calls that were made, TheWiSpy can record a phone call. It allows users to listen to the conversations their target has. This can clearly tell what your kids are talking to and what is being discussed.
GPS spying
Monitoring the GPS position of a device could be very beneficial, and TheWiSpy android spyware offers an excellent GPS location tracking feature. You can make use of this feature to track your child's location at any given moment and your partner or even your colleagues. This is an excellent feature to have in case you have lost your smartphone or someone steals it. Open the GPS tracking function, and you can track the location of the phone.
Geofencing
Geofencing is an upgraded form of location tracking where you can put geographical restrictions on the target phone beforehand. It means that if you don't want your children to visit dangerous or adult places, then you can block that specific location. In addition, the android spy app will send you an alert instantly when your kid enters the site. It's a reasonable precaution so you can ensure your children's security. 
Social media monitoring
Installing TheWiSpy social media monitoring app on the phone you want to target allows you to monitor the conversation of your target on social media platforms such as Facebook Messenger, Instagram, Snapchat, WhatsApp, Viber, and many more. You will be able to monitor the real-time activities of these platforms using the TWS dashboard. In addition, you can block accounts remotely and view friend lists to ensure there are no strangers added to their social life. 
Essentially, TWS collects the data for social applications via Keylogger and push notifications to record the messages delivered by the device. By using this feature, you'll be able to look up the following data on the device that you monitor without the knowledge of the owner:
Monitor exchanged messages through social media apps

Chats or video calls history 

What's posted on the feed and what is posted on "Stories."

Review messages on social media for the group

And more
Web browser monitoring 
TheWiSpy offers an extensive history of the target's browser for you to determine the presence of dangerous websites searched on their phones. This feature is handy. You'll be able to identify when to intervene and ensure their safety by blocking such sites. You can see saved cookies and downloaded files in the browser as well.
Multimedia monitoring 
TheWiSpy android monitoring app offers a fantastic method to access all media files, like videos and photos stored on your target's phone. This is highly beneficial, particularly in light of the number of cybercriminals trading sensitive images with youngsters and making them engage in it. Moreover, you will be able to view these files and get to make changes to them. For example, you can delete images or other files or fetch the files to the dashboard anytime.
Microphone surround recording
It is usual for a parent to wish that they could listen to the surrounding of the place where their kids are hanging. What if we tell you that you can listen to the surrounding conversations remotely? TheWiSpy is the best-hidden call recorder app that offers the feature to record the surrounding of the target phone through the microphone. You can enable the recording through the online portal, and the app will send you the audio file once the job is done. 
Camera spy 
Camera spy is an incredible feature that lets you view actual-time events through the phone's camera. The primary purpose of this function is to allow parents to consider where their kids are when they can't reach them. Of course, GPS tracking is helpful, but this feature gives you a live view of your child's surroundings. 
How much does TheWiSpy cost?
TheWiSpy is an affordable spy app that you can purchase from TheWiSpy official website. Three plans are characterized based on different prices and features. We'll talk about the price plans one by one to give you a better overview.  
The basic plan includes all standard features that a spy app should have that include message monitoring, call monitoring, GPS monitoring, and more. You can get a fine idea of your child, employee, or partner's digital activity by getting this fantastic plan. It comes with three-time frames and pricing. The one-month plan is for $19.99, the three-month plan for $29.99, and the six-month plan for $49.99 only. 
The premium plan is designed for remote spying, where you get surround recording, camera spy, multimedia spy, and more features. It allows you to spy with details using the advanced technology of the spy camera app. You can avail premium subscription in three periods such as $29.99 for a month, $49.99 for three-month, and $79.99 for six months. 
TheWiSpy has introduced the platinum plan recently, including brand new and updated features for the users. For example, you will get to monitor social media platforms' activity, web browser activity, and more with single clicks. 
No matter how secure or advanced the application is, the TWS platinum plan will provide you with detailed information. You can get a one-month subscription for $49.99, $79.99 for three-month, and $119.99 for six months. 
Installing TWS on android
As we mentioned previously that installing and using this program isn't too tricky. It isn't necessary to be a tech-savvy person to download TheWiSpy application!
The first thing you'll have to do is sign up on TheWiSpy website for an account. Pick the username and password that you would like to use; however, you must have access to your login details. 
Choose an email address you frequently access and depend on to safeguard your TWS account. This address is crucial when you log in to your account and if you have to retrieve your password.
Once you have an account created, you will need to download the application on the device you want to use by following the installation procedure. This is relatively easy since the app will lead you through every step of the installing process. Once you have downloaded the app, you'll receive the installation instructions that you'll need.
The most fantastic function of TheWiSpy software is that it is completely invisible once the installation is completed. So the user won't realize that the application is running in background of their device. It is small in size also so that it won't drain the battery.
The dashboard is the web interface you'll be using to track the phone through your screens. You will be able to access the data you require from Control Panel by signing in using the username and password that you have created.
Conclusion 
TheWiSpy is a legit spy app for android that gained popularity by providing high-quality features in the spyware app. You can use this spy app to monitor any android phone's digital or online activity without wasting any time. 
It is highly appreciated in the spy market because of its remote and unique features. Moreover, it is helpful to spy on children, employees, and spouses for reasonable and valid reasons. So, if you wish to spy on an android phone, then TheWiSpy is the best option for you.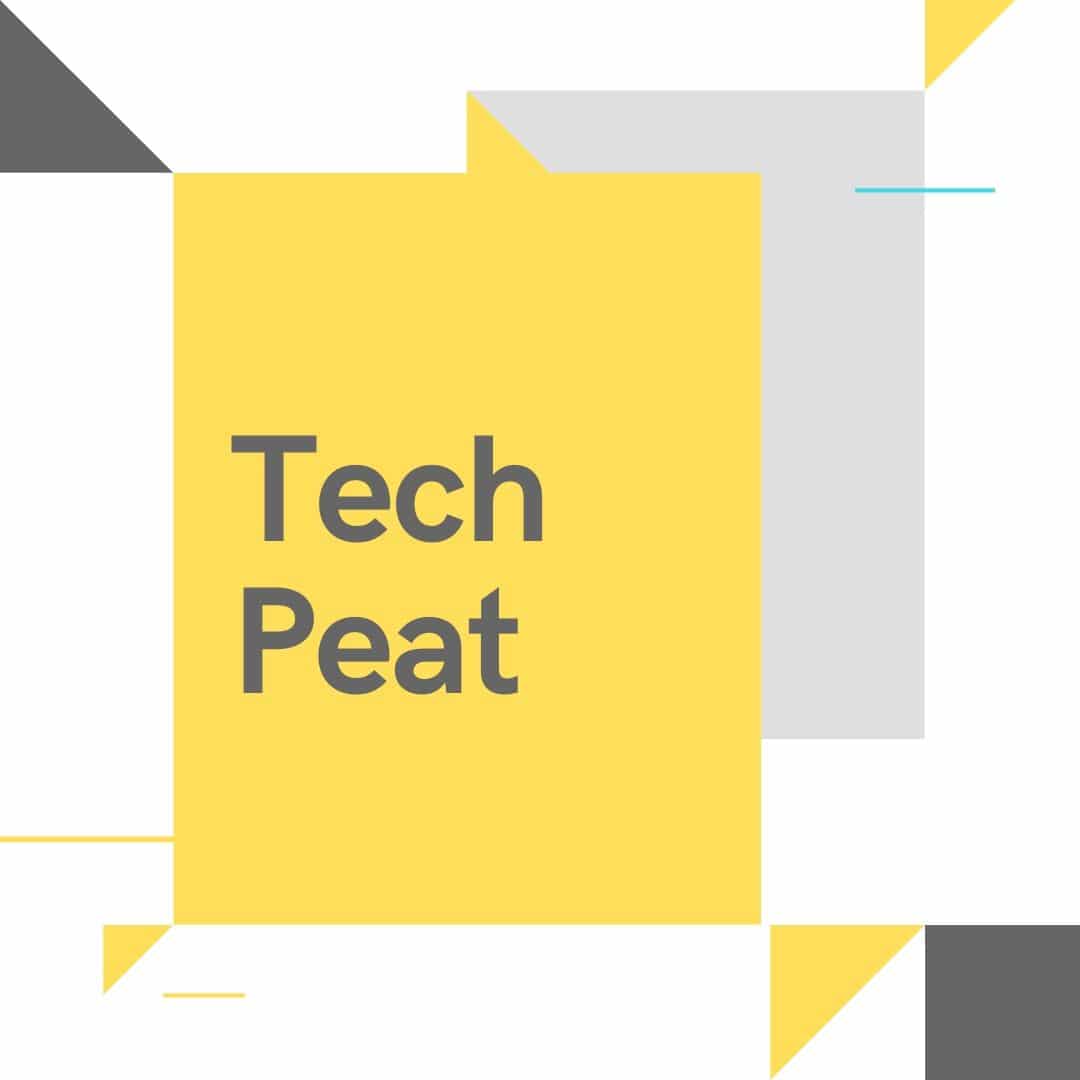 Blogger, WordPress, JavaScript, software leadership, software development, and related technologies.  Love to write blogs and Articles and Passionate About sharing Knowledge.