WhatsApp's is one of the highest used apps around the globe. One can send instant messages, videos, images, make audio, and video calls with it.
Not only it, but one can also send GIFs, stickers as well. Okay, all these are cool but do you know WhatsApp has some hidden features and tricks for iPhone users.
Yes, it is possible that you use some of them and some of them are completely unknown. So here have a look at Whatsapp tricks to use the WhatsApp on your iPhone like a pro.
Pin Chat:
When you open the WhatsApp, you will find that your inbox is full of new chats and you can't keep track of some important conversations.
Out of all chats, look for one chat is a little bit time-taking process. But it can be easily done with a pin chat option. Most of the users don't have an idea that one can set one or more chat on the top with this option.
What you have to do is swipe left the individual chat and choose the pin option to stick the chat on the top of the box.
You can see an option pin beside the chat.
Read/Unread Conversation:
You can easily mark read for any conversation.
What you have to do is either open the chat or choose the read-option after swiping left.
Even it can be reversible when you want to convert read chat into unread.
Just follow the same gesture and mark it as unread.
Mark Read All: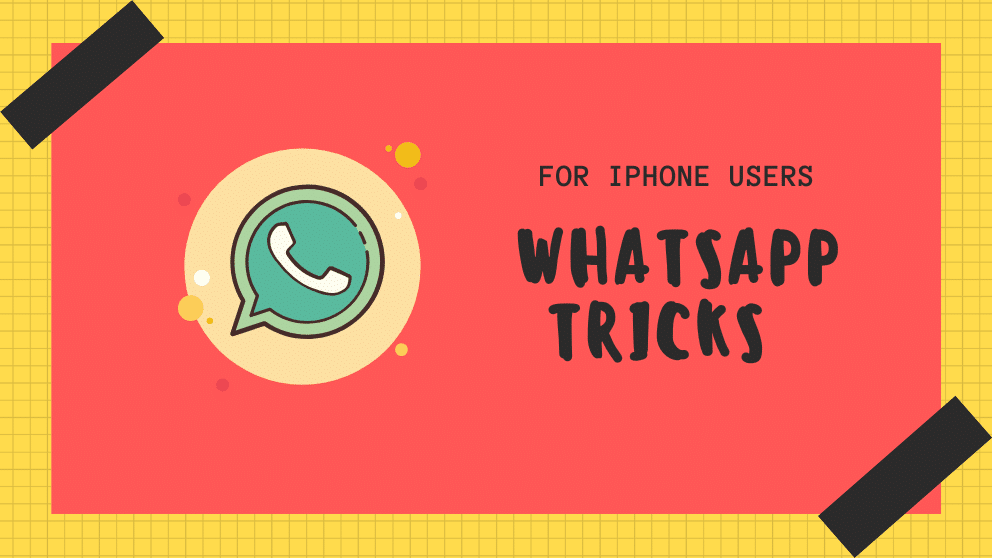 We all are busy all day or on someday, and we don't have enough time to check all the messages that we received on WhatsApp. And going through each message and chat of individual or group feels like a monotonous task.
To make it interesting, tap on edit and choose all the conversations and then click on Read All.
So in this way you don't have to waste your time scrolling each chat.
Read Receipt:
On the iOS device, the user can quickly take a look at the timing of messages with the read receipt option.
Swipe left on any thread and screen will show to option, one is the delivery time and reading time of message by the recipient.
Archive Chat:
Hey, are you receive a message from someone that you don't want to see other?
If yes, then do not delete it as you can hide them from the home screen of WhatsApp.
Choose a conversation and swipe right and select the Archive Chat option.
When you want to open this chat, you have to just pull down on the home screen, and it will show you the archived chat option below the search bar.
Mute Chat:
Not all people like ting tong on their devices.
Some of the people send business product-related messages, and I find it very irritating.
But with a mute chat option, one can avoid it without any disturbance.
You can enable it in two ways.
Tap on the contact name and press mute option or swipe left the chat thread, click on three vertical dots, go to more, and choose Mute option.
Hide the blue ticks
Those blue ticks can get you in a whole world of trouble, especially when you don't reply instantly and someone sees you have read their messages.
You can turn them off, but it's worth noting that if you do, you won't get read receipts for your messages either.
Apple users: If you get Siri to read the message, the blue ticks won't appear so this could be a good way to read a message without the sender knowing you have.
iOS: Settings > Account > Privacy > Toggle off Read Receipts.
Hide your profile picture
You probably won't need everybody to see your profile picture, particularly in case you're a piece of a few gatherings where you don't know everybody in the gathering.
Or then again maybe you simply extravagant being somewhat puzzling for the afternoon.
In any case, you can pick if everybody, nobody, or just your contacts see your image.
iOS: Settings > Account > Privacy > Profile Photo.
Stop images and video appearing in your gallery
Sharing photographs and videos on WhatsApp are incredible, yet you probably won't need it added to your telephone's display.
On . iOS, it recoveries to your camera roll. In the event that you don't need that, you can turn it off.
iOS: Settings > Chats > Toggle off Save to Camera Roll.
Download and view your WhatsApp data report
In the event that you need to download and see the information Facebook-claimed WhatsApp gathers on you, you can download and see an information report.
iOS: Settings > Account > Request Account Info > Request Report.
Mark chats as unread
Ever been making the rounds, perused a visit, and afterward totally neglected to answer?
We do it constantly.
There is an approach to stamp significant talks with a spot to remind you to return to it however
iOS: Chats >  Swipe left to right > Mark as Unread.
Clear all chats
On the off chance that you need to keep all the gets in touch with you are visiting with on your WhatsApp yet you need to clear the entirety of your messages, WhatsApp gives you a simple choice.
iOS: Settings > Chats > Clear All Chats.
Delete or clear a particular chat
On the off chance that you need to clear or erase a particular visit without losing the entirety of your talks, at that point, it's conceivable to do this as well.
iOS: Chats > Specific chat > Swipe right to left > Tap the three dots > Clear Chat / Delete Chat.
Send a public message privately
Ever had a free night and needed to solicit a few from your companions in the event that they are around without opening up each talk to ask them independently?
You can send a communication message to a rundown of contacts with it seeming like you've asked them independently.
Incredible for sparing time, awful on the off chance that they all answer yes.
iOS: Chats > Broadcast Lists > New List > Add contacts.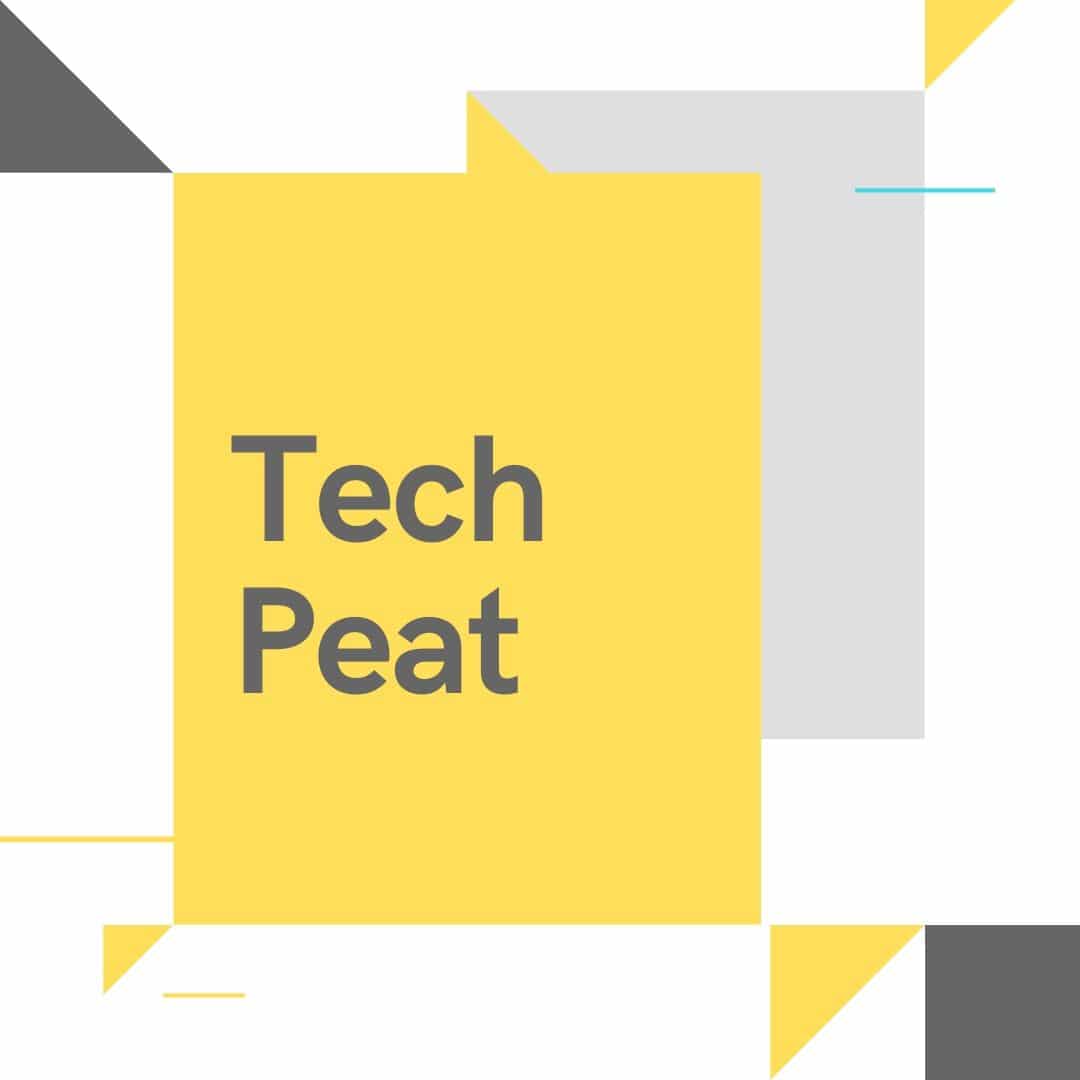 Blogger, WordPress, JavaScript, software leadership, software development, and related technologies.  Love to write blogs and Articles and Passionate About sharing Knowledge.