If you just received a brand new iPhone XR, iPhone X, iPhone XS, iPhone 8 or you just ordered, do yourself a kindness and remember certain helpful tips and tricks that will save your time and make you productive.
These are tips working on earlier iPhone models, as well, as long as your iPhone is operated by Apple's latest iOS 12 software or last year's iOS 11 update.
Here are the most popular tips and tricks for any iPhone model.
1: Press Down Side Button for Start Siri.
You have to just press the right-hand side button of your device for active your digital assistant Siri for any kind of help.
2: Start Battery Percentage Symbol on the home screen.
Massive iPhone users will need to have an eye on their battery percentage to make sure they are not too far distant from home or office for charging their phones.
Unluckily, Apple has disabled the battery level (%) indicator by default on the New iPhone model like iPhone X and new release.
But you do not have to worry about this feature because you can immediately enable this on your iPhone.Just you have to go to your iPhone Settings widget and after that go to Battery, You can find here Battery Percentage setting, Click on that and enable this feature.
3: For Access Apple Pay: Twice Tap On The Side Button.
If you want to open The Apple Pay, Just double click on the right side (depends on the iPhone model) of the device.
That makes it easy to pay your bill, you do not require any debit card or credit card. It's very easy and saves a lot of your time.
4: Force Restart Your iPhone XS, XR and the new model of iPhone.
Without the home, the button means there are many features on the early iPhone model have been remapped to other device or software handle on the iPhone XR and XS.
The strength to force restart your iPhone XR & XS is inside these.
For force restart your device you have to press the up volume button and immediately release that button. After that do the same thing with down volume button, press and promptly release it, and then push and hold the Side button.
5: Quit All the apps in once.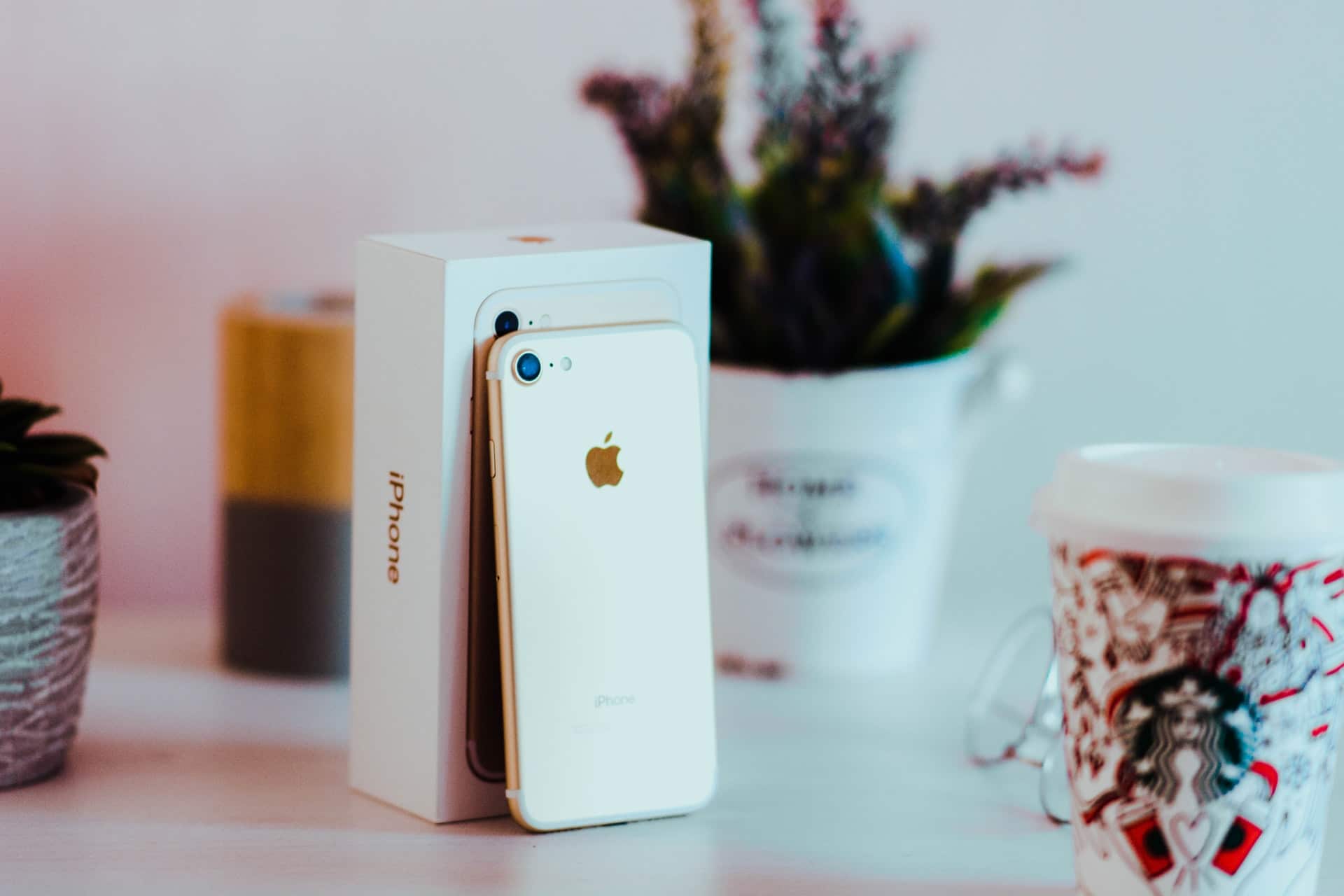 On the oldest model of iPhone, if you have to close the apps so you have to find that particular app and swipe it upside on the app widget.
Now in the new model iPhone X, it is very simple you have to return to the home screen without closing the app.
You require to bring up the app switcher on your device, then touch and hold anyplace on the stack of app widgets. Then you just have to swipe it up on an app to close the apps.
6: It is very easy to take screenshot by using the side button (Volume button).
Get your screen open which you want to take the screenshot, and press your volume up for some time and do the same thing at the same time with side buttons down. it will store this screenshot image in your gallery automatically.
7: Manage Your Apple TV With your iPhone XS and XR.
If you have Apple TV, iPhone XP and XS have an excellent ability to control it, but make sure that your Apple TV and your iPhone XS or XR are connected with the same wireless network.
It will easy to operate, Just go inside Control Center and then you can see the Apple TV button. Tap it and start managing your Apple TV.
8: For Cover Sheet: Swipe Down From The "Top Left".
If you want to see all the Notification, just swipe down at the top of the iPhone X, You can find the Notification Center. There you can read all the new notification.
9: Set Master Animoji
You can design custom Animoji. iPhone provides that facial recognition system it will help you to create animated messages with user face expression. Press the App store icon, you can find there one monkey with an open mouth. then just scroll down and pick any Animoji whichever you like. Just hold the red record icon or tap on the Animoji to send an animated photo.
You can record animated video as well for 110 seconds and send it to by the iMessage service which provides by iPhone itself.
10: Custom text signals or alerts
You can generate custom text tones and ring alters for people in your Connections. It will help you to know that who is sending you or texting you without seeing the phone.
Next 10 tips and tricks will be publish in soon in next article.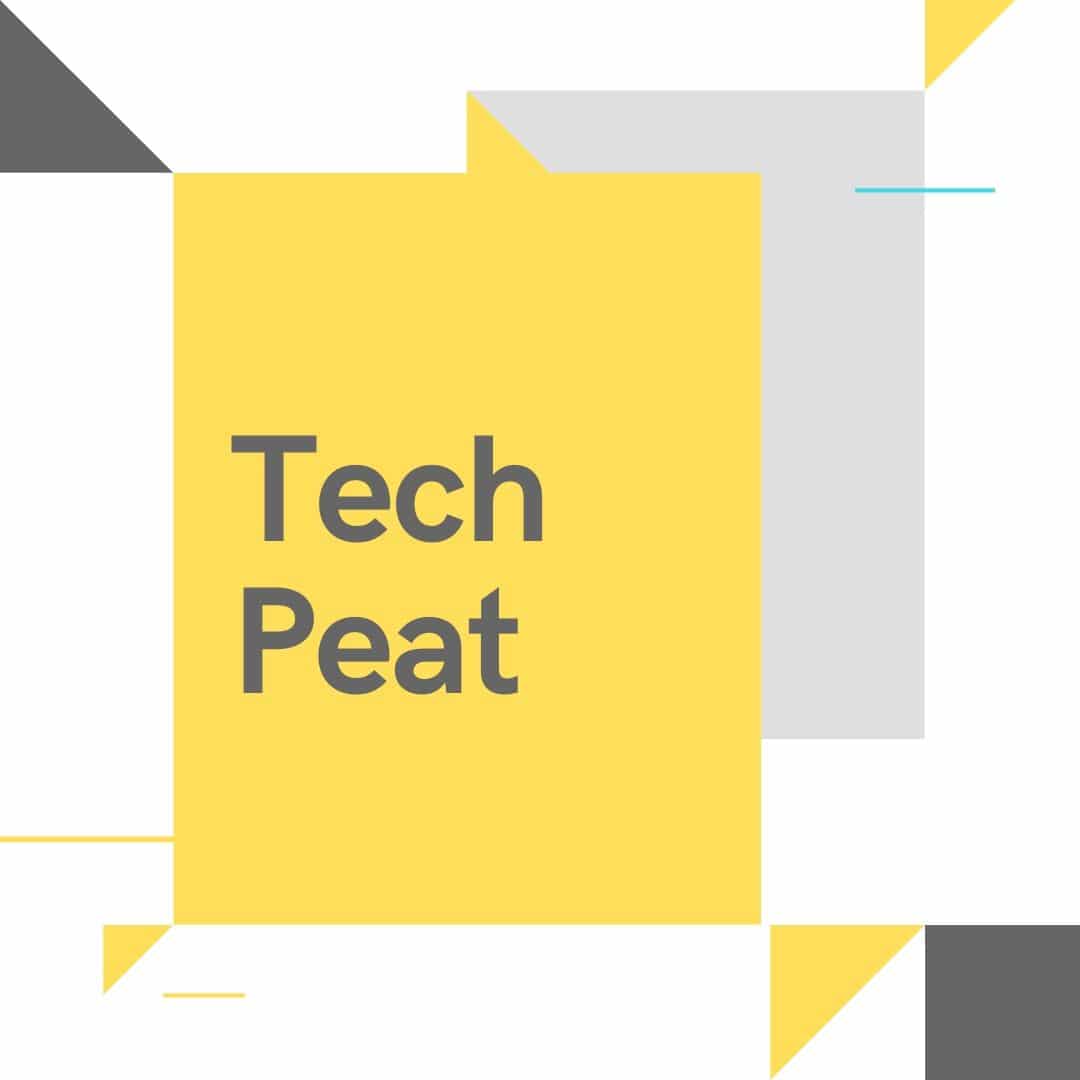 Blogger, WordPress, JavaScript, software leadership, software development, and related technologies.  Love to write blogs and Articles and Passionate About sharing Knowledge.