PUBG which is also known as the player unknown battleground.
At present, it is one of the most trending games around the world and especially in Asia.
The ultimate survival makes it unique. The game is accessible on Android and iOS platforms for free.
Earlier it was available for PC only, but today most of the players are playing this game of the mobile device only.
PUBG is good on mobile, but if you want the real experience of battle, then you have to play this game on the big screen.
To play PUBG on pc, one needs a high-end desktop and a decent graphics card.
So if you are eager to play this game on pc then either you have to pay for it, or you have to pick the Android emulators Tencent.
It is launched by the creator of PUBG to emulate PUBG mobile on pc as Tencent Gaming Buddy.
But the question is how to play PUBG via Tencent Gaming Buddy?
Then the answer is here.
How to play PUBG mobile on your computer?
Step 1:
Go to the link given below and then download PUBG Mobile Emulator Tencent from it:
https://tgb.qq.com/en/games/pubg.html
Step 2:
Install the file that downloaded on your windows pc.
Step 3:
Once the installation process completes, open the Tencent Gaming Buddy.
At this time keep your device connected with the internet to go further.
Step 4:
The software will download a few files to complete the setup process.
Step 5:
After that, it will download the files of the games.
Step 6:
When the download and installation completes, you have to choose the graphics quality.
Step 7:
From the top right corner go to the menu tab and click on settings.
Step 8:
From the settings, set the parameter as per your pc configuration.
Step 9:
Once you are done with the above, it's time to enjoy the game.
Benefits of PUBG Mobile Emulator:
When you play on mobile, your gameplay disturbed by messages, calls, and some other things.
But if you are playing on pc, you are free from all the stuff.
Even the screen is big, and you do not have to worry about the battery.
Yes, initially you face some problems in managing controls, but as said practice makes men perfect, you will also easily control the game with keyboard and mouse.
You have an official PUBG mobile Emulator that gives you an excellent experience of gaming on the big screen.
Overall, the PC version of PUBG has its benefits that we have just discussed above.
Beside it, another fact is when you play on the emulator you can play in the squad or create a room to play with friends on mobile.
SO you have to play with the emulator mates or solo.
If you have a problem in controls, then press Esc key and find all customize controls but you can press Esc to keep and check and customize controls so that you can set them as per your need.
FAQS:
How can I play PUBG on the PC emulator?
Download and introduce the official Tencent Gaming Buddy Emulator.
Run the emulator and it will download game records all alone.
Change the emulator's language, whenever required.
Run PUBG and download extra game records.
Play and win that chicken dinner 🙂
How can I play PUBG on PC without an emulator?
Presently you can play PUBG Mobile on your PC or PC without Emulator.
Utilizing a cool mirror control application which is 'power mirror' control.
you can play this game utilizing your Mobile information link or likewise, you can associate your WiFi.
Without empowering USB Debugging Mode you can't reflect/associate your telephone utilizing USB
How do I download the PUBG emulator on PC?
Download an Android emulator, as LDPlayer, Memu, BlueStacks, and so forth.
Search for PUBG portable on the emulator.
Install PUBG versatile from Google Play.
Once the establishment finishes, dispatch the PUBG portable on your PC.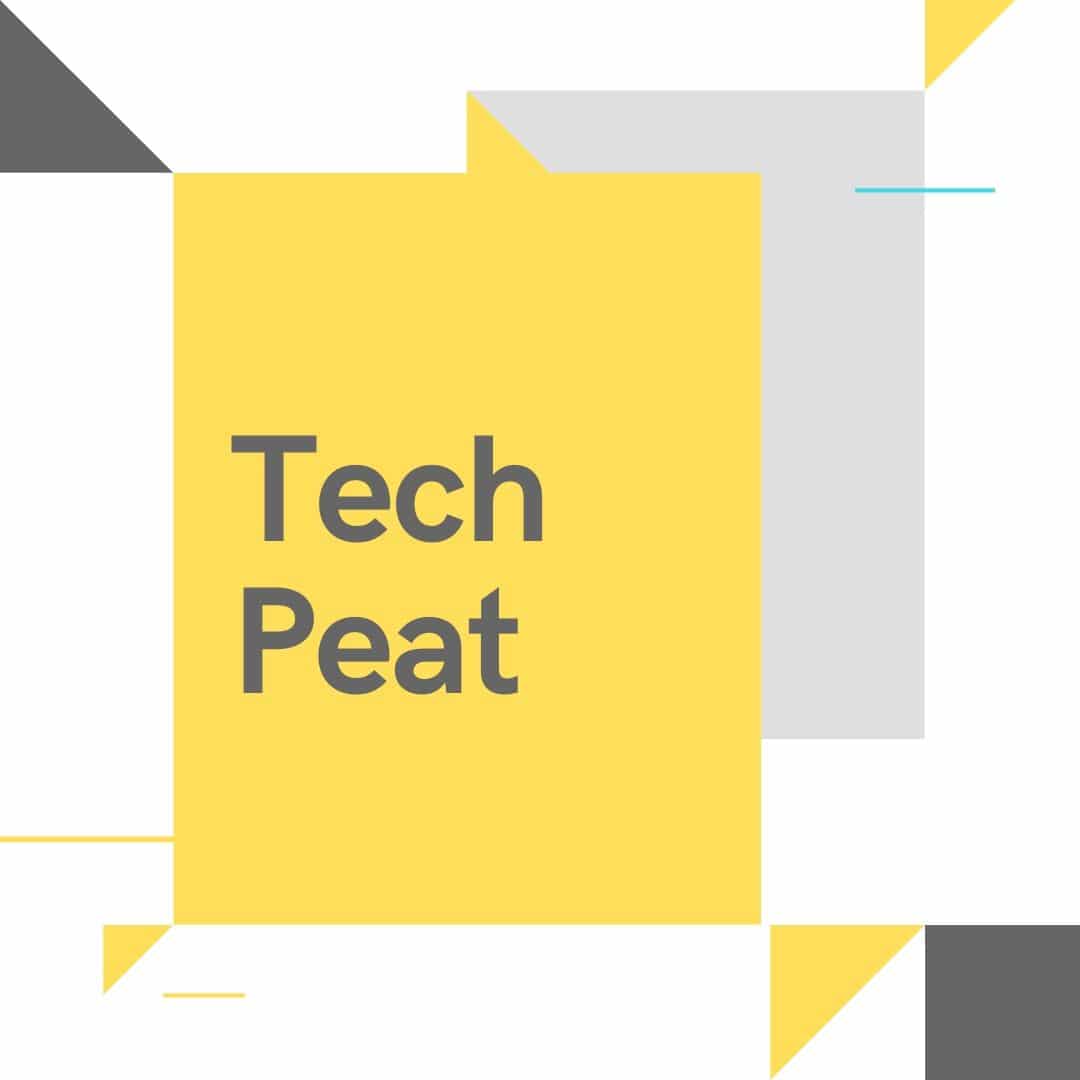 Blogger, WordPress, JavaScript, software leadership, software development, and related technologies.  Love to write blogs and Articles and Passionate About sharing Knowledge.