E-Commerce is the present and the future of selling. Most businesses now offer their products through online platforms, where they can reach more customers than traditional sellers. Online shoppers have increased significantly over the years, especially during the COVID-19 pandemic, where everyone was ordered to stay at home.
Individuals find it more convenient to shop online than to travel to the mall and buy what they need. Even popular brands that have hundreds of branches worldwide opened an online store due to customers' demand worldwide. Therefore, your business should consider putting up an online store where you can sell your products. 
But before you dive in, you should know the most important part of eCommerce: a platform. Hence, here are the top eCommerce apps that will help you start your eCommerce journey.
Also Read: Top 10 Best Free Website Builders For Small Business, Blogs, And Agency
Wix
Having a website for your business is a must. Almost all businesses nowadays already have websites to ensure their presence will reach more potential customers. Your business's online presence is also a part of your marketing, as you can introduce your products to your target market. 
Everyone is now spending most of their time online, and having a website would be the best way to get noticed, especially if you are just starting. Another purpose of a website is for your business' credibility. This is where people will look for any information related to your business. Your website can also act as your online shop where people can purchase your goods. 
For businesses who are just starting, a free website would be your best option. This is not yet the time for a paid domain name as you are still testing the waters, and paying for a website would only add to your expenses. 
Wix is one of the best free websites available today. They have different templates that you can use to style your online shop, and it is very user friendly. 
You can customize any page according to your liking. Wix is available on desktop browsers and mobile devices, allowing you to edit your website anytime through your computer or mobile. When you have established your business and think it is time to upgrade your website to a paid plan, Wix offers various plans with a price range from $4.50 to $24.50 a month.
Shopify
Shopify is the most recommended eCommerce platform for a small startup business, as it has all the features that you will need to run your online eCommerce business. It is also easy to use, which is suitable for business owners who are not yet familiar with the processes of e-business. 
When you use Shopify, you can have easy access to all your inventory to manage your products. It also provides shipping features to aid you in delivering your products anywhere across the country. Even with its basic plan, you'll still have access to all of these features. 
You can also do marketing easily when you use Shopify because it is already integrated with Facebook, Instagram, and Google Shopping. With this feature, you can easily post or share your products to your Facebook and Instagram pages.
Unlike other web hosting platforms that require their users to pay more for access to premium features, Shopify offers a low-cost plan to its users for a more cost-efficient experience without sacrificing quality features.
BigCommerce
Another eCommerce platform that you can use for your startup business is the BigCommerce app. When it comes to the shopping cart software for your business, BigCommerce is one of the best apps recommended.
BigCommerce is a flexible and reliable eCommerce app that you can use. It is a mobile-friendly platform where you can choose different themes to optimize your shopping cart. 
Another great benefit of using BigCommerce is that they provide the best customer support anytime you need it. Their friendly agents are available 24/7 and will gladly help you with any issues regarding the app. 
The BigCommerce app also allows you to sell on multiple websites like eBay, Amazon, and Facebook. These websites are one of the top-selling sites today, with millions of shoppers going online every day. 
Selz
If you want a low-cost eCommerce app as a starting point of your online selling journey, you might want to consider using Selz. It is one of the cheapest eCommerce platforms available in the market today. Despite its low price, the app still delivers great results, which proves its effectiveness. 
The platform offers two plans for their customers: the standard plan and the pro plan. As a small, upcoming business, the standard plan is enough to give everything your business will need. You can choose from different themes that you also implement into your website to fit the brand image you're aiming for your business. 
Their 24/7 customer support is more than willing to help you set-up your website if you need assistance in creating a more professional-looking online shop. However, setting up your account will be a breeze as the app has a user-friendly drag and drop feature that anyone can use. 
Selz is a website builder that will help you create your website even if you do not have any encoding and designing experience. It is also a cheaper option compared to hiring a professional web developer to build your website.
Personalized Ecommerce App
A customized eCommerce app is also something to consider. If you already have something you want in mind, you can contact the Nashville UX design team to create a personalized eCommerce app consisting of all the features you wish to have. They can help you design your app based exactly on what you want.
Although ready-made eCommerce apps are great as they are, it is still best to use your own eCommerce app to run your business. After all, it is your business, and if you want it to be unique and more personalized, app developers will gladly help you with that. 
Takeaway
E-Commerce platforms help make a consumer's life easier, but they also make startup businesses easier to get started. While you still need hard work to promote and market your business, these tools would lessen the burden you have to carry to make your brand known. You will be thrilled to see how these apps will help you sell products and earn loyal customers online.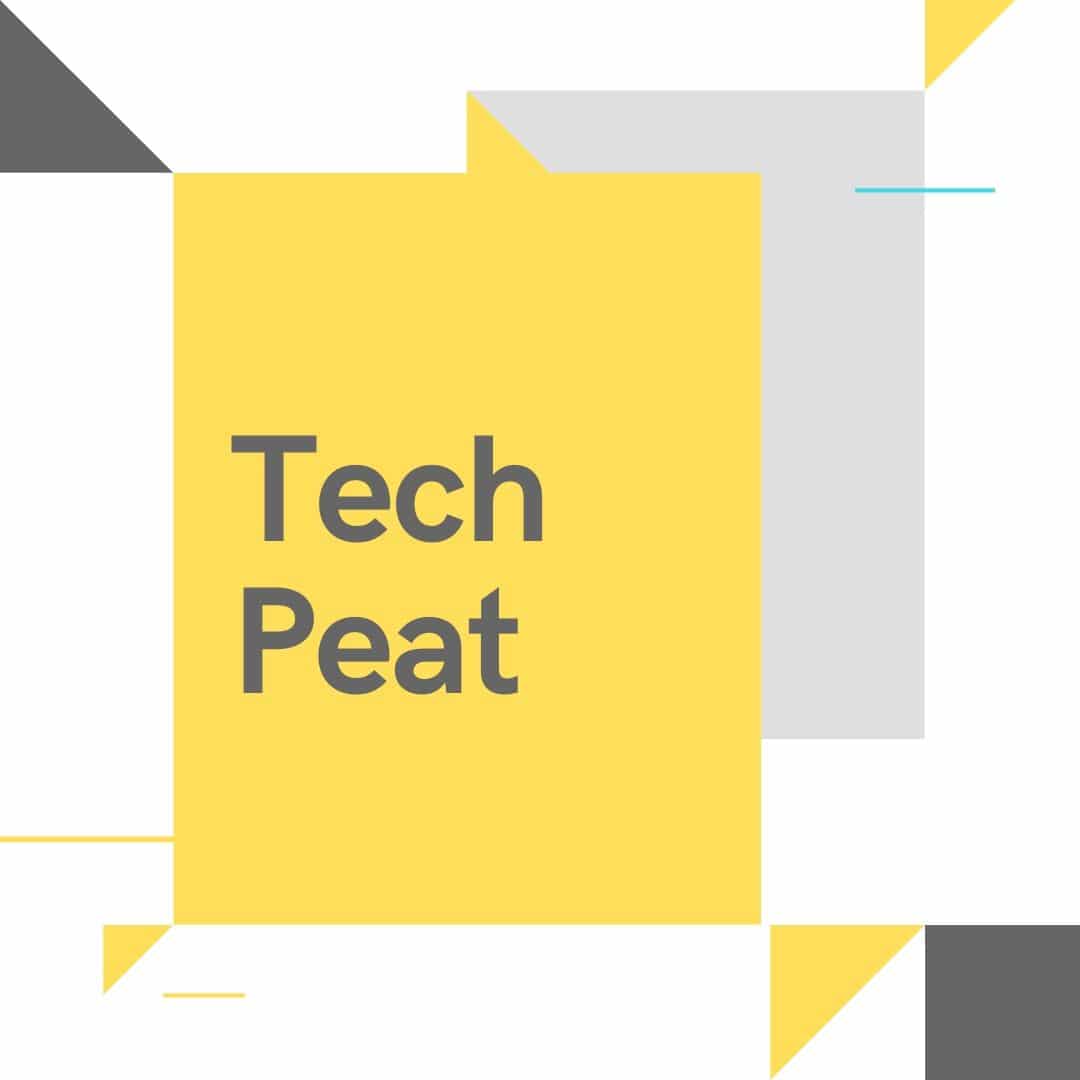 Blogger, WordPress, JavaScript, software leadership, software development, and related technologies.  Love to write blogs and Articles and Passionate About sharing Knowledge.