As the world's largest e-commerce website, Amazon is a name that's heard by everyone who lives in a technological world. Amazon was established in 1994 by Jeff Bezos and is now a multinational company.
While the most popular way of making money off Amazon is by selling your product on their e-commerce platform, in this article we'll be listing 8 other ways for you to generate income without having to sell anything.
How do I generate an income through Amazon without selling anything?
Listed below are 8 tips for you to make money on Amazon without selling anything
#1 Become an author
Have you always wanted to become a professional author with published books under their radar?
Then you can easily publish books digitally through the Amazon Kindle Direct Publishing and your books will be available globally 24×7 in kindle stores within 24-48 hours of publishing. You earn up to 70% of royalties on your books and Amazon will let you determine the price of your books.
The good thing about selling your book on Kindle is that you can do it for free and make changes to your book whenever you want to, which isn't possible with physical books.
#2 Affiliate marketing
Amazon has its own affiliate marketing program which is open for anyone to join. Amazon's affiliate marketing program lets you earn up to 10% in advertising fees from the purchases made by customers using the link provided to you by them.
You can become an affiliate for a variety of products on Amazon like pet products, furniture, groceries, digital videos, and many more and the good thing about becoming an affiliate is that you don't need to store any inventory. You just need a blog or a social account with a good number of followers.
#3 Become an influencer
Similar to becoming an affiliate, you can choose to be an amazon influencer. The role of an influencer is to promote products via social networking sites such as Facebook, Twitter, Youtube, and Instagram.
When you become an Amazon-approved influencer, Amazon will provide you with a unique URL that'll lead potential customers to your own Amazon page.
The page will showcase products that you'd recommend to your followers and you'll earn a commission for sales that qualify Amazon's requirements.
#4 Become an amazon rep
You can work as an Amazon rep from home. Amazon's customer service team offers their support in more than 16 languages and can be operated from more than 130 locations worldwide.
You can become a virtual customer service representative as amazon is constantly looking for people who can fill these associate-level jobs. One advantage of becoming an amazon rep is that you can work from home and get access to Amazon's employee benefits such as healthcare and 401k.
#5 Become a mechanical turk
Mechanical turk is Amazon's crowdfunding platform. If you have the ability, resources, and time to perform microtasks then you should consider joining MTurk. The platform lets individuals and businesses outsource processes and tasks to a virtual workforce.
This includes things like data entry, surveys, content moderation, data validation, and much more. Completing these tasks can earn you anywhere between $0.10 – $1. Employees who are interested in joining and working as mechanical turks can choose to do so either full time or part-time.
#6 Writing reviews for Amazon vine
Don't we all love those who leave us their honest reviews and feedback for products on a platform? Imagine getting free products and in return, all you have to do is write your honest feedback about the product.
The purpose of this is to encourage unbiased, honest feedback about products which will be helpful to the customers during their decision-making process.
you've already written multiple reviews for products then you can apply to become a member of Amazon vine.
One disadvantage of joining this program is that you don't get paid for it, and the perk is that you receive free products for you to try.
#7 Sign up for camper force
Becoming a camper forcer isn't a job that's for everyone. This program is for those who live in an RV as they're hired during seasonal rushes in warehouses across the country.
You can choose to either work with them part-time or full-time as a packer, shipper, or picker with Amazon. As a Camperforce employee, you'll be eligible for amazon employee benefits such as healthcare and 401k, and along with this amazon will also pay you $120 weekly towards your campground expenses.
#8 Amazon Flex
Amazon Flex is a program for individuals who have a car. Amazon flex came into existence as a solution to compete with the same-day delivery for Prime users.
The driver can choose their own working hours. You can make deliveries during your free time and earn anywhere between $18 – $25.
To become an Amazon flex driver you'll have to be more than 18years old, have a car and a smartphone.
In Conclusion 
There are many ways like those mentioned above that include working from home or going out in which you can earn a decent income with amazon that comes with healthcare and other benefits.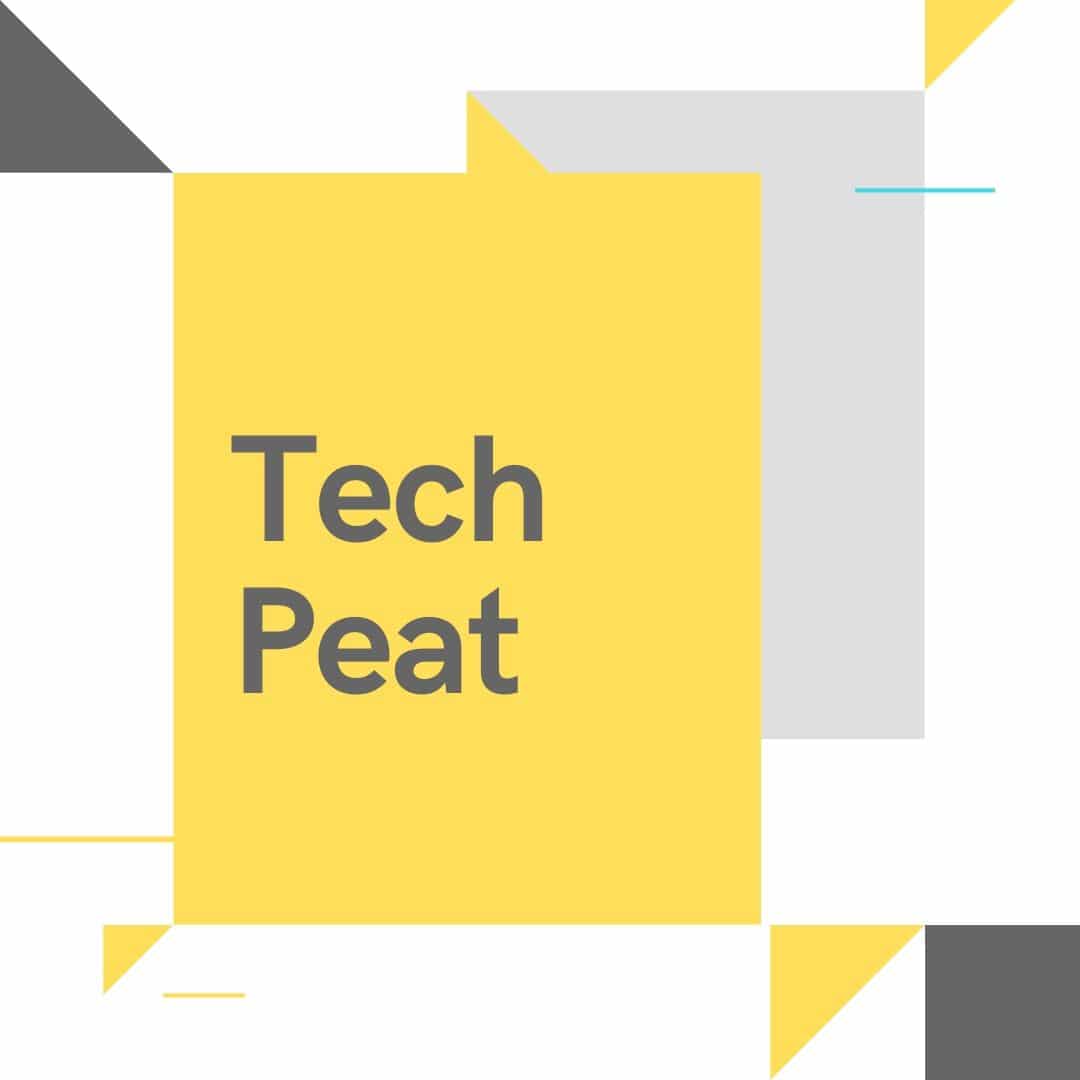 Blogger, WordPress, JavaScript, software leadership, software development, and related technologies.  Love to write blogs and Articles and Passionate About sharing Knowledge.