Do you want to find a specific person, and you only have their photo? With this method, you can find it on Facebook.
Social networks such as Facebook have been giving us the possibility of meeting and meeting people of all kinds and conditions, wherever they may be, in a few clicks. And the thing is that the internet and globalization have brought people closer together, allowing incredible coincidences until a few years ago.
Of course, despite the facilities to find people through the  RRSS, sometimes we do not have all the information that allows us to find a specific user; therefore, we offer you a trick to find someone on Facebook even if we only have their photograph instead of their name or phone number.
How to find a person on Facebook with a photo
We can find ourselves with the situation of wanting to find someone despite not having information about that person, beyond a simple photo, either through another social network or their WhatsApp user.
Luckily, there is a way to find someone with a simple step using a picture of it.
Thus, and thanks to the free service TinEye, we can carry out reverse searches on the internet from a simple image.
Thus, this service performs a search on all sites that may contain images such as Facebook, Twitter, Instagram …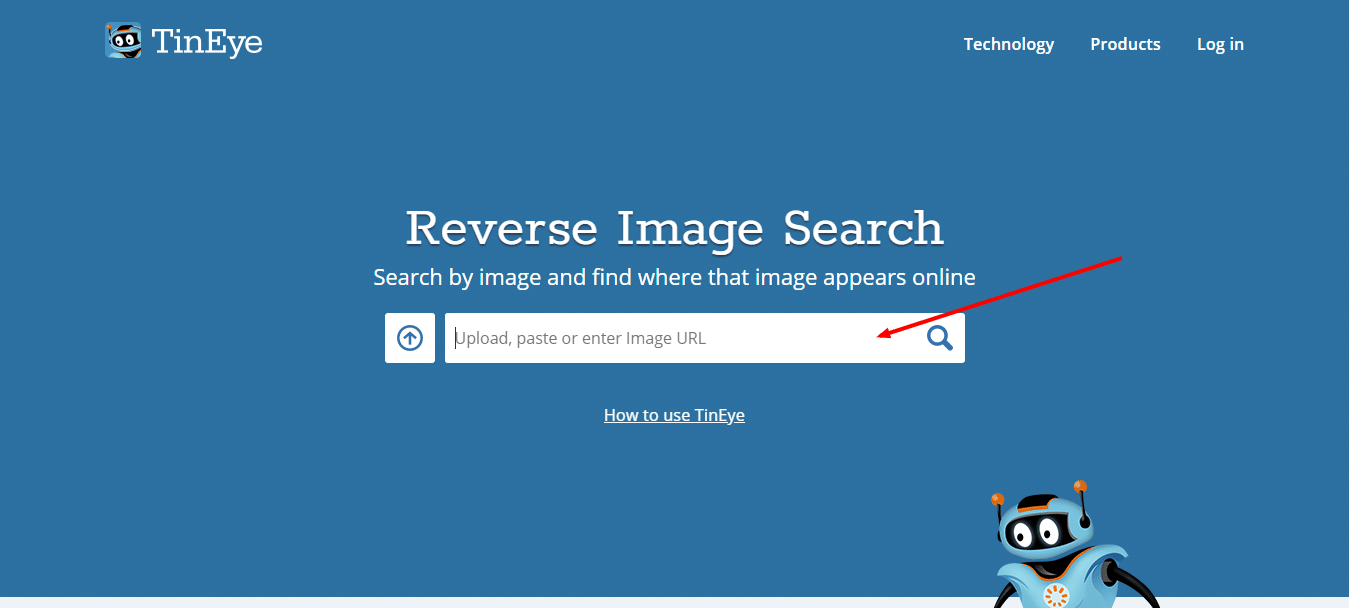 To use TinEye, we have to go to its website and upload the image we want to search through its search engine as if it were the Google search engine, but instead of writing by uploading an image.
Thus, we must click on the up arrow icon to load the photograph and press Enter or the magnifying glass icon.
Once the Search has been carried out successfully, the links corresponding to the image will appear.
On the other hand, if no results appear from that image, it means that TinEye could not find a match, which could mean that that person has not uploaded images to their Facebook account or has their account configured as private.
In that case, we will have to try other methods such as your phone number on Facebook if we have it.
How to find users with the code of a Facebook photo
In addition to the search system through third-party applications, we can also resort to a little trick that can help us find the author of a Facebook photo through the numerical code system of the social network's photos.
And it is that if a photo from Facebook comes to our hands, but we do not know the author of it, we can find that user with the following trick; And is that when photos are published on Facebook, the social network assigns a URL code to each image.
Of course, it is necessary that they have not changed the name of the Facebook image file since it was uploaded to the network. Go for it.
Thus, the photos uploaded to Facebook are assigned a specific numerical code for each of them, such as:
fbid = 1012244857405244 & set = a.101584779514469244 & type = 3
Said code, in its first half (in this case, 1012244857405244 ) will help us locate the image on Facebook; To do this, we must copy the code of the image of which we want to know its author and paste it in the address bar of our browser behind the standard Facebook code ( https://www.facebook.com/photo.php?fbid= ), being as follows:
https://www.facebook.com/photo.php?fbid=12156798546413244
To finish, we press Enter (with our Facebook user active), and it will direct us directly to the photo published on Facebook by the user whose identity we want to know.
If it does not work, said image might have been deleted from Facebook, the user has deleted their account or has changed the privacy of their profile.
This is a valid trick if someone does not want to share a Facebook friend's identity, either for personal or professional interest.
How to find a person with Google Images
Thanks to the Google image search engine, we can upload an image of someone and perform a reverse search so that Google Images returns a series of results that can lead us to the Facebook account of that person we are looking for.
The system is very simple; To do this, we have to go to the official website of Google Images and click on the camera icon in the search bar.
Now we have to click on the Upload an image option and click on Choose File to upload the person we want to identify.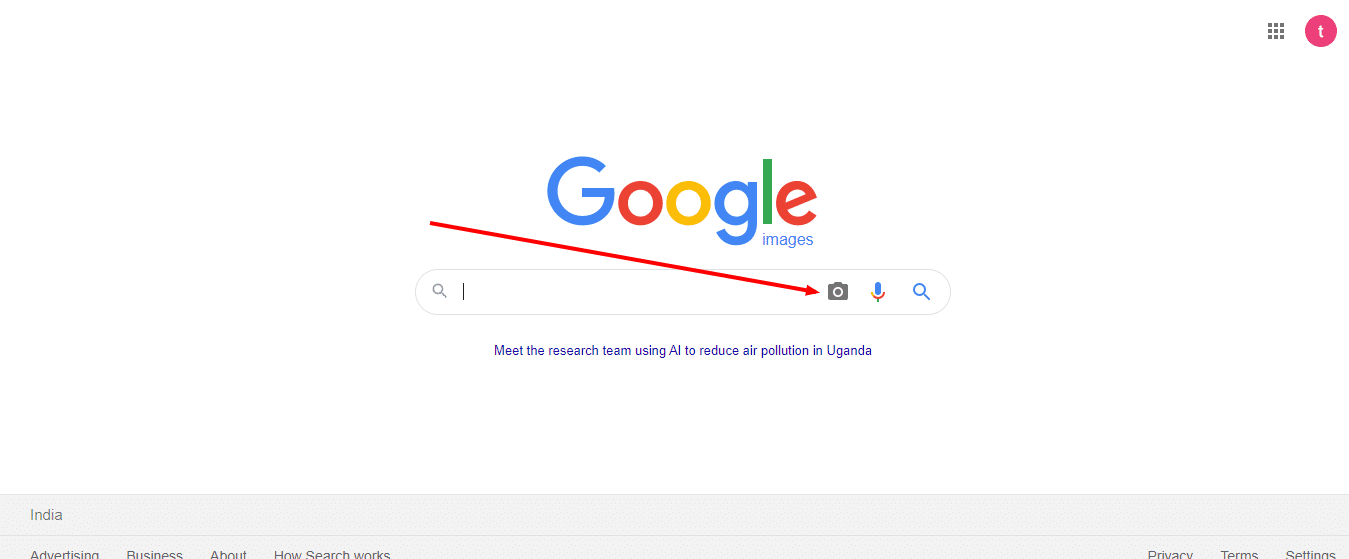 After a few moments, Google Images will present us with a series of images similar to those we have uploaded through the web pages where they have been uploaded, with their direct links.
On the other hand, we can also use the Paste Image URL tool in the search bar to search for images similar to a photo found on the internet through the right click of the mouse and the Copy image address option.
To do this, we have to click on Paste Image URL in the search bar, paste the address of the image that we want to use to perform the search, and click on the Search by image button.
How to find a person by a photo from your mobile
Another option is to use the online service CTRLQ.org to search for images from mobiles and tablets; For this, it is only necessary to access the browser of our mobile device and paste the address ctrlq.org/google/images/ in the address bar.
A page will open in which we will have to press the Upload picture button, select the photo that we want to use for the reverse Search and click on the Show matching images button; After a few moments, Google Images will show us the results.
Other similar options through free apps are Image Search by QiXingchen for Android or Veracity for iPhone and iPad; the operation is quite similar. 
it is that once downloaded and installed, and we only have to upload the image from which we want to obtain information so that the system offers us the search results.
How can I find someone on Facebook with a picture?
In the search bar, on the left, you'll see a little camera icon.
When you touch it, a drop-down menu should say "Search by Image."
Click that. You should see two choices: Paste the URL of the image or Upload.
Can you look up someone by their picture?
Performing a reverse image search is quite easy.
Go to images.google.com, click on the camera icon, upload the image or insert the URL for a photo, and hit search.
If you are using the Chrome browser, you can right-click on a picture and then click "Search Google for an image," and you'll see your results in a new tab.
Can you reverse Google Image Search?
How to reverse search an image on an Android phone
Go to images.google.com in your browser.
You want the desktop version, so you'll need to request it.
In Chrome, tap the three dots at the top right to open the More menu.
Tick the Desktop site option.
Tap on the small camera icon to get the option to upload an image.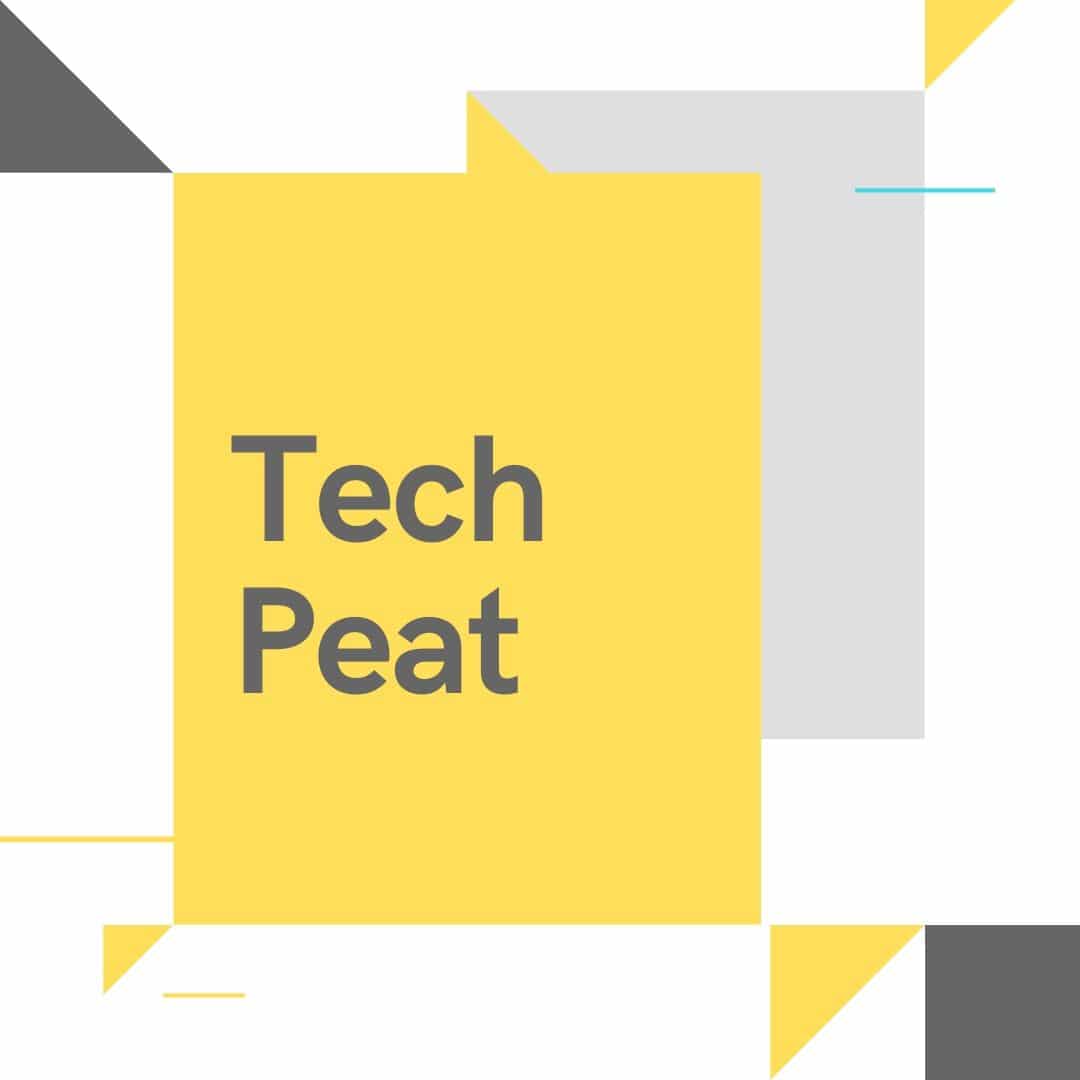 Blogger, WordPress, JavaScript, software leadership, software development, and related technologies.  Love to write blogs and Articles and Passionate About sharing Knowledge.