Convert Torrent To Direct Link And 5 Ways To Download Torrents Without Installing Any Clients
At torrents, and P2P networks are too often associated with software piracy and illegal downloading of content.
However, this system for sharing files over the Internet is one of the most used to download software and legal files that find their ideal diffusion space in P2P networks for reasons of size.
We have created a selection of 5 ways to download torrents without installing any client, which we do not doubt will be of great use to you.
Torrent files are nothing more than files that contain the data of the location of a particular file and that, through a torrent client, connects to that location and downloads the file.
As a general rule, this torrent client must be installed on the device to receive the file download.
But, what if the device on which you want to receive the download does not allow you to install any program, or do you not want to use the limited resources of your computer to do so?
For this, there are some alternatives with which you will not need to install any software, something that you will find very interesting if you want to download files to a work computer.
Several services allow you to easily download these files without installing any program on your computer and regardless of the operating system it uses.
Click on Next to find out how to download torrents without installing any torrent client on your computer.
We begin this selection of the 5 best ways to download torrents without installing any client with the Zbigz portal's service.
Zbigz is a web portal where you can schedule the download of a torrent without having any client open on your computer since everything is done online and through the browser.
Its operation is straightforward, and you can do it in two ways: adding the URL of the torrent file, uploading it from your computer.
Both methods are done from the Zbgz torrent bar.
First, paste the torrent link or the magnetic link in the bar where Paste your torrent or magnet link here is indicated, and click Go! to start downloading it.
If you already have the .torrent file on your computer, click upload and upload it to the service. Then, click on Go! to start the download.
This service has a free version with some limitations on file size, and another without limits.
If you opt for the free one, click on Free, and if your download is within the file size limits, the download will begin.
This download may remain active or stored in the service for seven days, so you should download it to your computer as soon as possible.
When the service completes the file's download on its servers, it will show you the Download button next to the torrent entry. Clicking on it will start downloading the file to your computer.
Zbiz is one of the easiest ways to download torrents without installing any program on your computer.
Not all alternatives to download torrent files without installing a torrent client on your computer are web services.
Some of these alternatives do not need to install a program on your computer to download torrents, but they do require a browser extension.
One of these extensions is Torrent Tornado, a torrent client installed in your Firefox browser, turning it into a complete torrent client.
To install it in Mozilla Firefox, you will only have to access your browser's Tools menu and from there to the Add- ons option.
In the plugin search bar, type Torrent Tornado, and the plugin you were looking for will appear.
Click on Install and restart the browser.
When it starts up again, Firefox will show a new button on its bar. By pressing that button, Firefox will open a new tab, and it will become a torrent client.
Using Torrent Tornado is one of the simplest ways that we have discussed in this selection of the 5 ways to download torrents without installing any client.
In the same vein as the Zbigz online client service that we have seen before, we recommend Bitport as one of the five best ways to download torrents without installing any client.
This service allows you to copy and link the magnetic links of your torrent downloads from the Add torrent link box, as well as upload the torrent files that you have previously downloaded to your computer from the Upload torrent from PC option, and then click on Start download and proceed to download it on Bitport servers.
Bitport offers two versions: one free and one paid with different pricing plans.
One of the characteristics that differentiate Bitport is that, in addition to being an online torrent client, it can also be used as a storage space in the cloud from which you can stream the content you have downloaded via torrent.
With the free version, you have 2 GB of cloud storage that you can use to store your files and stream them.
Thus, once the file download is complete, you can access it and stream it from any browser or download it to your computer.
As in the case of Torrent Tornado for Firefox, Google Chrome also has an extension that, once installed in the browser, turns it into a full torrent client.
This extension for Chrome is JSTorrent Lite, and it is one of the five ways to download torrents without installing any client that we show you in this selection.
JSTorrent is a torrent client for Chrome entirely written in JavaScript and open source.
Its installation is done like any other extension for Chrome. That is, to install it, you will have to access the Chrome Store from Chrome and click on Add to Chrome.
Once installed in the browser, you can run this extension from the Chrome applications menu, and it runs independently from the browser window.
Therefore, once you have started JSTorrent, you can close Chrome if you wish as the torrent client will remain active and download the added torrent files.
Another service available to download torrents without installing any program on your computer is Seedr.
This web portal works similarly to how online torrent download services do, although Seedr has some options not available in the previous ones.
From Seedr you can also directly paste the links or magnetic links to the torrents from the upper right bar or upload the .torrent files that you already have on your computer from the upload.Torrent file button.
Afterward, the file will be displayed in the torrent list, and it will begin to download on the Seedr servers.
When it is finished, you can download it to your computer using the Download button displayed when you place the mouse pointer over the torrent.
What differentiates it from the rest is that, although it allows streaming playback of downloaded content, as Bitport also allows, the Seedr player is more optimized and offers the possibility of sending that content to another device using Chromecast or another similar device.
Click on the Stream now, an option for a completed file, and the player will be displayed. At the bottom of that player, you will find the button to send it to another device.
This is one of the features that make it one of the five best ways to download torrents without installing any client on your computer.
How to convert torrent to direct link
Sign up for a free or paid FileStream account.
Paste the torrent link or magnet link of the desired file, or upload the torrent file from your computer.
Click on 'download '.
How do I turn a torrent into a link?
Copy the direct download link of the file you want to download through torrent client.
Open Burnbit.com and paste the URL in the field. Click on the Burn button.
This will take a few moments depending upon the size of file to be converted and the speed of the server on which the file is hosted
How do I direct download Magnet links?
Seedr is one such solution which will help you convert all the torrent magnet links to direct links. And yes, these direct links can easily be downloaded with any Download Manager software. …
Now, you will have to paste the magnetic link in the text field on the top right portion of the page and then hit Enter.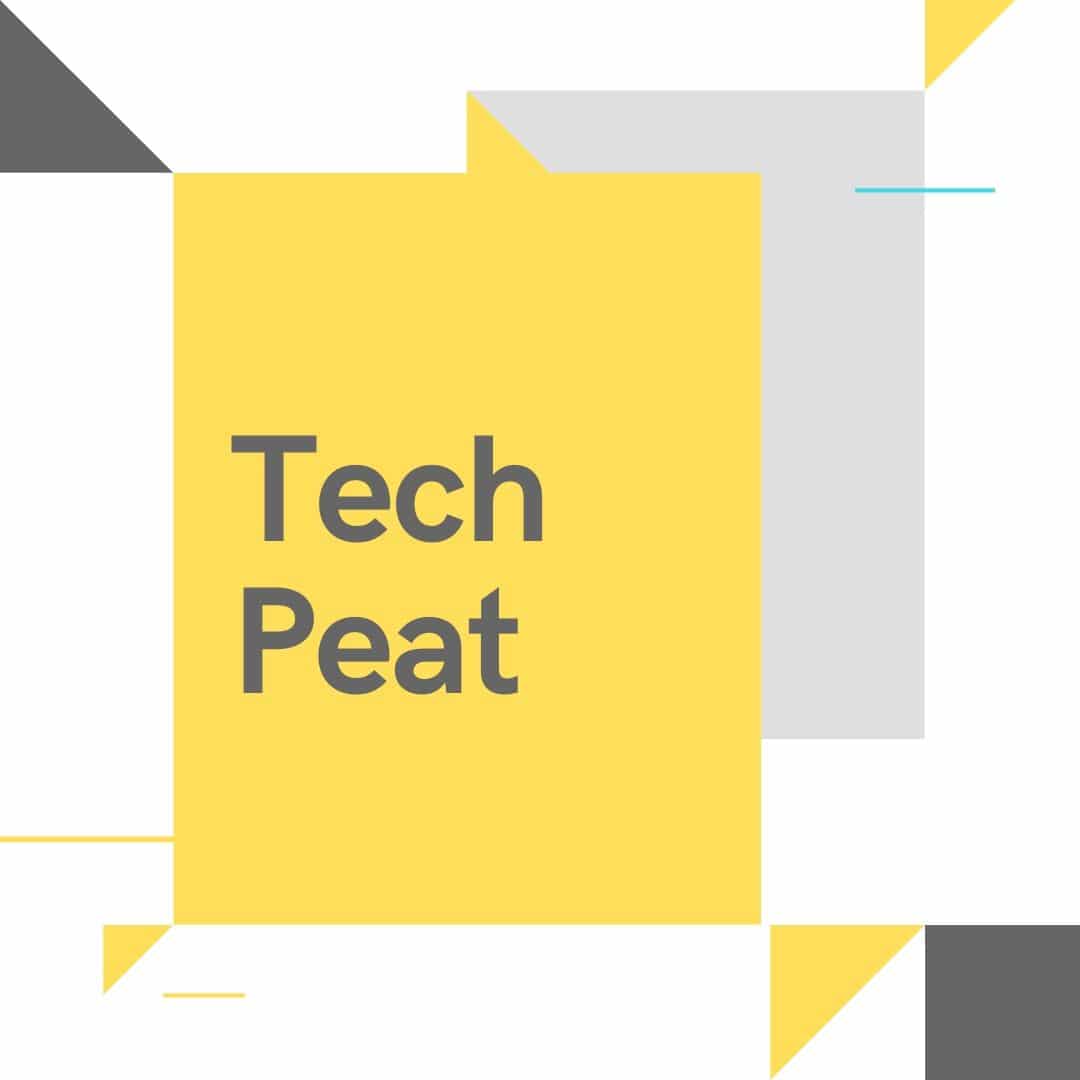 Blogger, WordPress, JavaScript, software leadership, software development, and related technologies.  Love to write blogs and Articles and Passionate About sharing Knowledge.