Turn off Program Compatibility Assistant – PCA
In Windows Vista, Windows 7, Windows 8.1, and Windows 10, a compatibility assistant runs in the background (in use). 
It seems intended to help prevent if the software is not officially compatible with such Windows versions.
However, it also happens that the wizard is wrong, and that a fully compatible software is in the list, or perhaps you know what you are doing and that you do not want to see the window appear, such as :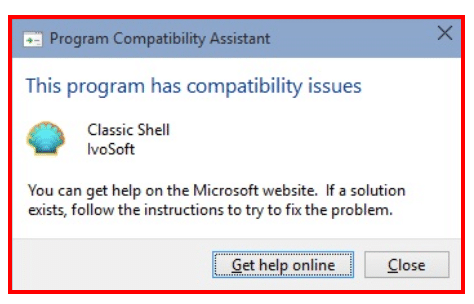 When you install software, Windows 7 then displays a window asking if the installation went well, which it does 99% of the time. You can turn off this message, which can get quite annoying in the long run.
Step 1: Trun off and Disable Program Compatibility Assistant Service In Window 10
Click on the Start button, or you can press Windows Button + R.

In the Search field, enter the command 

services.msc

 and validate with Enter.

Windows 10 compatibility assistant

Double click on Program Compatibility Assistant Service

Expand the Startup type list and select the Disabled option 

Disable Compatibility Assistant in Windows 10

Then click on Stop

Finally, click on the OK button and close the Services console window

The Program Compatibility Assistant window will no longer be displayed after installing software.
What is Program Compatibility Assistant?
When a user launches a 

program

, if that 

program

 is on a list of 

programs

 that are known to have 

compatibility

 issues, then PCA informs the user of this.

In these instances, the 

program

 will run, but the user will be presented with a dialog box indicating known 

compatibility

 issues.
How do I turn off Compatibility Assistant in Windows 7?
Click on Start and type in services. msc, hit enter.

Turn off Compatibility Assistant in Windows 7
Scroll down the list from the window, which appears until you visit program compatibility helper support.

Highlight the ceremony.

Click it and choose properties.

Besides startup type, pick disable.

Click on 

the use button

.

Finally, all set, click on OK.
How To Turn Off Windows Program Compatibility?
Go to your Downloads folder or the place where you saved the installer files.

Right-click 

on

 the Visual Studio Installer image.

You can see the Properties here; select it.

There are some tabs. Go to the 

Compatibility

 tab.

Look for the 

Compatibility

 Mode section. Uncheck "

Run this program in compatibility mode for:

"

All set at the last Restart the installation
What is program compatibility troubleshooter?
Windows includes an integrated tool named Program Compatibility Troubleshooter, which may automatically resolve some compatibility issues for you.
In the event the troubleshooter can not repair the issue, you can manually create a program operate in a compatibility manner, which will conduct the program with all the settings in a previous version of Windows.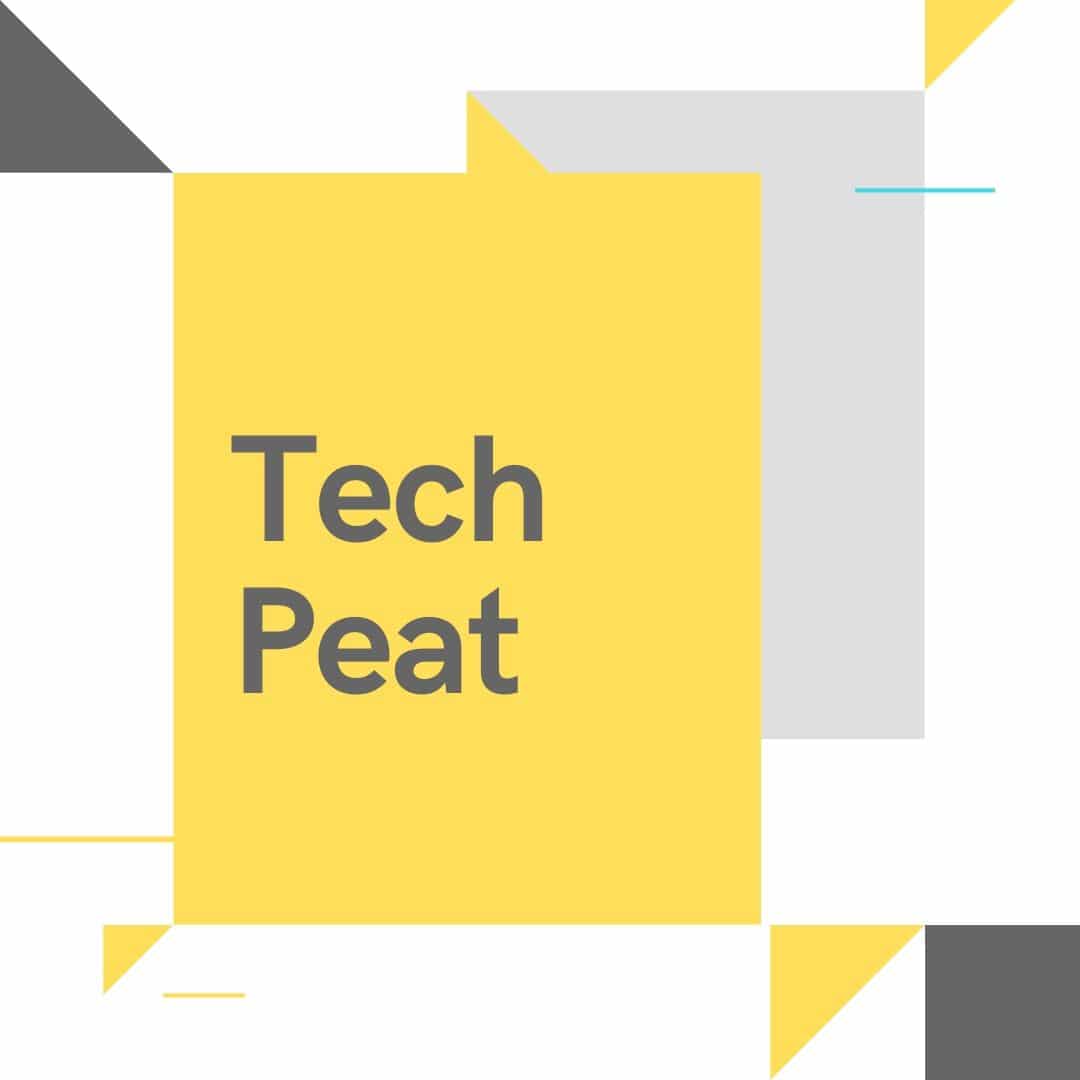 Blogger, WordPress, JavaScript, software leadership, software development, and related technologies.  Love to write blogs and Articles and Passionate About sharing Knowledge.