Best 15 Way to Fix YouTube Comments not Showing or Loading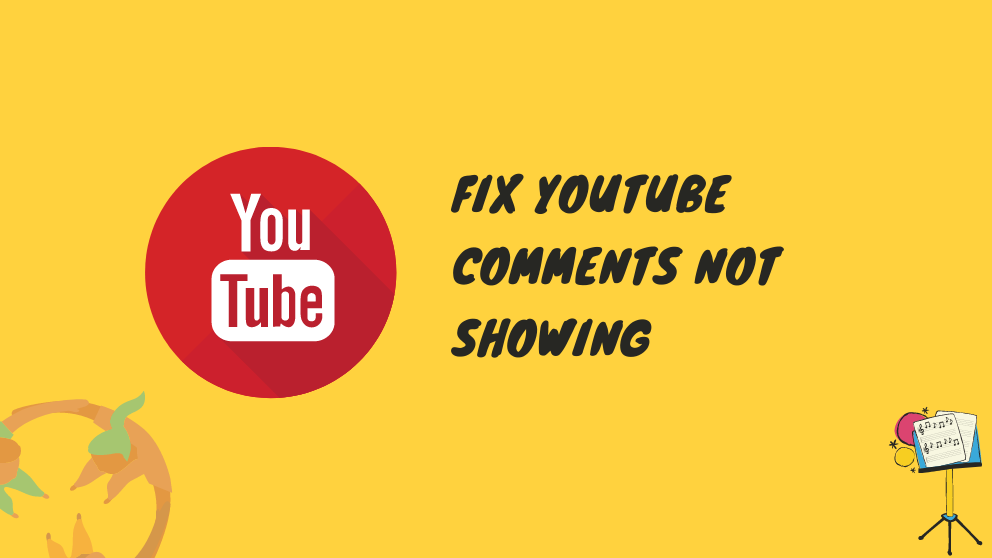 We all are social media seekers. YouTube always gets our attention as one of the best social media to watch videos and like, share, and subscribe. You always try to express your feeling after watching the favorite video. But sometimes, YouTube Comments are not Showing or Loading.
Comments not showing up on YouTube due to continues spinning comment section or went black at that area of the page. Yes, but techpeat has all the solutions for our tech visitors. You will get the Best 15 way to Fix YouTube Comments not Showing or Loading by the end of this article.
#1 Basic Check
Many of the time, the thing that happens is we are always in a hurry while using youtube. 
We must take a few minutes and try to reload the video of the page once again.
For that, you just need to drag down the youtube video with a gentle tap or click on the refresh button from the address bar.
Then give a few seconds to reload and get the comment section back on the screen.
#2 Try for another video.
When 

youtube comments are not showing 

any specific video on the internet, you can always go with the other channel.

Many of the time, we find it unable to post a comment on one video. But at that time, users must try to browse another video they want to see and go to the comment section given below the video.

The main reason behind using another video is that some of the Youtuber is a diable comment section and a like section while posting their video.

As a result that this video won't let you see or add comments.
#3 login to Gmail
Have you ever find that when we directly open the YouTube video from the link given by any celebrity in their Instagram bio, we will not let your add comment into a video at that time.
When you try to add a comment on that video, YouTube will ask you to login into your Gmail account linked with YouTube.
So you can log in with credentials and comment on the video you like.
#4 Old YouTube
However, we all use YouTube Dark Theme for the best version of youtube.

But there is some complaint about the latest version of YouTube.

All you need to do is switch back to the older version and check out for your comment adding section. 
It will get resolve for youtube not showing comments 
#5 Browser change
Many of the time, users try to go with google chrome only as their use browser.
But our team suggests you try and go with a different browser.
It might happen that some browsers do not show or add a comment on the youtube video.
Changing the browser will solve comments not showing on my youtube videos issue.
#6 Comments Once More
Why are youtube comments not showing up 

comes to mind because YouTube can find inappropriate comments from their comment section.

Sometimes our comment contains some specific word that is not allowed by YouTube to post that.

Then, YouTube will mark your comment for a review and did not show on the comment list.

You can edit the same button via the three-dot option given or delete the comment and generate a completely new one.
#7. Clear Browsing Data
We can be in trouble, like youtube comments not showing 2021 is the century when we all know about how to make our browsing safe and private from others via clear browsing data.
Open your browser and go to the History from the given menu near the address bar.
In the history section, you will find the option named "Clear browsing data."
Now click on that and select all data and press the clear button.
#8 Use Virtual Private Network
As one of the clear ways to solve 

comments not showing on youtube, 

users can switch over to VPN.

Internet connection maybe is the part for not loading the YouTube comments.

At this time, you can switch to the VPN and establish your internet and your 

comments not showing on youtube resolved.
#9. Incognito Mode
The best part about Incognito mode is they do not save user's data such as browser cookies, data, or site added data.
With this incognito mode, you can browse YouTube without any previous data, and you will get an original view of that.
Users can open this mode via CTRL, SHIFT, and N key press together, and youtube comments turned off will get solved.
#10. Clear Cache and Data for Android/IOS/iPhone
Youtube comments not showing mobile 

can make us a thing for a while about the reason behind it.

You can navigate to the Settings from your device and find Installed Applications.

Then move to YouTube and go to clear cache and clear data. Click both, and it will clear the extra data from your device.

Youtube comments disappearing 

will be solved from this on the mobile device.
#11. Disable Extention and Plug-ins
When you have browser extensions and plug-ins, It is possible that YouTube can interfere with such things. 
And that time, users will wonder why are my comments not showing up on youtube, so go to the three dots options and navigate to the "more tools." 
Then select on the "extensions." You will get it displayed on the screen. Select the blue tick off for disable this shown Extention and plug-ins.
#12. Change Browser Setting 
Why are my youtube comments not showing up? The question has one more answer with setting up your current browser settings. 
Go to the three-dot menu and select "settings." Now click on the "Advanced" and click the Reset and Clean Up. 
This will restore to the original default settings.   
YouTube is available for entertainment and knowledge. All the YouTube options, such as Like, Comments, Share, Subscribe, and Bell Icon, are so much useful for users. You can also check for youtube subscription history from here.
FAQ
 How to fix youtube comments not showing up? 
This is a common finding problem while browsing and adding comments on YouTube. 
You can go through all fixes given in the above article, and you will find the best fixes for your question 
Why are comments not showing up on youtube?
You can also share your valuable comments below here and contact team techpeat for more updates and new topics
Also Read: Youtube Subscription History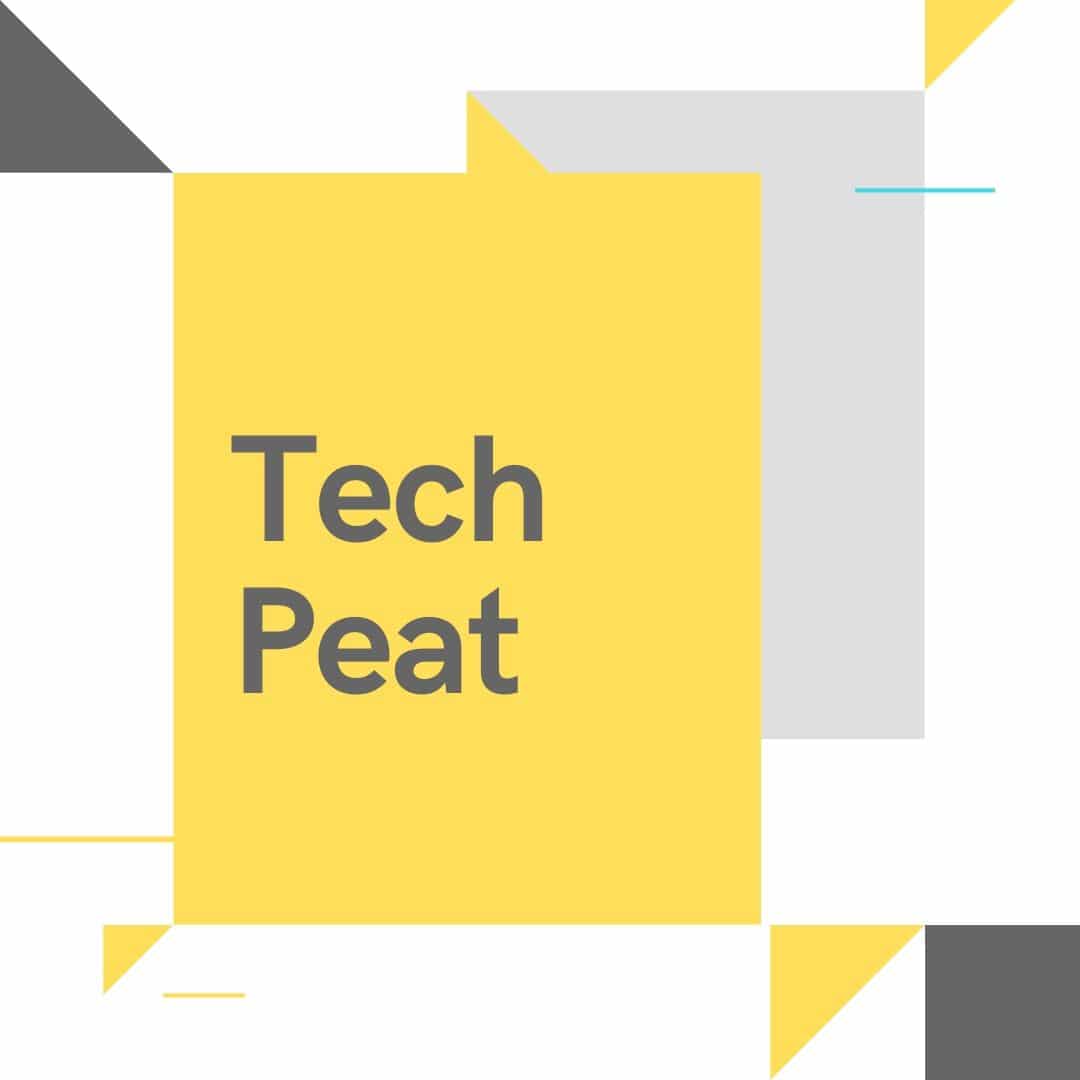 Blogger, WordPress, JavaScript, software leadership, software development, and related technologies.  Love to write blogs and Articles and Passionate About sharing Knowledge.