What is SCM supply chain management software?
Software for the supply chain optimizes planning, storage of raw materials, and the entire process until the product's arrival to the consumer.
The ultimate goal is to achieve customer satisfaction efficiently. This management process is known as Supply Chain Management (SCM), management of supply networks.
What specific activities are managed? The process begins with the entry of raw materials, storage, and stock control.
 It continues with the inventory, the registration, and the management of the stored material. The chain continues with the distribution of finished products.
Tip: If you want to quickly obtain a list of the best Supply Chain Management (SCM) solutions adapted to your business, use our comparator. It's 100% free.
How can supply chain management software or SCM help me?
Supply chain management software monitors all phases of business operations. 
It helps you with forecasts and calculations. It indicates the products or raw materials necessary to supply the needs during a specific period and guides the purchases at the beginning of the process.
Besides, it calculates what works are essential to provide the market, determining the supply. 
Finally, it will also control the arrival of the merchandise at its destination.
The SCM software controls all factors and possible incidents so that the supply chain is fluid and satisfying. 
Avoid problems and improve competitiveness and profitability.
SCM system providers
Introducing some vendors of supply chain management software:
#1 Generix Group. Software for the supply chain in the cloud.
Outstanding features
Manages, 

orders, and classifies the receipt of goods and returns

.

It offers excellent results as warehouse management software and transportation, 

manufacturing,

 packing, and shipping areas.

It guarantees the traceability of the chain's operations.

It integrates 

with other applications.
Considerations
With this SCM software, you can manage all supply chain operations efficiently. Hosting in the cloud allows accessibility from any device and anywhere. Wherever you are, you will have the office on your Smartphone or tablet. The multiple processes that this SCM system integrates ensure customer satisfaction. Current, innovative, and very easy to use, Generix Group is the right supply chain management software. More than 25 years with the support of international clients guarantee its use.
#2 Infor Supply Chain Management. SCM software for the industrial sector.
Outstanding features
Intelligent features and advanced algorithms

 that connect information.

Full control over each stage of the process.

Modern design, built for the cloud.

Solutions that connect suppliers, buyers, banks, carriers in a single and powerful platform.

Wharehouse management.
Considerations
Infor offers SCM software that connects the entire production chain, from planning to execution, through business partners' entire network. 
Visibility and collaboration capabilities are an invaluable feature. 
It has been specially designed for industry, but it applies to all types of businesses. 
It is an efficient and effective assistant that is always present to help you execute your operations from start to finish with the best profitability and the lowest risk.
Product sheet: Infor
#3 Aqua. SCM system is integrated into your ERP.
Outstanding features
Control stocks by articles, qualities, lots of other criteria,

 with integrated information in real-time.

The purchasing processes are streamlined. 

The connection of orders and sales with warehouse and production unifies management and improves response.

Track orders and shipments,

 management of deliveries, returns, exports, and transport costs. All the functionalities of good logistics software.
Aqua, supply chain management.
Considerations
Aqua's SCM software proposes a global vision of the entire supply chain. It simplifies operations, facilitates stock control, and eliminates filters that hamper operational fluidity.
Costs are reduced thanks to the automation of processes. Times in order management are streamlined and improved; the level of customer satisfaction rises. It is a software for the supply chain that covers all the needs of a company.
Product sheet: Aqua eSolutions
#4 Data Footprint and its supply chain management software solutions.
Outstanding features
3PL

 Billing Module.

Manufacturing Module, which organizes the constant flow of materials and components.

Order and shipment management modules. Integrates a workflow designer, stock, and warehouse management.

Administration module for supplier purchases.
Considerations
With the Datex Footprint supply chain management software, you will achieve excellent competitive levels. 
The tools in this system are focused on productivity, costs, and customer. This SCM software allows the use of different accounting and ERP programs. 
Suppliers and customers can access the status of orders and orders through the portal module.
More information: Datex
#5 Sage X3. The supply chain software that puts management in your hands.
Outstanding features
Control demand, warehouses, and inventory.

Accelerate the sales cycle by providing 

excellent customer experiences.

Integrate sales, inventory, purchasing, finance, and manufacturing all in one solution.

Increase team efficiency through 

collaboration through workflows.
SCM Sage X3 Software
Considerations
Sage X3 improves business efficiency through the unification of control and a global vision. 
It assists you in the organization regardless of the size and location of the company. 
Cost reduction and time efficiency are achievements that the SCM Sage X3 software offers you. 
This system provides you other complementary solutions according to your needs.
Product Sheet: Sage X3
#6
SAP. SCM software from a leader in operations planning and management.
Outstanding features
Management of the production cycle and sales forecasts.

Design, engineering, development, and calculation of product costs.

Demand connected to inventory

.

Administration of shipments with transport tracking.

Reduction of sales times

.
Considerations
SAP ranks high in today's technology transformation. It simplifies work and allows companies to access the digital world smoothly and without complications.
 It is a software tool that provides companies with the possibility of real-time data analysis to make the best decisions at all times. 
The supply chain management software integrates with SAP Business Suite, which has customizable and optional modules that allow you to optimize business processes.
Product Sheet: SAP
#7 Visual SCM. Focus your business on customer demands and profitability.
Outstanding features
Real-time control and monitoring of the supply chain.

Secure inventory data.

Reduction of sales and delivery process times.

Access to suppliers, with the possibility of viewing and printing purchase orders.

Boost customer feedback.
Considerations
Visual SCM is software for supply chain management that directly connects with customers and suppliers through multiple platforms. 
Eliminate the complexities of comprehensively managing production, delivery, and all the operations involved. 
The SCM system integrates with the ERP and with other solutions in the Visual suite.
More information: Visual
#8 Oracle SCM. A forward-thinking supply chain software.
Outstanding features
Reduces operating costs, modernizing management.

Detect and analyze failures enabling quick decision making.

Manage the warehouse and foresee the necessary stock.

It allows planned and comprehensive management of demand and supply.

Ensures risk reduction

.
Oracle SCM
Considerations
One strength of Oracle is the application of Artificial Intelligence in its programs. 
This case presents us with several solutions that cover different needs: supply, manufacturing, fleet management software, orders, warehouses, etc. 
With the tools included within your SCM software, the supply chain data is connected with the financial and Human Resources departments, allowing all the information to be analyzed.
FAQs
What is the best supply chain management software?
SAP.
Oracle
JDA.
Infor Global Solutions
 Manhattan Associates
Epicor Software Corporation
Descartes Systems Group
HighJum
What are the major types of SCM software?
Types: There are two main types of SCM software applications: planning and execution.
The planning software applications use advanced algorithms to determine the best way to fulfill a product order.
What are the benefits of SCM?
Better collaboration
Improved quality control
Higher efficiency rate
Keeping up with demand
Shipping optimization
Reduced overhead costs
Improved risk mitigation
Improved cash flow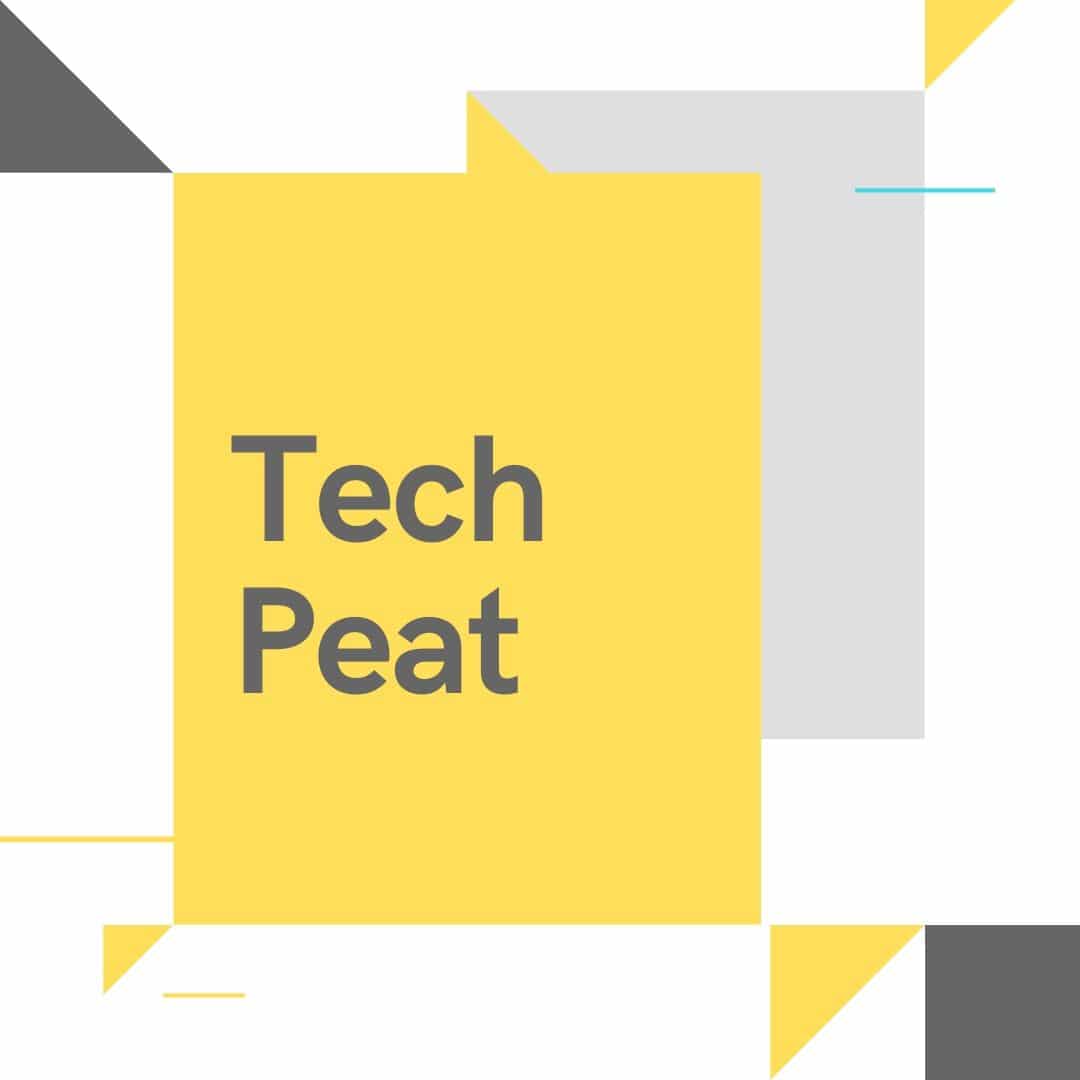 Blogger, WordPress, JavaScript, software leadership, software development, and related technologies.  Love to write blogs and Articles and Passionate About sharing Knowledge.