PS4 Keeps Disconnecting From Wi-Fi – [Completely Fixed]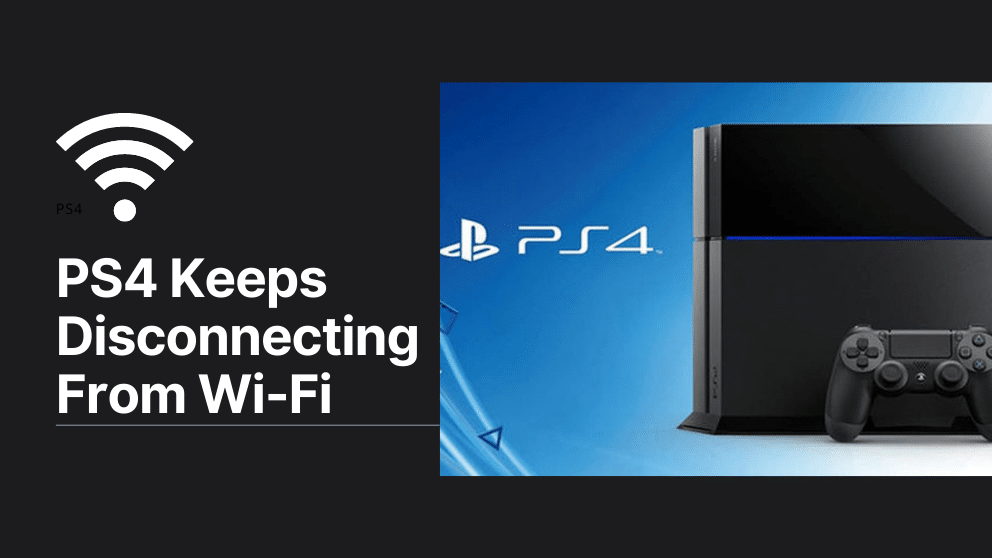 PS4 time is the most favorite time for all. You do not want any single interruption while using your play station 4. What if ps4 keeps disconnecting from wifi 2021? Yes, we need a solution for that right now. Go through the below article and get the perfect solution for your issue.
Why PS4 Keeps Disconnecting From Wi-Fi?
The issue can be occurred by its software. Other than that, some issues are there like, 
PS4 connection interference

PS4 software Up-gradation Pending

Modem Compatibility

Internet Connection Not Working Properly
There can be some technical issues that stop the user to continue with PS4. But there is nothing to worry about. Techpeat is always on standby to share and guide tech knowledge, You will run PS4 smoothly again. 
PS4 Keeps Disconnecting Solved 2021
We have posted these words of knowledge with a bunch of proper solutions in 2021. You can follow it easily. Read this till the end and get a solution to your issue. Apply one solution at a time and no interruption will come into your amazing game.
Console Reset
The first trick for the ps4 keeps disconnecting from wifi is to reboot the PS4. Firstly take a backup of all saved data.
Now, turn the PS4 off and unplug the power cable from the switchboard. And then after a five minutes rest plug in the power cable again.
Then turn it ON and connect with PS4. You need to "initialize PS4" with the use of the X button.
IP Address
You are using a dynamic IP address that will keep the change setting in auto. When you switch over the static IP, that will not change and you will get the answer of why my ps4 keeps disconnecting from wifi.
Go to the network settings and choose connection status. Take a note of entered IP data, gateway, and subnet mask.
Now go to another option "Internet connection" and select "Wi-Fi". Choose the option "Manual" into it. 
Now enter your Static IP details and also don't forgot to add network gateway and subnet mask. And select the automatic MTU option setting. Now you can check your internet for PS4. 
Reinstall PS4 Game
If you are facing a ps4 disconnects from wifi every hour for any specific PS4 game then you must do a reinstallation.
Now move to the game menu from your PS4. Select the game and go to options. Now navigate for the "Delete" option from it and it will be completely deleted. Now you can install a certified game again.
DNS setting on PS4
Domain Name system change can provide you better internet connection. For that, visit for network settings and select the Wi-Fi.
Here choose the "Custom" and go with IP address settings. Now navigate to DNS setting and select manual. 
Enter 8.8.8.8 as primary DNS and 8.8.4.4 as secondary DNS. Select the "Do not use under the proxy server". Now you can use PS4 again.
Change Setup of PS4
ps4 keeps disconnecting from wifi and the controller can be a major issue for gamers. There is a role of PS4, router, or modem.
Here you can make some physical changes to a device like a replacement or remove the unnecessary connected device.
Also, set up your ISP connection at a safe place and re-arrange all set up at once.
Close Open options
This simple way can fix the issue for a particular time. All you need to do is close all open games and options.
Also, you can choose a close option from the controller menu. Now go to Home of PS4 and select the game you want to start.
Frequency Band of PS4
The Wi-Fi router will automatically select the bandwidth. That can be not proper some of the time.
The PS4 supports 2.4 GHz while PS4 PRO supports 5 GHz as well. PS4 switch with frequency band and in the meanwhile this will break the connection. At that time user find ps4 pro keeps disconnecting from wifi.
Users can set a manual Frequency Band and remove the problem. First, go to the "Network" from settings and find the Wi-Fi option from that.
Now select the option and you will find the frequency. You can choose from 5 GHz and 2.4 GHz.
Check Internet
Yes, this can happen that there is a weak Wi-Fi connection signal. As a result of that, you will find PS4 disconnection from the internet.
You can first check if the internet is connected properly or not. In second, you can also check Wi-Fi speed with a speed test. 
FAQs
Why does my internet keep randomly disconnecting?
 There can be modem or router issues. This is possible that a long-running networking device may affect your internet speed and ps4 pro keeps disconnecting from wifi 2021.
You can give a break and reboot the device. Again you can check the internet.
Why won't my PS4 Pro stay connected to the Internet?
The PS4 users have internet connection problems in common. That can be faced with improper ISP, older network settings, modem, or software incompatibility.
You can fix all these issues and again check for the issue of the ps4 slim keeps disconnecting from wifi.
How do I keep my PS4 from resting to WiFi?
There is an option called rest mode in PS4. You can select the option from the settings. And also tick the check box "Stay connected to the internet".
Why does my PlayStation 5 Keep disconnecting from WiFi?
Older versions can be the main reason for wi-fi disconnection. When the user does not update PS5, the wireless internet connection may disconnect from wi-fi. You can update Play Station and reconnect your wi-fi connection.
Does PS4 stay connected to WiFi in rest mode?
Yes, there are features available for the "Rest Mode". For that, tick the option name "Enable download and upload of data while your system is in rest mode". This way you can connect with the wi-fi in rest mode even.
Conclusion
ps4 keeps losing internet connection is the most common problem with users. We have covered all about the subject here.
All these will surely bring you out to the problem. If you need further assistant then you must contact the PS4 service station or ISP –Internet Service Provider's helpdesk.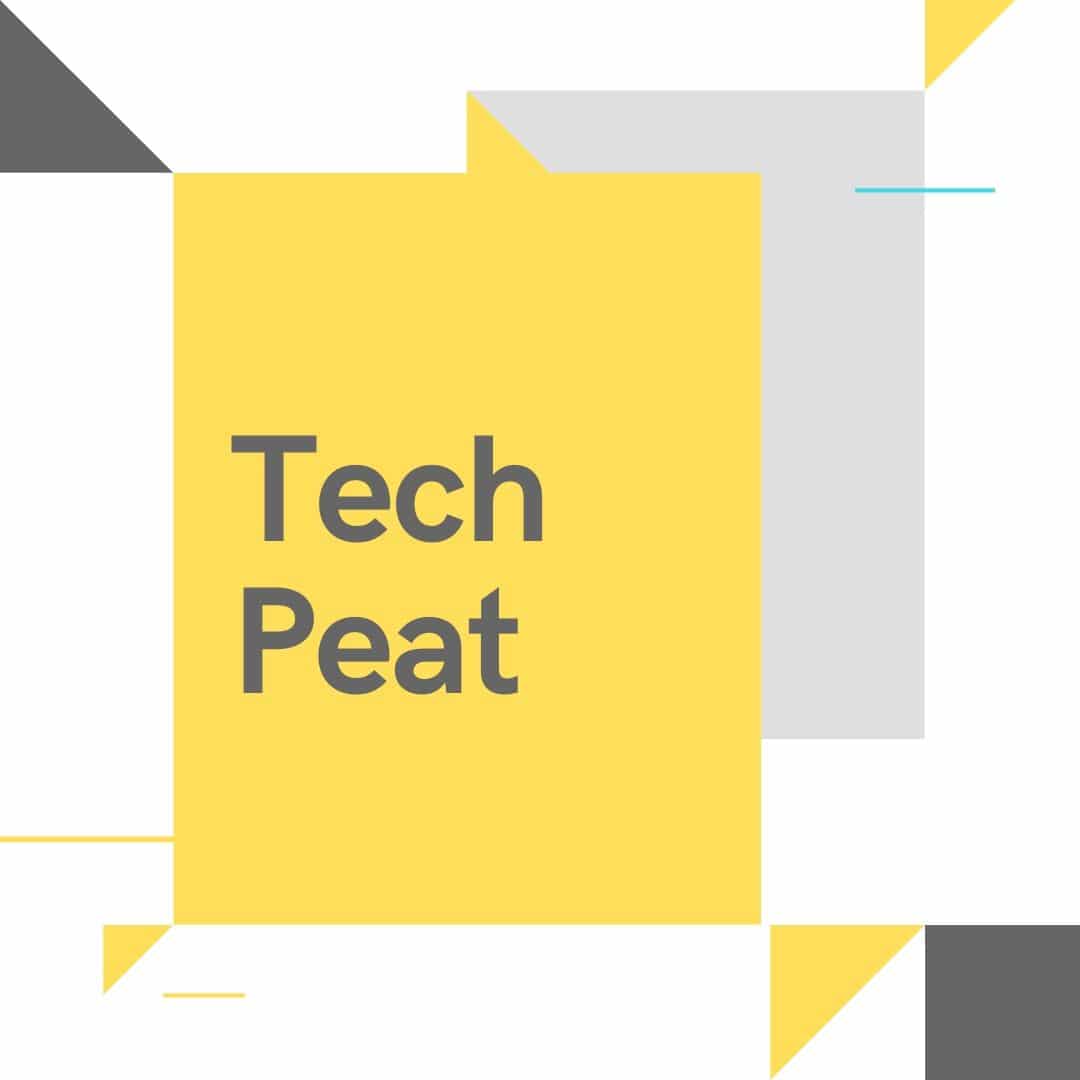 Blogger, WordPress, JavaScript, software leadership, software development, and related technologies.  Love to write blogs and Articles and Passionate About sharing Knowledge.