Windows 7 ISO files of any bit size are convenient enough to download, and when Rufus Software comes to help, the whole process becomes more abrupt and free while offering the best or the perfect online service to you. With the Rufus Software, you can easily download the ISO image of Windows 7 and then install it on your computer either through a USB drive, CD or DVD. This article highlights the complete procedure of installing Windows 7 ISO files on your computer to make everything easy for you. Do rufus for pc download from rufusdownload.net and then install it on your pc.
What does Rufus offer for windows? 
Rufus Software helps in making the installation easy and quick. It is a utility that offers online services for creating bootable USB drives that you can further use for storing installation media and ISO windows for rebooting your PC. Sounds good, right?
Minimum requirements: 
To install Windows 7 of any bit through Rufus, you have to make sure that your system meets:
A stable Internet connection. 
Has sufficient free space on the computer or laptop which you are using to download the tool. 

A minimum of 4GB USB flash drive 

A 32-bit or 64-bit processor that you can check by clicking on PC info in PC settings. 

A system, which is compatible with windows 7
Installation of ISO media creation file:
Before installing windows 7 ISO, you have to download an ISO file on your USB drive. If you already have it, then well and good otherwise, you can directly install the media creation tool of windows 7 and then prompt to download an ISO file within seconds by using Rufus Software.
Installation of Windows 7 ISO through Rufus Software:
After you have created the bootable USB flash drive, follow the following steps to install your desired windows 7 of either 34 bit or 64 bit.
Step 1:
Insert the USB flash drive on the PC on which you want to install Windows 7.
Step 2:
As soon as your PC detects the flash drive, restart your PC and then press any key to boot from the flash drive. 
Step 3:
Then a 'Install Windows' screen will appear on which you have to select your respective Language, Time and Currency Format, and Keyboard or Input method and then click 'Next' to proceed.
Step 4:
Click on 'Install Now'
Step 5:
The installation window will ask you for the type of installation you want. Select the 'Custom' option, which will install a new copy of windows and erase everything from your PC.
Step 6:
In the next step, select the partition of the hard drive on which you want to install windows and erase it. Make sure you create a backup for all the important stuff you are erasing.
Step 7:
Click on 'New' if you want to create more partitions on your new Windows.
Step 8:
Windows 7 will start installing, and it may take a few minutes.
Step 9:
Type your username and a computer name.
Step 10:
Now, it is time to activate your windows by entering the product key you got along with the windows.
Step 11:
Configure your time zone and location, and don't forget to install all the updated drivers to keep your windows version up-to-date.
Follow above steps and install Windows 7 quickly.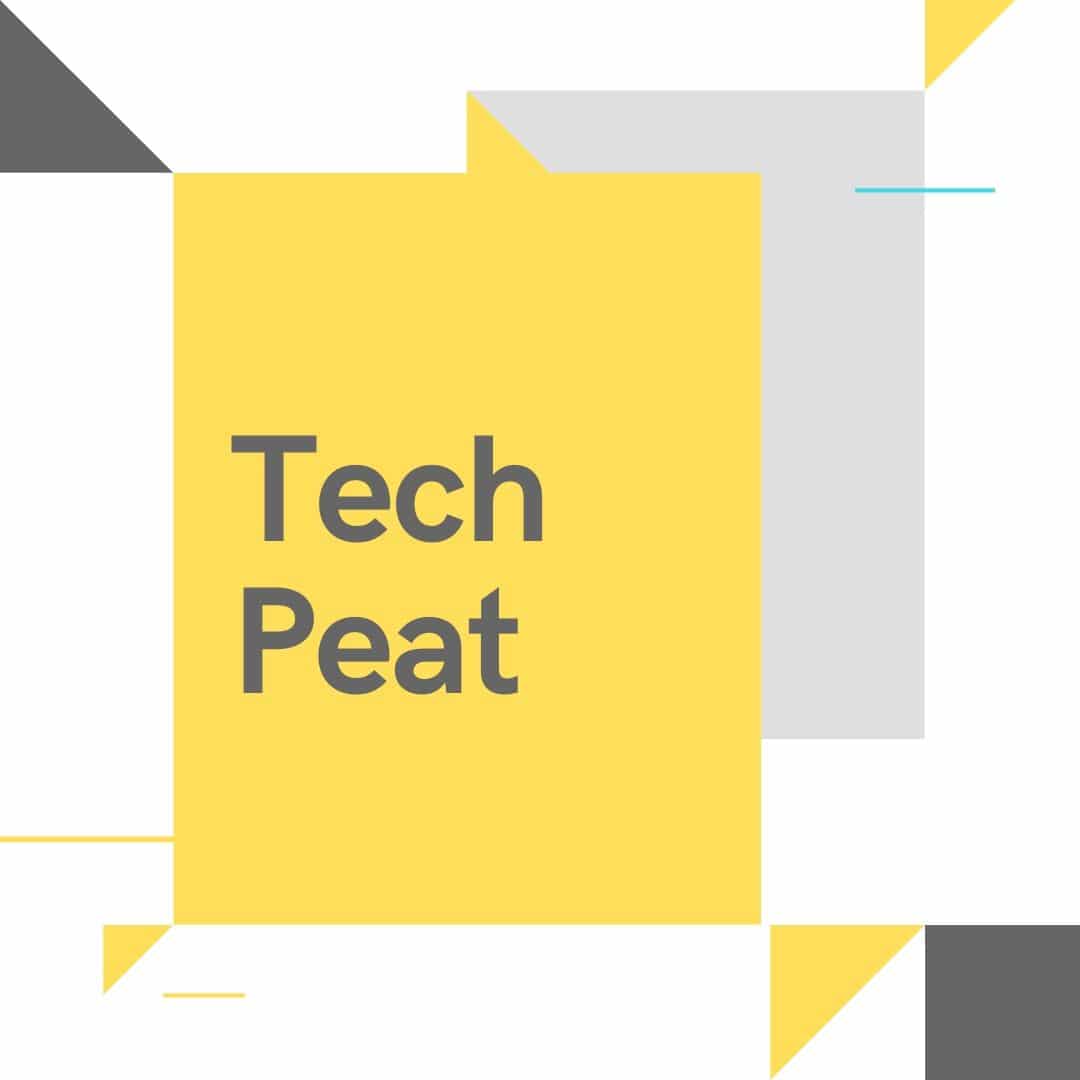 Blogger, WordPress, JavaScript, software leadership, software development, and related technologies.  Love to write blogs and Articles and Passionate About sharing Knowledge.