After entering your login detail you got the message like "Your Apple ID has been disabled". Sometimes you might even not even notice the popup on your iPad, iPhone or Mac and it's like you can not even log in.
First of all, you have to know why this is happening even you entered the correct username and password. Here is the two reason for this issue.
1: For a long time You have not used your Apple ID.
2: You have entered an incorrect username and password many times.
You apparently viewed on these messages on your screen.
You can't sign in because your account was disabled for security reasons
This Apple ID has been disabled for security reasons
This Apple ID has been locked for security reasons
How to Fix Disabled Apple ID?
There is 5 simple step that you have to follow while Apple ID is Disabled.
Step 1:
First of all, Open appleid.apple.com website where you can see the "Forgot Apple ID Or Password?" link, Click on it and enter your email address which is disabled by Apple. They asked you for the security pattern which displays in image format. after that click on the "Continue" Button.
NOTE: If you do not remind your Apple ID's email address, then you have to go to the settings section where you can find your email address.
Step 2:
Awesome. Now there is the screen which gives you the message How do you like to reset the password? By email or gives the answer to security questions? Prefer the one that you are most sufficient with. Normally people go with Get an email and click on the "Continue" Button.
NOTE: If you are using the two-factor or two-step verification may have some additional step for the same.
Step 3:
We consider that you are not using the two-factor or two-step verification methods and you choose the get an email for reset password, then go to your email account where you can find the email from Apple and inside that mail, you can see the link for the reset password.
Note: if you choose the "Answer security questions", So they will be asked you some security-related questions that you set while creating the account and you have to give an answer to it.
Step 4:
Click on the Reset password link inside the email and reset the password.
Step 5:
Reset password your password which you have confidence with it or save that password in somewhere so if you forgot next time then you can find from there.
That's it 🙂
There are some other methods are also there like you can directly contact the apple helpline number, Customer support executive will assist you regarding the same.
You can create the support ticket form the Apple Support website, There is an option for raising the ticket against your issue so they will look into it and will be fixed your problem.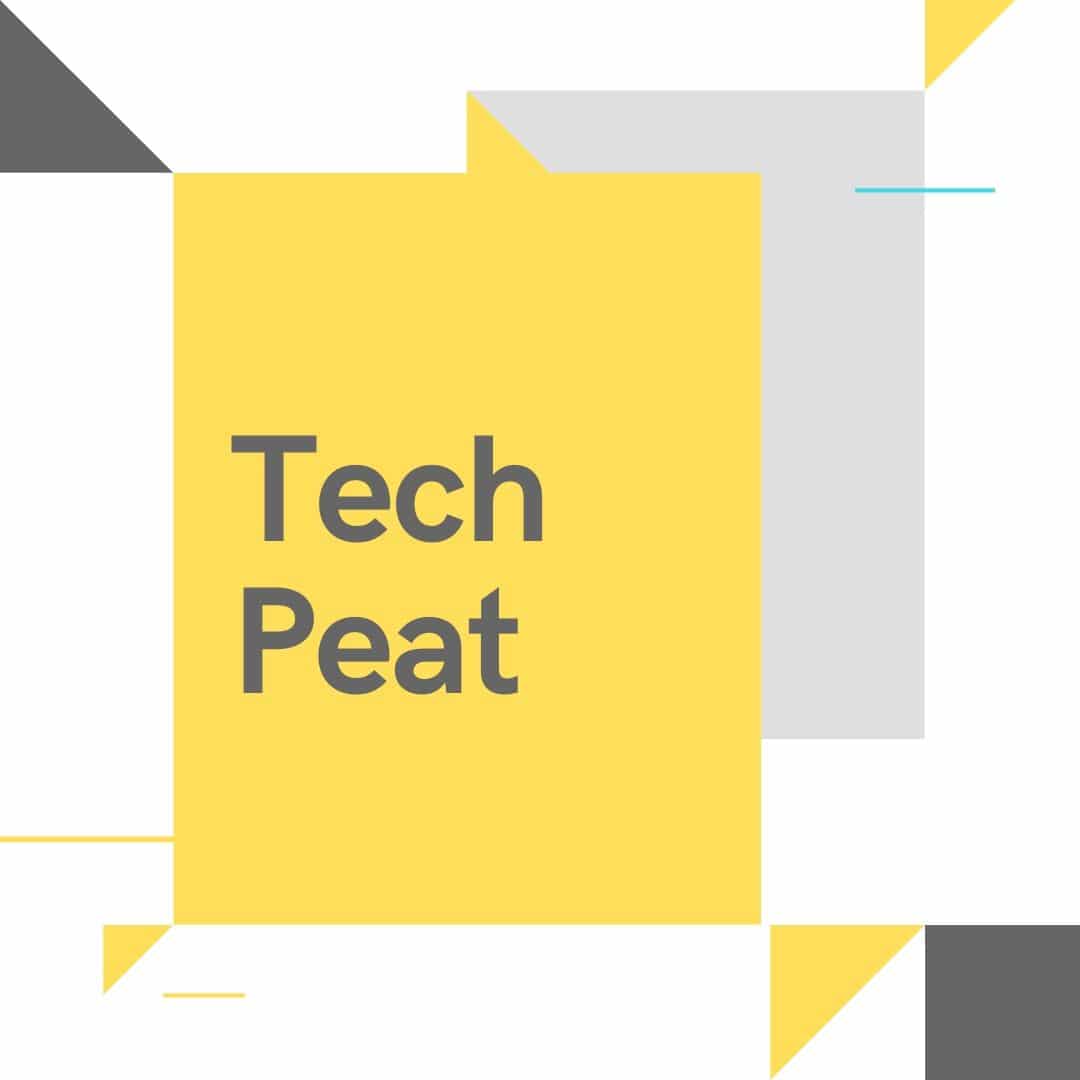 Blogger, WordPress, JavaScript, software leadership, software development, and related technologies.  Love to write blogs and Articles and Passionate About sharing Knowledge.