Do you want to learn how to make your Facebook Post Shareable here is the Step By Step Guide. Sometimes, we create a Facebook post and wish to share but are not able to do it.
The share button is not visible for us to click on. There can be various potential reasons for the unavailability of the share button on a Facebook post you or others created.
There are methods to work around these potential causes and make a Facebook post shareable. In this article, these methods are listed with detail.
To Share Posts from Facebook Accounts
It is common that your Facebook friend tells you that they want to share your post but cannot do it.
In such a case, you need to update your privacy settings to switch on the sharing option.
The privacy settings on Facebook control each feature on a profile.
It gives you the opportunity to fixate on who can look at your photos and posts you create.
You can alter privacy settings on a single post that you need to make shareable.
For this, you have to click on the "Privacy" icon under the post timestamp.

You can select either "Public" or "Friends" from the pop-up options.

Choose "Friends" if you only want your friends to share your post.

Otherwise, go for "Public" so that anyone read and share the post you made.
You can amend privacy settings for your future posts as well.
For this, click on the drop-down option on the top right of your Facebook account.

Then, select "Settings" and click on "Privacy".

Go to option "Who can see your future posts".

Thereafter, click on "Friends" to turn all your future posts shareable for your friends.

This setting can be changed at any time as you require. You just have to revisit the Privacy section on your profile.
To Share Posts from Facebook Pages
All the Facebook pages are public and anyone can go through their post contents.

One does not need to like a Page to read its posts. Therefore, all the posts made by Facebook pages are public too and anyone can share them.

To share any post from a Facebook page, just tap or click on the "Share" option under the post.

After that, if you wish you can also type a message to be seen with the shared post.

Finally, click or tap on "Share Now" for sharing the post with your friends on Facebook.
To Share Posts from Facebook Groups
A Facebook group can be one of the two: private or public.
This means Facebook posts from a group can or cannot be shared depending on its privacy status.
All Facebook groups that are public are open for all Facebook users, even if you are not a group member.
You can easily share any Facebook post from a public group by using the "Share" button under the post.
When it comes to private Facebook groups, you cannot share posts from it outside the group.
However, you can share the group posts with the other members of that very group.
To Share Posts from Facebook Friends
It depends on your friend's privacy settings whether you can share their posts on Facebook or not.
If there is no Share button available underneath your friend's post, most probably their Facebook profile is locked down.
In this case, you cannot share posts made by them.
However, you can ask your friend to amend their privacy settings to "Friends" on that post. Simply message them through Facebook messenger or comment on their post.
If they change the setting to "Friends", it will allow you and their other friends to share that post.
These are different ways to make a Facebook post shareable. If even after amending the settings you cannot share posts or use a specific feature, report it to Facebook.
You can do this by clicking on the report option on your profile.
FAQs:
How do I make a Facebook post shareable after posting?
Go to that particular post which you want to make shareable
Click on … on the right side corner
Select "Edit Post"

how to make my post not shareable on Facebook

Now you can see the drop-down after you name label
Here you can see the options "Friends" and "Public"

how to make a post shareable on Facebook in a group

Select "Public"
Save this post
That's it
Why can't people share my posts on Facebook?
You have to make your post setting private to public as you can see in the above images after that anyone can share your Facebook post
How do I make my post not shareable?
Check your post privacy setting top of the right side with [ … ] click on it there you can see the selected option is "Public" change it with the Friends or Only Me or there is custom setting also where you can add a selected friend who can see and share you post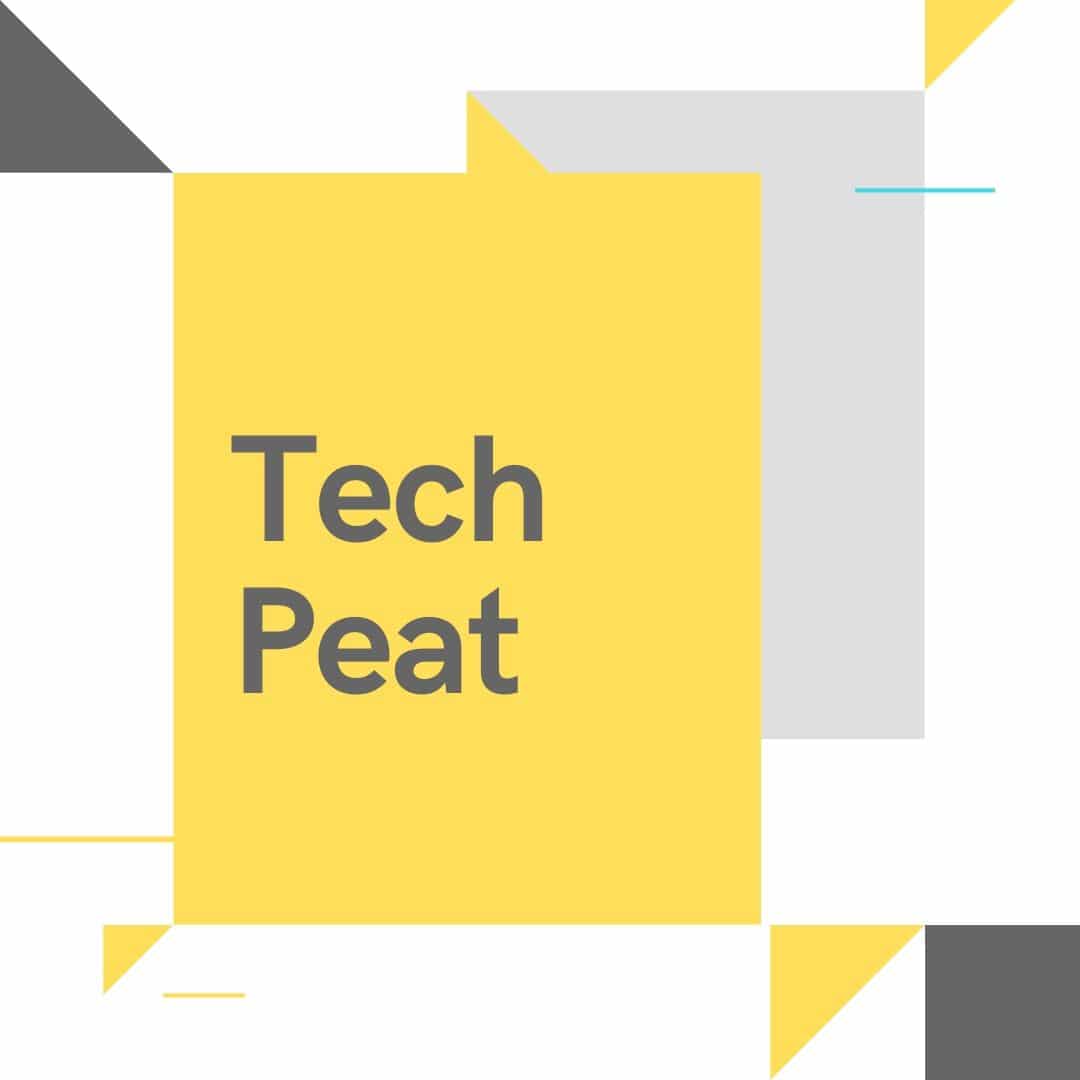 Blogger, WordPress, JavaScript, software leadership, software development, and related technologies.  Love to write blogs and Articles and Passionate About sharing Knowledge.