How to Edit SVG Files in CorelDRAW?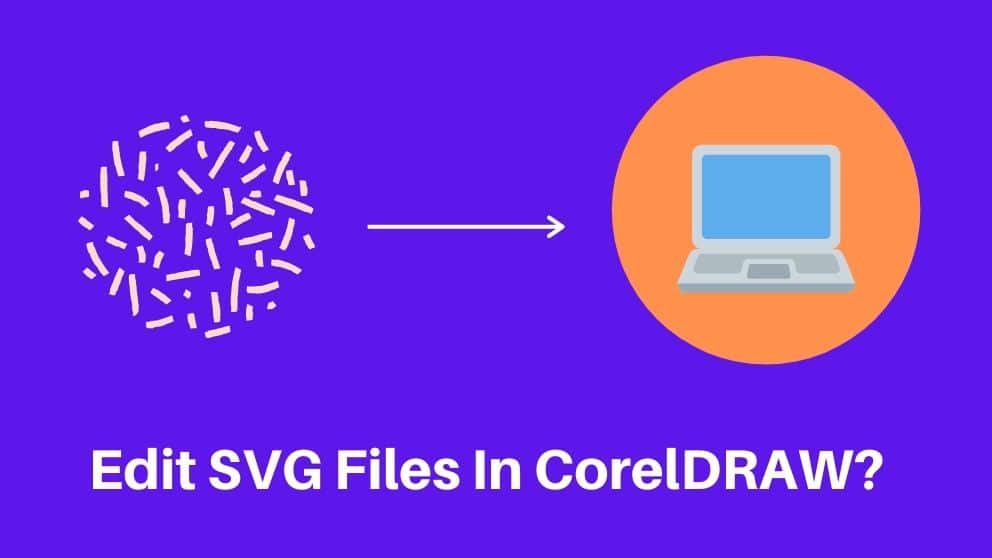 Understanding how to edit the SVG image in CorelDRAW begins up new opportunities for the graphic designer or illustrator designer.
SVG is a generally accepted XML-based language for seeing vector graphics on the website, and we can find many free clip arts as SVG files.
if you require to edit the SVG file so you can do that by using CorelDRAW software. you can add special effects as you want. you also can save this file in >CDR format, this is CorelDRAW default format.
There are simple 8 steps to Edit SVG Files in CorelDRAW, which are given below.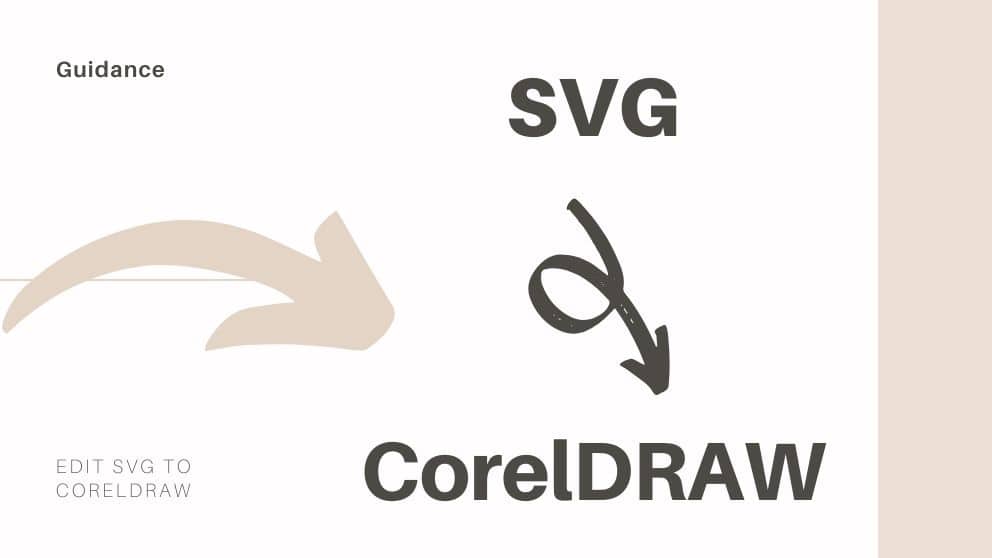 Step 1:
Open CorelDRAW, On the top right side you can see the "File" >> "New" menu, click on it to start a new document.
There is one White page icon as well you can click that also for the same.
Step 2:
For import file, you have to go to "File" >> "Import", click on it there you can see the dialog box for the select file.
Step 3:
In the file selection dialog box, there is a file type section, just click on SVG file type, which displays only SVG files.
Step 4:
Select your SVG file which you want to import and click on the "Import" button.
Step 5:
After import file, you can see that file in CorelDRAW, click outside of that file and press enter button to set file in the center of the page.
Step 6:
To make these SVG graphics file editable you have to choose "Arrange" >> "Unlock".
Step 7:
Select the objects. Click on the "Arrange" >> "Ungroup" to make them separate, so you can now edit the SVG file.
Step 8:
For a save edited file you have to go "File" >> "Save As." Or you can choose "Export" to export the edited file into a different format including SVG and many more.
Can CorelDRAW open SVG files?
CorelDraw 7 and 8 do capable to open SVGs without any filters.
so, Yes you can open the SVG fine to the CorelDraw there is the option in menu juts open and select the option for the same.
inside the File menu in you can see the import SVG into CorelDraw subsisting file
What programs create SVG files?
There are numbers of Software for SVG Designing, Here is some list bellow.
CorelDraw
Make The Cut Software
Cricut Design Space
Discontinued Cutters
Brother Canvas
Adobe Illustrator
Inkscape
Where are SVG files used?
SVG is a vector graphic format based on XML and is utilized to display the quality of graphics on the individual Website and other applications.
it's pure plain text files that draw shapes, lines, curves, colors, and text.
What files can be imported into CorelDRAW?
CorelDRAW gives magnified support for the AI file formats (Adobe Illustrator), PDF files (Portable Document Format), and PSD files (Adobe Photoshop).
Nowadays you can import and edit those files in CorelDRAW easily.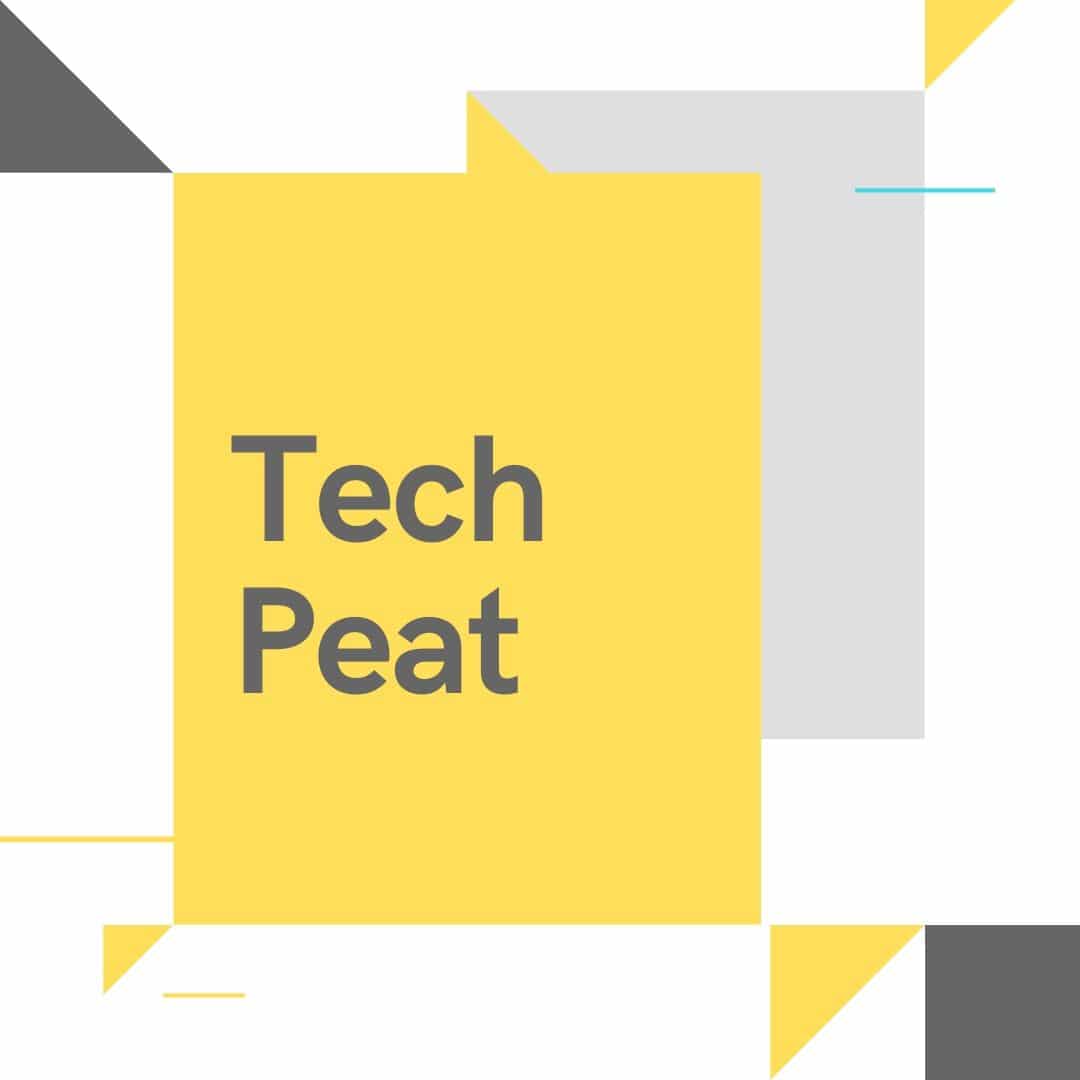 Blogger, WordPress, JavaScript, software leadership, software development, and related technologies.  Love to write blogs and Articles and Passionate About sharing Knowledge.