How to Delete Pottermore or Wizarding World Account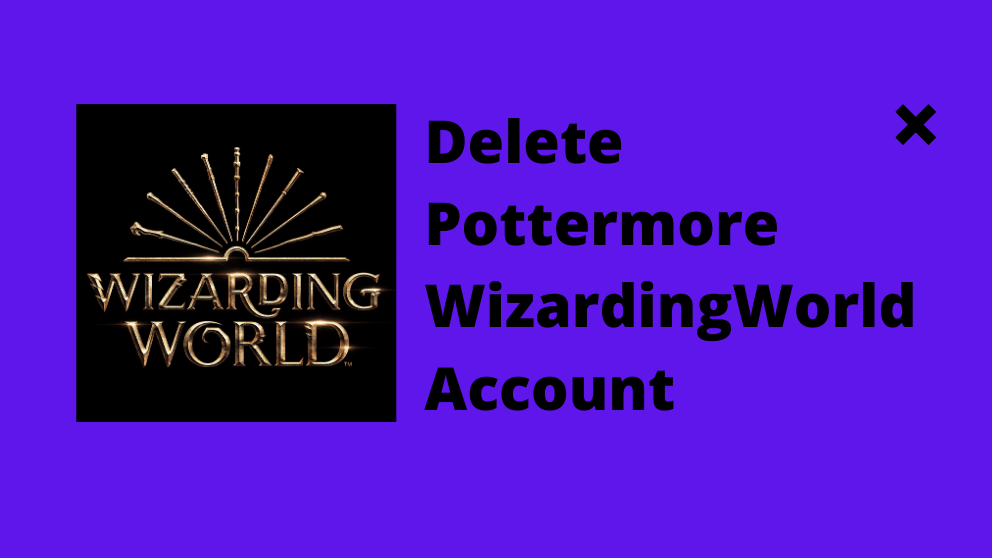 Do you want to delete your Pottermore account?
Until now, the popular magic website has not made removal easy.
In the meantime, however, you no longer have to send letters or emails to them.
Let's have a look at below to get know about delete Pottermore account.
How Do I Delete Pottermore(Wizarding World) Account
Follow the bellow step.
Log into your Pottermore account. Then you should go directly to your profile. Otherwise, click on "Profile" in the upper right corner.
Click on "My details".
Move to down. At the bottom of the page, under "Commit Changes", there is a small text "Click here to close your Pottermore account". Click on the highlighted blue text.
Enter your password and go to "Yes, close my account".
Congratulations! Your account is now deleted.
Warnings
Pottermore retains certain personal information when your account is deleted.
This does not completely remove you from your website.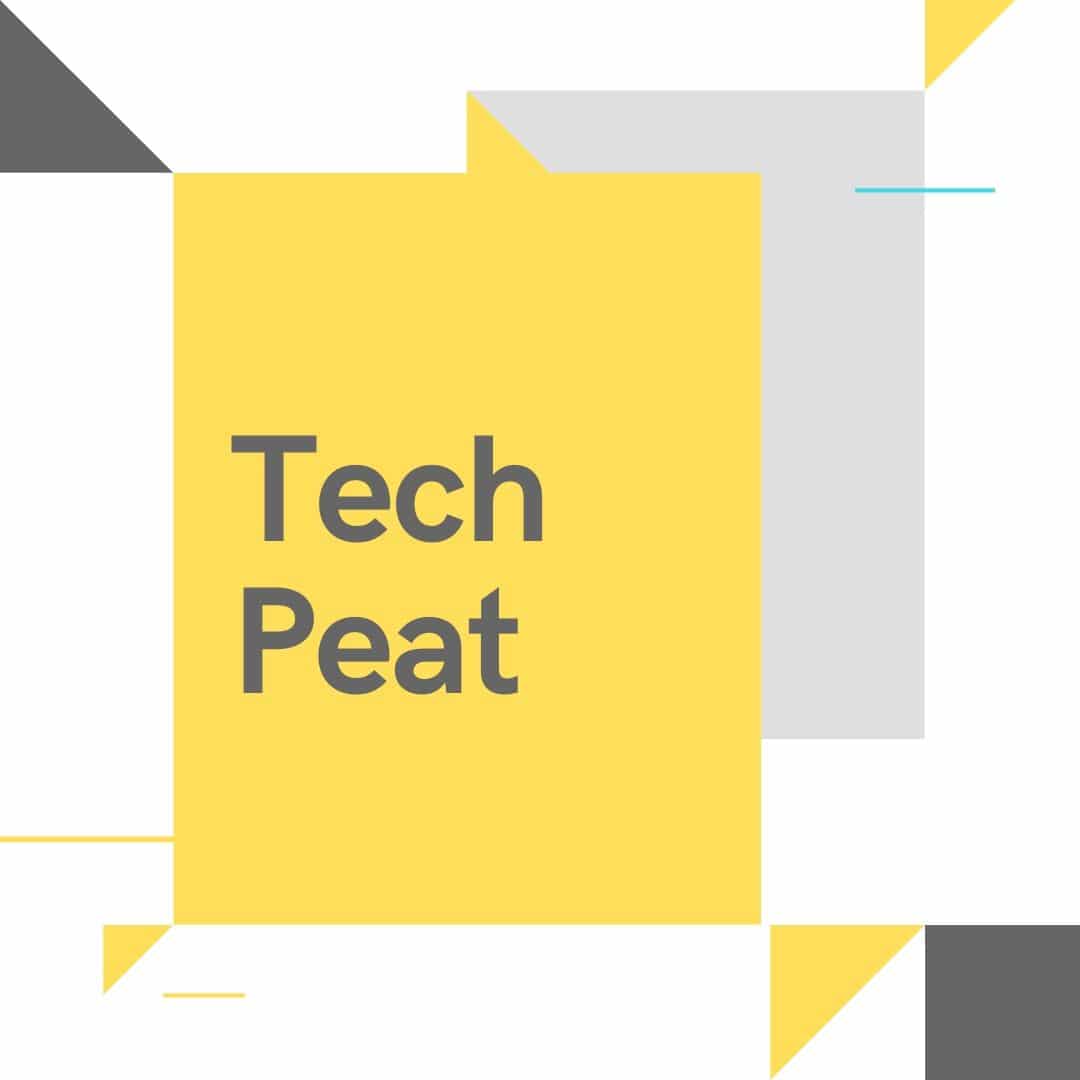 Blogger, WordPress, JavaScript, software leadership, software development, and related technologies.  Love to write blogs and Articles and Passionate About sharing Knowledge.