How to Check Youtube Subscription History – Complete Guide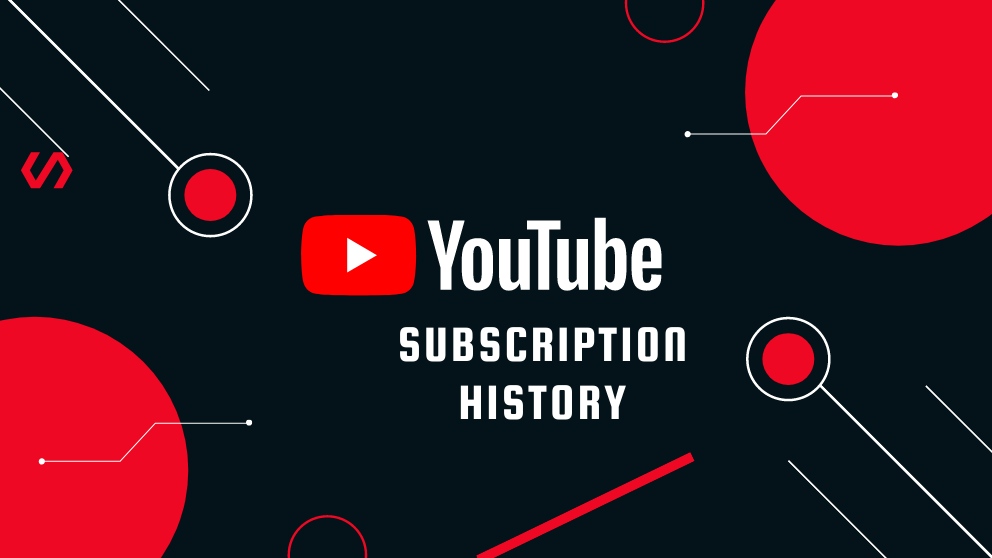 Youtube is the frequently usable social media application on our device. Youtube is a place where you can enrich yourself with knowledge and share your stuff with the viewers.
This is most popular among their viewers. Youtuber's are more engaged with uploaded videos, likes, comments, and subscriptions.
Youtube subscriptions are like live money transfers for youtube channel holders. Youtube gives you the facility to start your own YouTube channel from your youtube account. Now we will check How to check youtube subscription history.
Youtube is rich and fat with every minute upload of 500 hours videos. When someone hits a subscribe or a ball icon, it gives new motivation for Youtuber.
Youtube also provides many facilities to your channel to manage your youtube channel well via youtube studio. You often want to check your subscribers' list with curiosity and manage and review your active channel.
Gradually you can provide expertise in this field, and you can make it an earning platform.
How to check youtube subscription history
You can quickly start your youtube channel from youtube logins. Once you are login into your youtube, you can follow the given steps and find the correct answer.
First of all, go to your youtube and login into it with your account id and password.

Now go to Youtube studio and find out your profile icon from the screen's right top corner.

You can find the second option as "youtube studio."

Now you will redirect to the home page of youtube studio. There you can find the options list on the left side of the screen.

You will find the option "recent subscribers."
After click on "recent subscriber," you will get the last 100 subscriber list after clicking on "see all."

Youtube has a limit to get a list of only 100 last subscribers to list out of the total subscriber of your channel.
This way, you can get an idea about How to check youtube subscription history 
Frequently Asked Questions :
How do I check my subscription history on YouTube?
User can check their youtube channel history by the above steps. This check will help you a lot to manage your channel, and you can learn about your work input. 
 How do I increase my YouTube subscribers?
Everyone wants organic subscribers on their channel by hook or crook. For that, you need to work on some particular points lie,
Upload your new video frequently at the same time and a day.

Make the content as king. Choose the best and most exciting content for the channel.

Make eye-catching thumbnails. Thumbnails are the main picture that we can see before starting any video.

Respond to your fans and their comments in the comment section.

You must publish a long video to get more views and viewers.

End the video with people's interest's question or tips.
How do I clear my YouTube subscription history?
Go to google and select your youtube account id.

Select the youtube option from all accounts connected with google.

There you will find the first option that says "mass unsubscribe."

After going with "mass unsubscribe," you will find the list of all subscribers of your youtube channel.

You can remove all be toggle all and then go with a delete button.
How to check my channel payment history?
There is a great chance to earn through the youtube channel. Once your channel has reached up to 1000 videos and 4,00,000 watch minutes, your youtube channel starts earning your video and popularity of the channel.
Go to youtube studio and see analytics.

Select the revenue option from that.

You can get your monthly estimated revenue report from there.

After the half of the following month, you can get your earning idea from an ad-sense account.

The payment will be paid out to your account after a month is completed.
How to find your youtube URL
Youtube gives a unique and personalized youtube channel URL to each channel it.
When you want other people to view your channel, you need to share your channel URL with them. At that time, you need to find the URL.
Go to youtube and login into your account.

Click on the user name at the right top corner of the page.

Click on Settings, and you will get your youtube channel URL from there.

Now you can save that to the clipboard and share it anywhere you like.
How to find a reason for losing youtube subscribers
It is a deep, hurting thing once you reach a particular milestone at your youtube channel and get a fall in the number of subscribers. There can be many reasons behind it.
When users feel your content boring, they start to went to other interesting channels.

If your content is not growing by the time, people feel that so outdated and plan to hit unsubscribe button.

Make your content organic and best. If views find many best videos with the same content, you can get hit by the competition.

When any channel sticks to one niche and not able to convey the all-around content, your youtube channel might go to the dump zone.

When you are making your channel idle for a long time, the time will come to decrease your popularity and demand.
You can get all three things combo Name, fame, and money in one place, and that is named Youtube. Kudos to Steve Chen, the founder of youtube.
From this article, you can get a complete description of How to check youtube subscription history. You can always take a benefit of youtube analytics to check about how your input is coming out over the world and also can be chosen as the main career.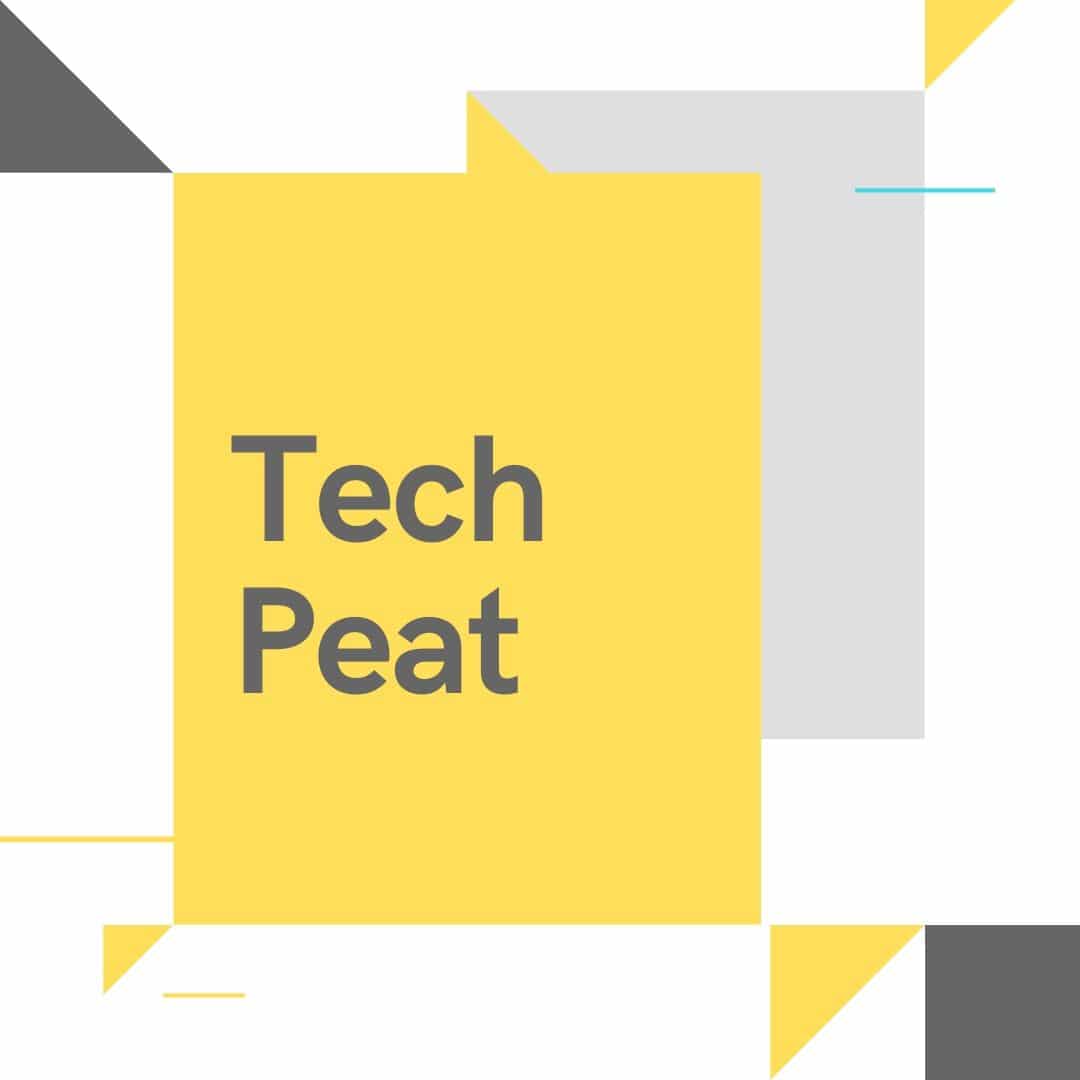 Blogger, WordPress, JavaScript, software leadership, software development, and related technologies.  Love to write blogs and Articles and Passionate About sharing Knowledge.