Internet comes in the checklist of the most necessary things in this generation. We cannot imagine a day starting and ending without the Internet. But you know, sometimes we find connected to WiFi but no internet problem.
That comes as a problematic thing for us. Where there is a technical matter, the issue might arise. But techpeat is here to give you some best possible solution for all problems related Internet not working but connected. You can get easy and less time taking solutions just like that. So do read the article till the end.
Check your router
–  Many times we may face such a problem in the main device router. The router is a mediator between your device and internet connection.
– First of all, you should check all the plugin cables of your router.
– Many times we come across the things that your ADSL cable is not plugged correctly.
– That will not make us reach the Internet, and we may get a message like a laptop connected to WiFi but no internet. one clear thing that can be done is unplug cables one by one and plugin properly.
– You can also notice if the cable is not much in a mess. Optical fibre does not work if it is too much in a mess. That means all cables must be tied in an excellent manner to get proper Internet.
– After that, a straightforward process needs to be followed. That is to reboot your router. 
– Also, you just make sure that all light of the router is stable. It must not blink continuously. 
Network troubleshoot
– Go to the control penal and pick troubleshooting.
– Then go to "Network and Internet". And find "status" options from the left side menu.
– Now click on Run to troubleshoot and identify the actual problem.
– The device will troubleshoot automatically. You just need to follow shown options on it.
– Network troubleshoot will defiantly cure WiFi connected but no internet access windows 7 message for your PC
Remove DSN cache
Domain name system is working to save temporary data to your device OS. 

When your device's DNS got corrupted or finding wrong data than actual, you can flush out all data and recheck the Internet.

Go to the command prompt from the Run menu of the window. 

Make a right-click to choose "run as an administrator."

Now type the specific given command as it is by giving enter one after another.

Ipconfig/flushdns

Ipconfig/release

Ipconfig/renew'

Now come out from the command prompt and check 

WiFi connected no internet windows 10 or Internet not working but connected. 
Error is resolved.
DNS server address
– When you set up your device or computer, this is necessary to check or change your domain name system server address, or you may find ethernet connected but no internet error message.
– Go to the "Run" menu of your device. 
– Type "control/nameMicrosoft.NetworkAndSharingCenter" and press enter.
– One window will open. Now choose "Change Adapter Settings" from options.
– Do right click on the "WiFi" and select "properties".
– Now select "Internet Protocol Version 4 (TCP/IPv4)" from the new window and click on the "properties" option.
– You can always select preferred and alternative DNS as "8.8.8.8."
– Now press enter on the "Use the following DNS Server Address" option.
Stop mDNSResponder 
 

 When a user has Macbook especially, they may get an error like "

connected to WiFi but no internet mac."

 
You need to restart your MacBook and do forget the password and again connect to the Internet.

 
Also, first, go with wireless diagnostics from the WiFi menu.
After that, go to "Activity Monitor" from Utilities and select network. Find mDNSResponder from the list and click on the "stop" menu to stop it.
You can also go with resetting your network preferences or creating a new network location on your MacBook.
 What do I do when my WiFi is connected but not working?
We may find connected to WiFi but no internet.  At that time, you can simply go through the given suggestion on the screen and make sure to check all minor silly points.
The above-given solutions will make your internetwork smooth. 
 Why is the Internet not working even though connected?
Apart from all, you can check for all simple solution like,
– Your internet service is working sound or call an ISP for more information.
– Restart the devise and modem or router.
– Your antivirus or security applications do not interfere with internetworking.
– You are getting a proper power supply to your board.
– You have reset your network and troubleshoot properly. 
– Check if your network adaptor driver needs to upgrade or not.
– It would be best if you also disabled fast startup for windows.
– After all sub-point checks, don't forget to restart your device.
Why does my phone connect to WiFi but says no internet?
We face such errors in any device we use, such as 

a phone connected to WiFi but no internet, iPhone connected to WiFi but no internet or an iPad connected to WiFi but no internet. 

Reboot your device iPhone, iPad, or android phone. Also, turn airplane mode on and off to make things work.

Also, check if your device needs a location service to work the Internet properly.

Choose to go with reset or force restart your device to get rid of the problem.

 
We hope you have all solutions for a different kind of error while connecting over the Internet. Still, if you are facing any issues, then you can always leave your comments below. Techpeat is happy to share the knowledge of our team. Now you can use the Internet without connecting to WiFi but with no internet error.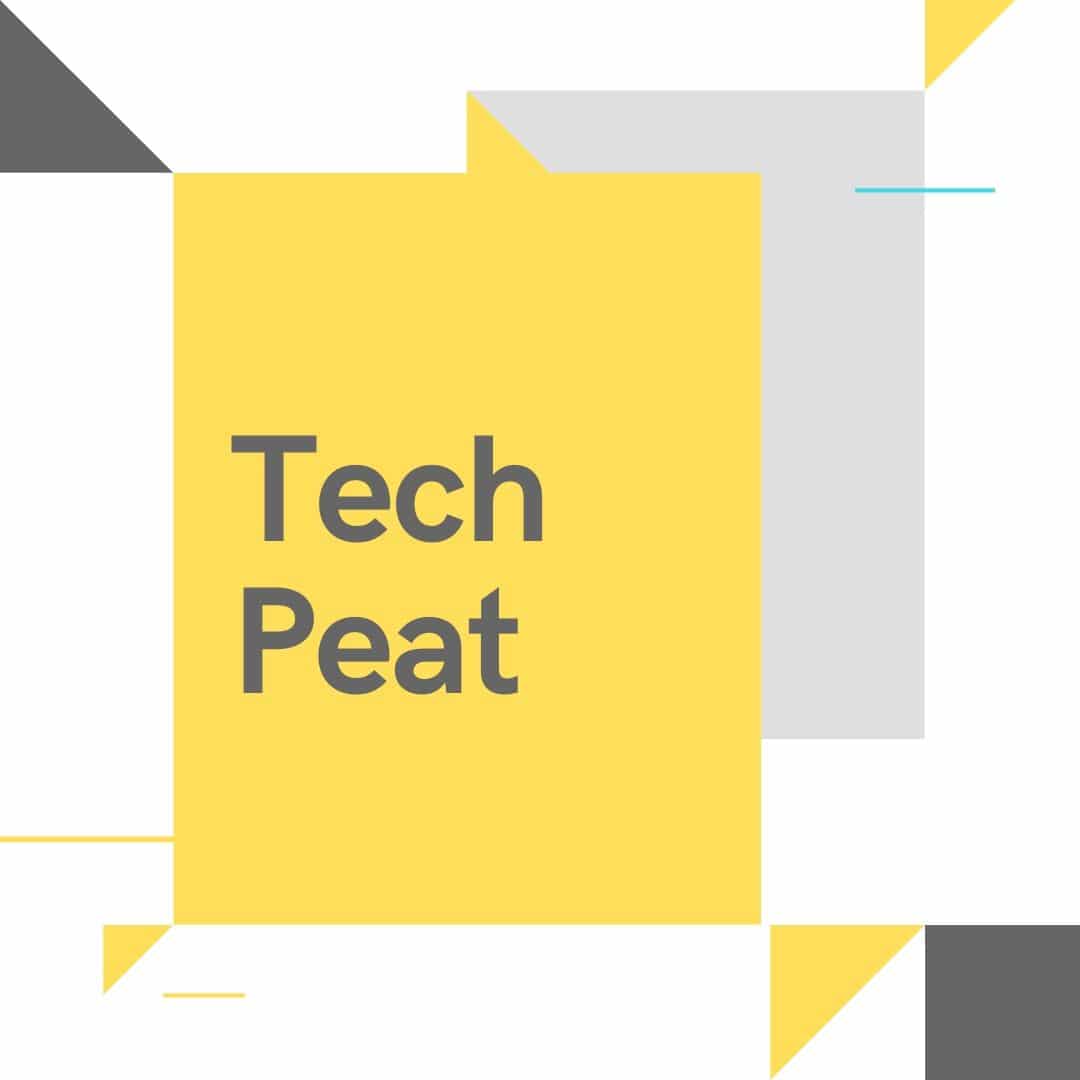 Blogger, WordPress, JavaScript, software leadership, software development, and related technologies.  Love to write blogs and Articles and Passionate About sharing Knowledge.