Top 10 vocabulary builder mobile apps that help you to improve your English.
Do you want to learn a higher level of vocabulary? If your answer is YES, but many people say that they do not have enough time to join any course or they cannot always carry the dictionary with them.
Nowadays, we can say that today's era is all about technology, all the world information in your hand and the smartphone is the key to it.
Mobile is the best tool to learn new vocabulary easily. it helps you to develop your word power and word power is the most important thing in the English language.
There are many apps which help you to improve your vocabulary but we will discuss the best of them.
Best vocabulary builder apps
1: Vocabulary.com
this is two in one type of app you can learn and play the word game on it.
it has a very strong algorithm for creating the sentence and customize questions for you that will definitely improve your vocabulary.
2: PowerVocab
PowerVocab is a very popular game the same as you play on Facebook, currently, it's a trending game app, in this app users have to choose the match against the multiple-choice.
there is the timer so you have to be quick to give an answer. this app available for Android users only.
3: Magoosh Vocabulary Builder
This app is similar to the PowerVocab but some functions and methods are different.
This app's main motive is to improve the crore in GRE which used for entry to graduate schools.
Magoosh is an online prep organization that supports graduate school candidates who do great on the GRE and additional exams.
4: A Word A Day Widget
A Word A Day Widget sends you the push notification day with new words on your smartphone home screen.
This is also for Android users only, but iOS users can try Word of the Day Widget.
5: 7 Little Words
This entertaining vocabulary game provides you with seven boundaries and pipes with sequences of two or three words on them that you have to settle into the seven words.
You can choose your level of a game like a beginner, intermediate, etc.
6: Word to Word
Word to Word game app gives you a list of vocabulary and you have to find the connection between them.
They could be equivalents or opposite, related words.
7: Words with Friends
This is one of the successful games of the year.
this app provides uncommon words, new and difficult words, which also help you to GRE exam.
This app is available for iOS, Android as well as Windows phone.
8: Penny Dell Crosswords
This app reminds me of my childhood days. when we play the Crosswords game. in this game, there is a lot of puzzles that you have to solve which help you to increase your word power.
9: Vocabulary Builder
This is also the most popular app for nowadays. you can select the level which you want to improve, this app is like a question-answer type app that gives you with the full sentence with the correct answer.
10: Improve English: Vocabulary, Grammar, Word Games
This app has a full definition in the name itself.
it helps you in your grammar as well as vocabulary while playing the game.
Is there an app to improve vocabulary?
PowerVocab. Similar to a cheat sheet test for your android, the PowerVocab application fabricates your jargon with planned smaller than normal tests where players coordinate words with various decision definitions.
Much cooler, you can play against others when you want to flaunt your new vocab abilities.
How can I enrich my vocabulary?
Use New Words
Read Every Day
Learn Roots
Use a Thesaurus
Develop Practical Vocabulary
Learn New Words Every Day
Look up Words You Don't Know
Keep a Journal
Which book is best for vocabulary?
The Vocabulary Builder Workbook.
Word Power Made Easy.
The Elements of Style.
Webster's New Explorer Vocabulary Skill Builder.
The Meaning of Everything.
Word By Word.
The Harry Potter Series.
Ulysses
How do you keep track of new words?
The most ideal approach to recall words that you learn regularly is to utilize them at a similar rate.
you get familiar with the word 'cleansing' today, make it a propensity to utilize the word in a sentence.
maybe compose a sonnet with the subject.
examine this word with someone exactly the same day.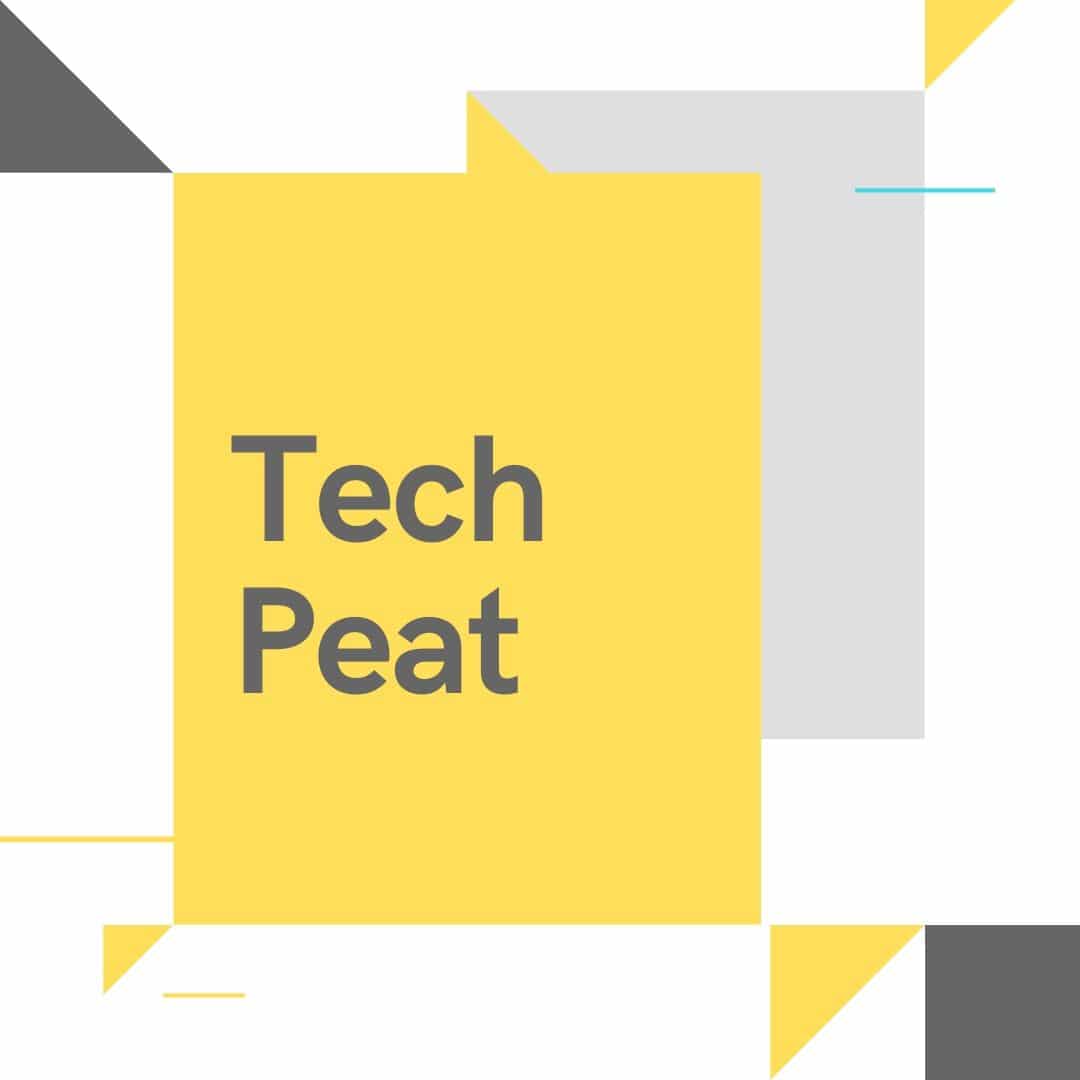 Blogger, WordPress, JavaScript, software leadership, software development, and related technologies.  Love to write blogs and Articles and Passionate About sharing Knowledge.