Introduction
As a business owner, you must understand how frustrating it can be when customers who made appointments in your company failed to make good on it. This can create many hindrances, especially if the appointment was custom suited for that customer.
So what can you do? You can surely remind your customers about their appointments, but what else? Pretty much, that's it. So if that's the case, then you must make sure that the reminder mechanism is full proof and it works since a lot depends upon it.
Today we are here to discuss about such text reminder appointment scheduling software which can help your business bring down no-shows up to a certain extent:
1. HubSpot:
HubSpot is a simple meeting tool with a neat user interface, quick and automated procedures and easy to comprehend the general stack flow. Anybody from your team can learn and start using it within a matter of a few hours, and hence it can save up much time which would have otherwise gone into employee training.
Your clients can use it to book appointments themselves using the embedded calendar integration, which by the way, supports Gmail, Suite, Outlook and Office 365 presently. For starter packs, the cost is $45 per month, and for enterprise packs, it can go up to $3200 per month.
2. Appointy: Appointy is the easiest to use meeting scheduling platform out there, and it also hosts a whole lot of other business productivity tools. For example- you can use its marketing plugin to divert customers from social media directly and get them to book an appointment with you. There are many more such integrated business functions embedded inside the application. 
Your customers can also use it to make payments to your company using the in-built integration of Square, Stripe and PayPal. Apart from attracting customers via social media, you can also use this software to run various deals and discount marketing campaigns too and send gentle reminder emails too.
3. GReminders:
GReminders is a simple and secured cloud-based online scheduling software which was built keeping in mind the diversified needs of different business organisations.
This is precisely why, while using it, you will feel that the flow is more oriented towards customer experiences and marketing rather than appointment scheduling. Surely you can do appointment scheduling work here, too, but there is so much other stuff to do here too.
Your customers can use this software tool and an in-built clever calendar that supports integrations with Google and Outlook. The software is available 24*7, 365 days, and your customers can even book appointments from social media sites too.
4. SimplyBook.me:
If you are a small business owner who mainly provides their services to customers rather than selling them goods, then this free appointment scheduling software 'SimplyBook.me' can work best for your needs. Regarding data security, you don't have to worry since the company assures you that they have made the necessary arrangements in the back end and hence is providing you with a secure platform. But what if the data is corrupted or lost? You can easily recover the data, provided you have made a backup of it daily using the in-built tool.
Your customers can use it to book appointments from multiple channels, including social media, and you as a company can also customise it up to a certain degree. Apart from this, your company can also use it for marketing purposes and send email marketing campaigns. You can try it out for a 14 days trial period and then decide for yourself whether you want to continue using it or not.
5. Calendly:
Calendly is one of the best appointment software in the market. In just three simple steps, your customers can search for availability slots, proceed with the link, and book. Your customers can also use it with many other applications thanks to its integrations with Zoom, Slack, Google Analytics, Zapier, Paypal, Outlook, and others. This application can also automatically trigger reminder alerts to remind about any upcoming meetings too.
Your customers can also make payments with this application since it natively supports integrations with Zapier and PayPal. You can start using it for free and check whether it is working fine with your system or not. Then you can upgrade to its professional or enterprise plan depending upon usage.
Conclusion
A good appointment reminder software works like a boon to a business as it significantly reduces overhead and other costs. Many of the above outline appointment scheduling and reminder software has a free trial period. You can check out whether it is working or not in a controlled remote mechanism before connecting it with live data.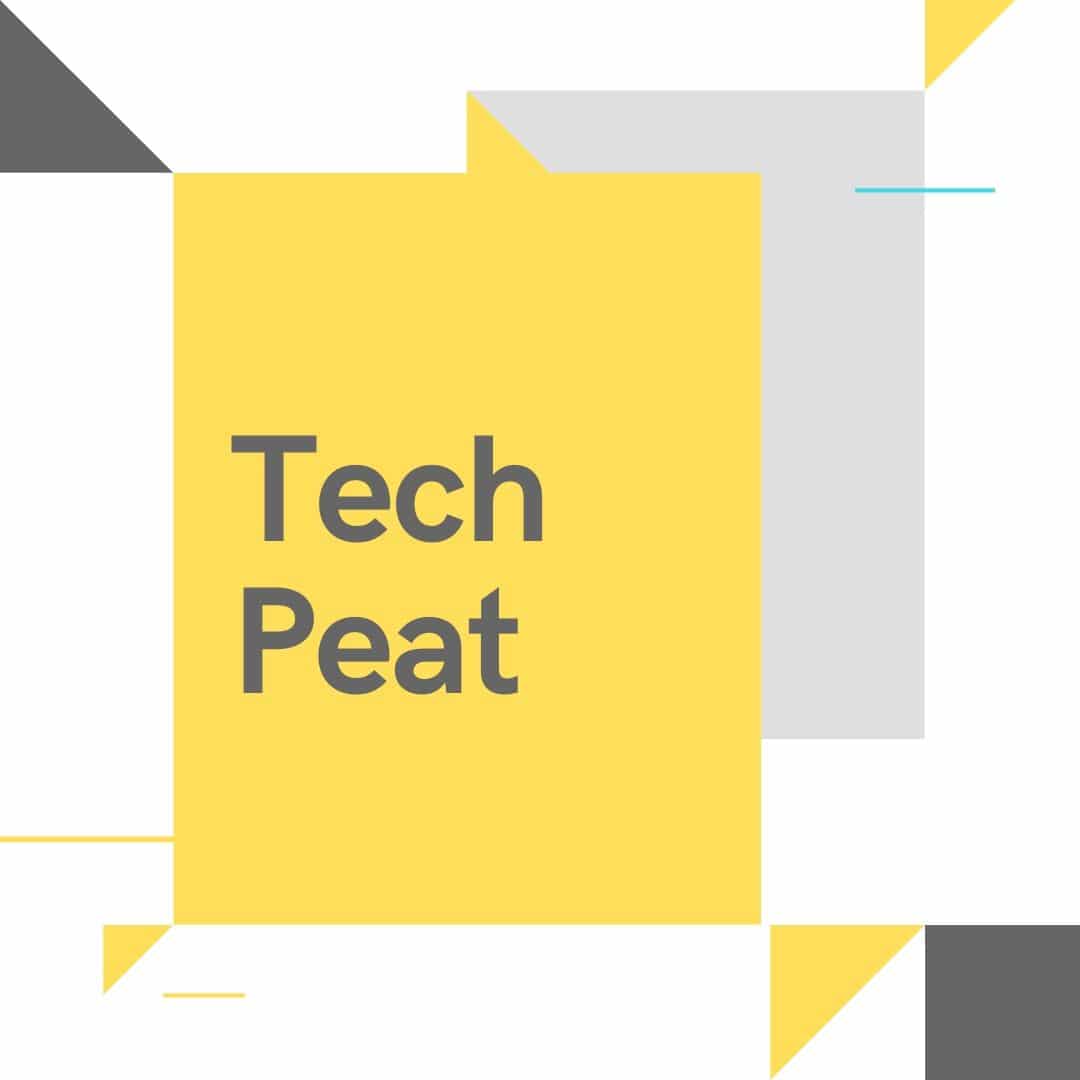 Blogger, WordPress, JavaScript, software leadership, software development, and related technologies.  Love to write blogs and Articles and Passionate About sharing Knowledge.