Oh no !! Again Skyrim has Crashed on Desktop (CTD). That is how we feel when the Skyrim application has stopped suddenly on the desktop. "Save your game is the most important and unforgettable thing to do. The main reason behind Skyrim CTD for no reason is the certain size limit. The 'Skyrim special edition' (known as SSE) has by default 64 MB uncompressed limited to save the file. As soon as the file size goes over, the CTD on save Skyrim occurs."
Skyrim CTD on Save
Skyrim is the most popular among gamers. There are many reasons why the Skyrim CTD on saves. We have an aim to guide techpeat users with some solution that resolves and fixes the issue permanently.
Reasons:
Skyrim Memory
Many of the time the thing happened with the memory of it. We might have all different related mods of Skyrim. We download so many and use them at a time. So the Skyrim has not enough memory to perform and crash. You can solve this issue with the game's memory allocation size.
Corrupt Files
You might notice the corrupt files in the Skyrim folder. You can fix the issue completely by reinstallation of Skyrim. Games uninstalled and install again process will Skyrim CTD on saving fix the issue.
GPU
This is possible that Skyrim selects the wrong GPU. This can happen when your computer contains more than one GPU. For that thing, you can select the best GPU. This setting is available in the control panel. After that, the game will run with the selected GPU.
Old Version
Bethesda keeps it updated. There is a thing that you are having the un-updated version of SSE. At that time Skyrim also required updating. After that, you can solve the version incompatibilities and play Skyrim smoothly.
Clean DLC
This can be the right step to clean "Update.esm" and DLC.esms. There is the chance that DLC files can crash Skyrim. All Bethesda object files which are unused for a long may cause the problem. You can clear the DLC file and run it again.
Fix 1: Load Old save game
At the very first step gamers need to check that your hardware is supportive with the mods you have on Skyrim. This can be check at the first and later move on.
This is considering as one of the best and simple solutions for Skyrim se CTD when loading save.  You need the game to work in the right way. An older save game can resolve the problem soon. 
Also, this is necessary to save your game frequently and perform a quicksave option after every single change in the gameplay.
Skyrim.ini
The file can be present with some of the changes and Skyrim CTD on load save will solve. The skyrim.ini is the main file that saves all user configurations. To make an edit just follow the simple given steps.
First, you need to go to the place where Skyrim has installed it. You will find all available files in that. Now navigate for the skyrim.ini file.
Now you need to make some specific code change to your file. Code needs to be pasted exactly the given way. 
[Pepyrus]

fPostLoadUpdateTimeMS=500.0

bEnableLogging=0

bEnableTrace=0

bLoadDebugInformation=0

iMinMemoryPageSize = 1024

iMaxMemoryPageSize = 3072
This specific code will allow you to skyrim save repair and play further.
Kill Command
Skyrim performs a kill command that will do an auto-reload. For that, a user needs to press the "~" key with a shift from the keyboard. That is placed below the "Esc" key.   
After that type "player.kill" and give an entry so it will execute properly. This will do a self-kill off the player. After that you will find Skyrim CTD on the loading screen is working.
FAQs
Why does Skyrim crash when I save? 
The Skyrim crash  is the most annoying thing for the player. There is a possibility that Skyrim got more than one running game mods in the device. At that time Skyrim users may find the crash. Unfortunately, the game developers do not have a must update about it. So we the user need to make troubleshoot and save cleaner Skyrim.
 How do I fix a corrupted Skyrim save? 
At the very first stage disable all group modes running into your device. Also make your INI at default mode. After that go to the menu and find saved games. You will find the corrupted files there. Delete all of these. This will clear all the data which are not saved properly with regards to shutting down the console. This is a way you will save Skyrim crashes on save or fast travel.
What does CTD stand for Skyrim? 
Yes, you may find Skyrim CTD on save. The CTD in stands for Crash to Desktop. Yes, this is the short form used by Skyrim gamers. When the Skyrim game closed down on the desktop and do not let you play. That is called Skyrim CTD. 
Why does Skyrim keep crashing Xbox one?
Skyrim game is being played on a device like Xbox One, Play Station, and Personal Computer. Many users have found the Skyrim crash when loading save There are some reasons behind Skyrim keep on crashing. The game may have corrupted or dirty files within it. Also, some graphics or sounds are playing a role in it. Mode conflict and lack of device game memory is also a considerable point in it. 
The above article will surely clear all your doubts about the game crash. You can make changes accordingly and rerun the game uninterestingly. Any more ideas regarding Skyrim CTD on save would be appreciatable from our viewers. Comment below and get connected with Techpeat.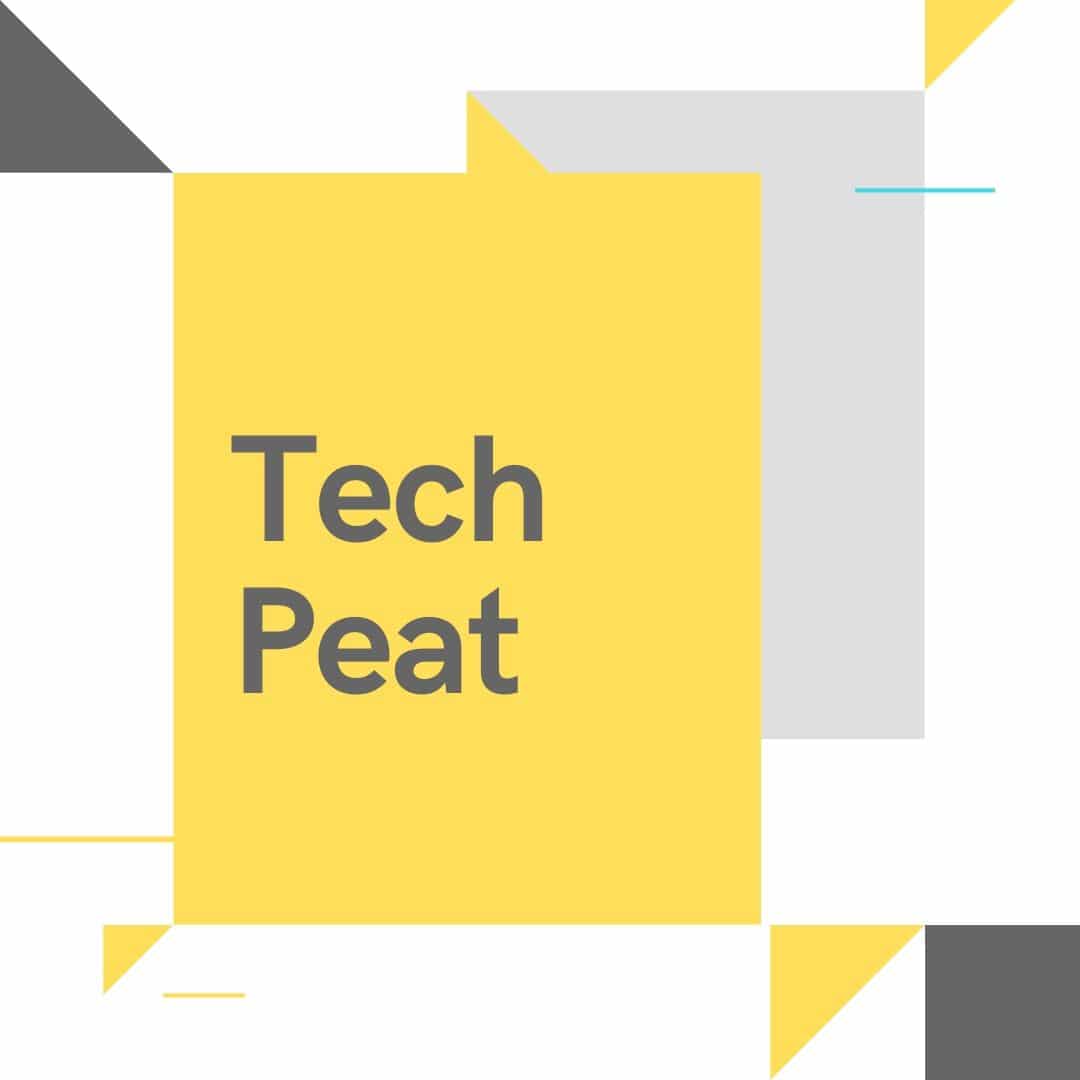 Blogger, WordPress, JavaScript, software leadership, software development, and related technologies.  Love to write blogs and Articles and Passionate About sharing Knowledge.