Wednesday, in San Francisco Samsung, organized one event. and this event they introduce new Galaxy S10 will come with the Instagram Mode for share selfie.
As per recent news from the source, Samsung's partnership with Instagram is trading. it's might be excited for you or does not. But the new feature launch by Samsung's that in the new Galaxy S10 phone user can directly put the stories on Instagram by phone default camera app.
How it works.
Just open the app and take your picture, you can post to the Instagram story with filter effect and you can also edit a photo with a sticker, location and many more, on same time then and there.
To launch the feature, the presenter Mosseri took a selfie on stage with DJ Koh, president of Samsung's mobile business.
Instagram's Adam Mosseri and Samsung's DJ Koh test out the S10's new "Instagram mode" on stage at #Unpacked2019 pic.twitter.com/BOYsTPzJ07

— Kaya Yurieff (@kyurieff) February 20, 2019
Samsung is giving very explicit that the user experience of the Galaxy S10 will be like none other.
Samsung's Galaxy S10's camera has a new mode called Instagram mode. This mode will make it easy to access Instagram stories and features (including stickers, tools, etc) https://t.co/kjk1Yu0zUu #SamsungEvent #Unpacked pic.twitter.com/uYoE791TVv

— WIRED Gadget Lab (@gadgetlab) February 20, 2019
Users still want to know about this phone in details like what other features include in this Instagram Mode or if users don't like this feature so they can turn it off or not.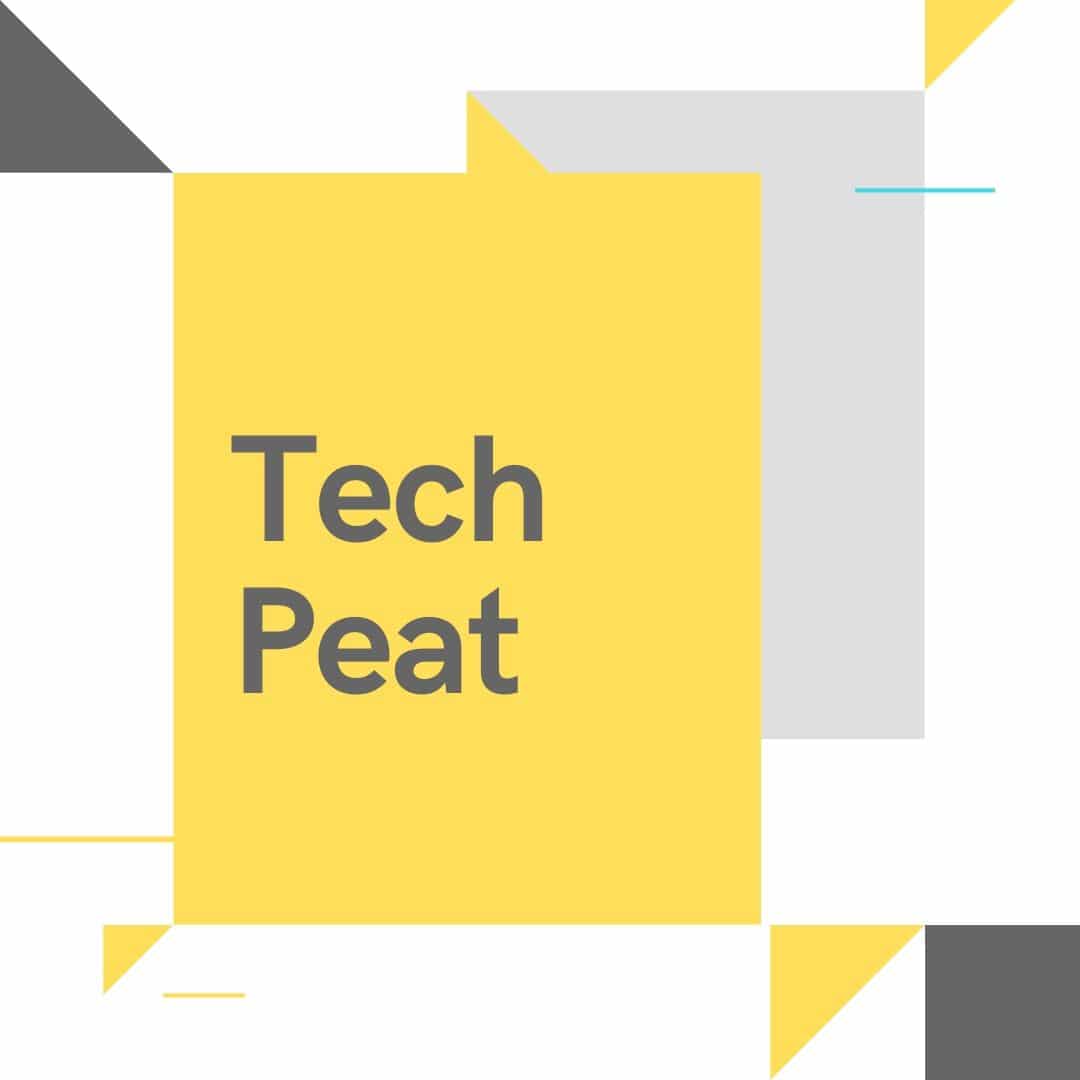 Blogger, WordPress, JavaScript, software leadership, software development, and related technologies.  Love to write blogs and Articles and Passionate About sharing Knowledge.