How to Run Steam Games as Administrator?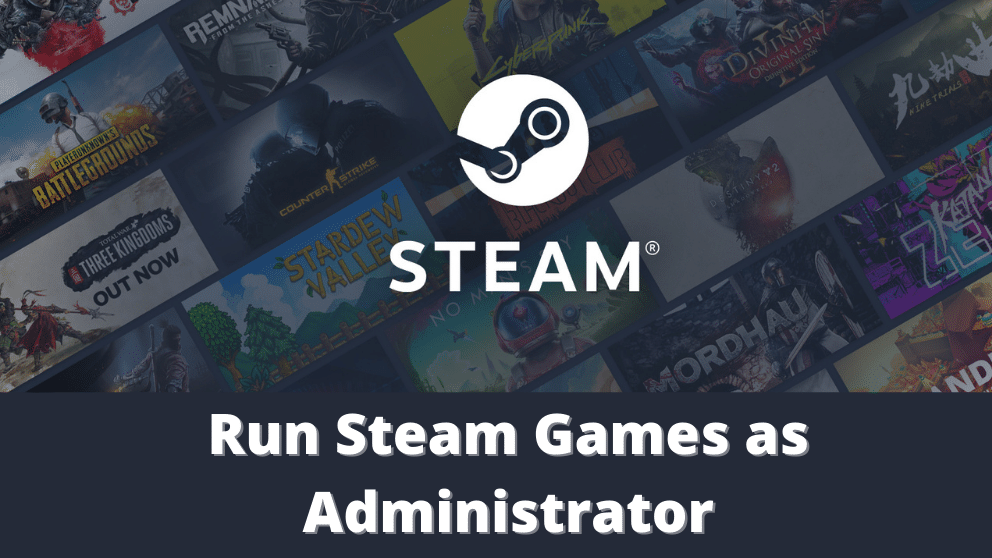 Which gamer does not use Steam or Run Steam Games as Administrator? Well, no one there who doesn't like steam. It always gives players a real-time digital gaming experience.
This is so wonderful thing for all masters of games. Millions of users are playing and enjoying themselves. 
Where there is a digital platform, there might be an issue of occurring error. Most of the time steam users mainly face game running issues. This can be easily solved with the Administrator's rights. When you play Steam in administrator mode, it will run uninterestingly. We have tricks about how to run a steam game as an admin. 
Method 1 :
From all these steps we will be able to run steam game as admin. First of all, open the steam game and navigate to the "Library" menu from the top given options.
In this menu, you will find the list of the games. You can choose a game you want to play and go with right-click. This will let you go to the "properties" menu.
Then you can get the "Browse local file" menu and you will get the game menu with the ".exe" file extension.
All you need to do is right-click and last options "properties". Then select the "compatibility" menu from all six menus.
Here you will get a checkbox for "Run this game as an administrator". Check on that and click on the "Apply" button to get that affected. 
At the last, you can close the dialog box by clicking on "OK". 
Method 2 : 
You can find the Steam via the "Start" menu. And you can do simply a right-click.

You will get the "Run as Administrator". In "More" options. That is quite an easy and simple method to do so.

If you can App shortcut on the Desktop, you can make a right-click from there and do the same process of making a right-click and choose to "Run as administrator" and you can 

run steam game as admin.
Method 3 : 
In this method, you can make changes for all steam users. Firstly find the "Steam" folder and make a right-click to go to the "Properties".
Navigate to the "Security" tab from all give options at the top side.
And then, click on the "Advanced" button and select the "Users" options from all principles.
Now click on the "Edit" button. And select the " Convert Inherited Permissions into explicit permissions on this object".
Now check the box for all "Permissions" and click on the "OK" and "Apply" buttons to make that change applicable.
You can complete the advanced security setting by the last click on the "OK" button.
Benefits of the run steam game as admin.
Update Issue
While we play the Steam game via running that as admin mode, this will have more command over the system and helps to run without any interruption

Also, this is possible that software requires some updates or there might facing problem while downloading it from the internet.

When you let the 

run steam game as admin, 

you will be able to overcome such things as making your game running inflow.

It is also advisable to the user that our device operating system is compatible with the current steam version.
Resolve Crash issue
Sometimes this is possible that Steam needs more needed access from the device to load the application fully and perform well.
But sometimes this is not possible for users menu and it has to have the "run steam game as admin."
Once you choose the methods given above and plan to run, it will not show any such crashing error or cant start an error.
How do I run a game in administrator mode? 
This is quite an in need to learn about how to run steam game as admin. To do such, you can follow the above methods and make some simple necessary changes to your Device.
After such changes, you will be able to run Steam as admin.
 Is it safe to run a game as an administrator? 
We can say in this question is that there is nothing "Unsafe" in the IT field. It can be more or less safe according to new updates and extensions.

You can make the changes as a prior decision of running the Steam and play your favorite game.

You can always make a change back on the later part and make the system as normal.

We are just giving the Software specific environment to run for the current time. You can not continue this all the time. It may cause harm to your device system also.
How do I run a game as an administrator in Windows 10? 
There is a different method to run a steam game as an admin. Users can choose the specific folder i.e. Steam from the start menu or Drive where it is installed.
After that click on the right click and choose "Run as Administrator" which is mostly easy to switch over for run steam game as admin 
How do I force to run as administrator?
When you frequently need to change the program to Run as admin, you can make a set from the program to run this as admin for all users.
To force run as administrator, you can follow the First Method given in the above article run steam game as admin, and perform step by step.
Hey Users. If you find this article useful and apply our method to your device, do not forget to comment in the below comment section. This will encourage our joy of giving tech stuff to our viewers. Also, you can ask for tech suggestions from Techpeat.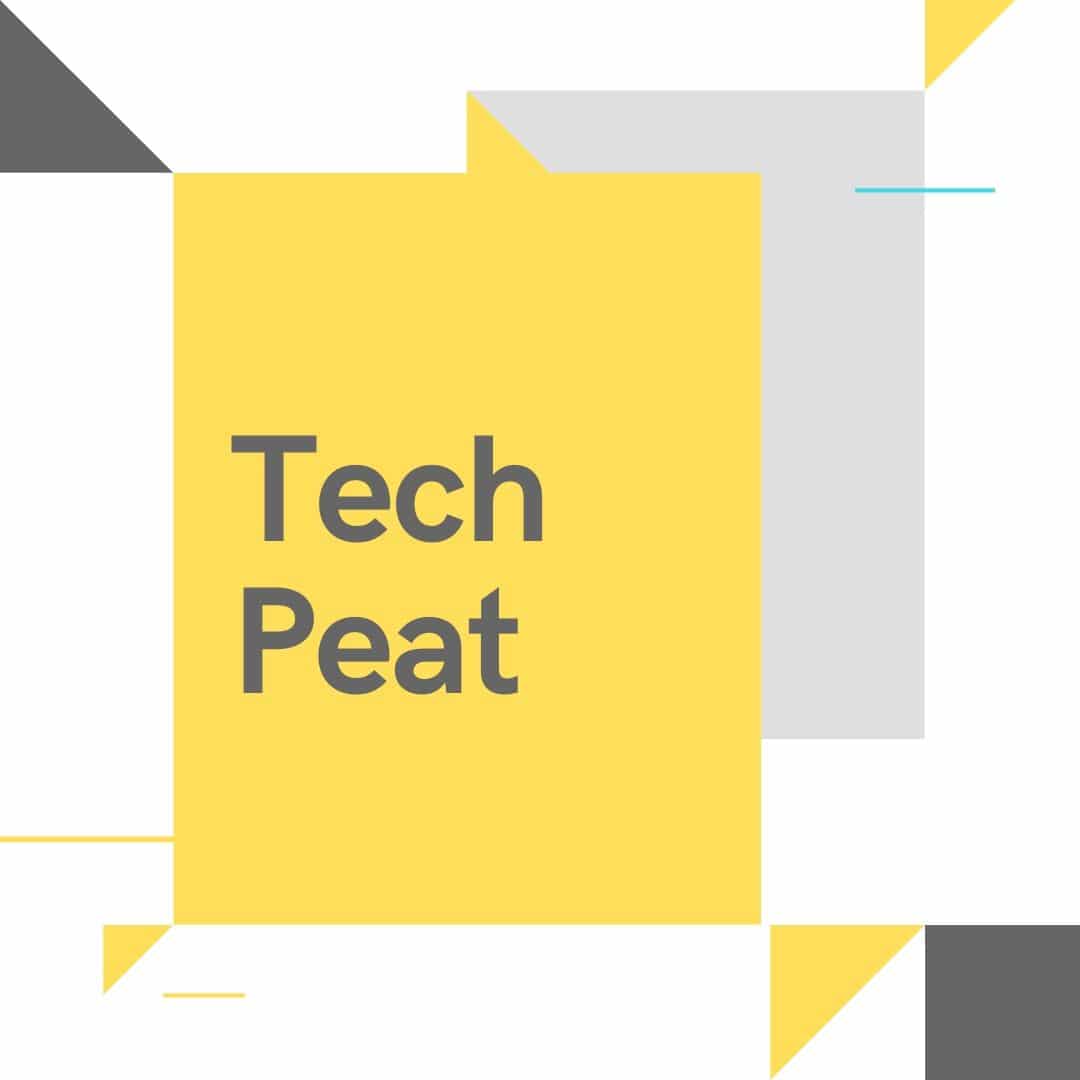 Blogger, WordPress, JavaScript, software leadership, software development, and related technologies.  Love to write blogs and Articles and Passionate About sharing Knowledge.