What Is KLMS Agent? And How To Remove It?
KLMS agent is a part of Samsung Knox. This is not spyware. Samsung phones have a big number of users. There are many pre-installed apps on your mobile at the manufacturing stage.
You might wonder about what is KLMS agent? The techpeat is all ready to make you aware of it with the right information. Also, you will get a solution to remove it from this article. So let's get started.
What Is KLMS Agent?
There is much important information is stored on your mobile phone. The KLMS has effective security for your android phone.
This agent is available on most Samsung devices. Samsung Knox is made of hardware chips. That works to provide encrypted and secure data.
The Agent is pre-available on your phone. This is a secure application on your device.
Users can not install the KLMS agent Knox manually into their devices. This is purely designed to manage users' secure data. 
Many users also considered the KLMS Agent as a virus. But this is not a virus. It is quite a useful application. If your mobile gets stolen, the application will help to search for that and lock your device.
This application will take 7.6 MB of space into your mobile. The application has been downloaded 500K+ times.
How did KLMS Agent work?
Protected Network
Hackers use internet connection as a weapon of hacking. Most of the frauds happen with mobile phones.
At that time it became so difficult to trace out for the same. Our KLMS Agent is available to protect our phone network.
That will work for a secure network and save us from all frauds happen. 
Protected Data
The main work of the KLMS agent is, to manage and secure data into an encrypted format.
There are many top-secret data are stored in our mobile phones. It can be a banking password, credit or debit card details, important emails, and phone numbers, etc.
For all these, the KLMS agent works excellent.
 Integrated S/W
There are many applications are available on mobile. The KLMS KNOX will protect all these application data.
This will make app data safe and no need to worry about the saved data into it. So the hacker will not able to steal your data from your mobile.
Enhance User Experience
Apart from data security KLMS has other things to offer their users. This has add-on features for your mobile phone.
You can use these features for your mobiles. The sleep mode will turn mobile into sleep mode at a given time. Screen time out and notification-related settings are also available with it.
How to remove KLMS Agent
The popular reason behind the uninstallation of the KLMS agent is it's a continuous process in the background.
This is working as data security and protection, the application works continuously in the background. As a result of that, the mobile phone battery might drain completely.
Also, the device may hang up while using other applications. Most people feel the KLMS agent is safe to remove for such reason.
There is a different method to remove KLMS in updated/rooted or non updated/non-rooted devices. 
Non-Updated device
If you are using an older version of Samsung mobile you need to follow the given steps to uninstall KLMS. At the first, go to the "Settings" option of your KNOX application.
Then after choosing the "Configuration KNOX" option. Now move to the KNOX uninstallation. Select the "Uninstall KNOX" option. 
There is one more option for backup that will be available. You can select the "OK" on the "Backup Now" button. It will backup your data and uninstall the application.
Updated Device
This is easy to uninstall the application from an updated device. In this case, also we recommend taking data backup before KNOX KLMS uninstall.
First of all, go to the "Settings" option and move to the "Account & Sync". Here you go with the "Account" tab and navigate for the "Auto Sync Data".
Now back up your complete data and move to the application uninstallation.
Remove KNOX
For that, download and launch the "Titanium backup". Now make a search for "KNOX" and it will show all these. Remove all these listed below and reboot your device. 

KNOX

KNOX notification Manager

KNOX store

KLMS agent

Com.sec.knox.eventsmanager

Com.sec.enterprise.knox.attestation 
FAQ
How do I uninstall the Samsung KLMS agent? 
Samsung KLMS agents do require some simple steps to uninstall it. Go to the KNOX app and choose the setting button.
You will find the "Uninstall KNOX" option over there. So you do application uninstall from there.
Can I delete the KLMS agent? 
Yes of course. KLMS agent is available as a security agent on your phone. You can uninstall it to stop using its features.
Also, you can disable it and stop functions at a temporary time without completely removing it from your mobile phone.
You can follow the above-given steps to delete the KLMS agent.
What is the KLMS agent used for? 
KLMS agent is system available software. To understand the KLMS agent app what is it you can go through the above information also.
That is available for secure android KLMS agent platforms on Samsung devices. It will provide total privacy and protection for your phone data. Data security is the most important thing.
This will also protect your device from harmful viruses, malware, and hackers. This is quite an appreciating thing for device users. 
What is the KLMS app on Android?
KLMS agent is a part of a Samsung android device. This is in build into the device.
The main focus of this application is to save your device secure data like bank details, contact details, etc.
The main benefit is for work or business-related data we keep in our Samsung device.
Conclusion
Knox is been in use since a long ago. Samsung Knox has also won best trust-building mobile innovation. Many of the big organizations and military also use that. KLMS agent is working for data safety.
KLMS agent is not any harmful virus or malware. But for some reason, you can remove it with the above-given methods. Still, if any queries persist related to this, do comment below and connect with us.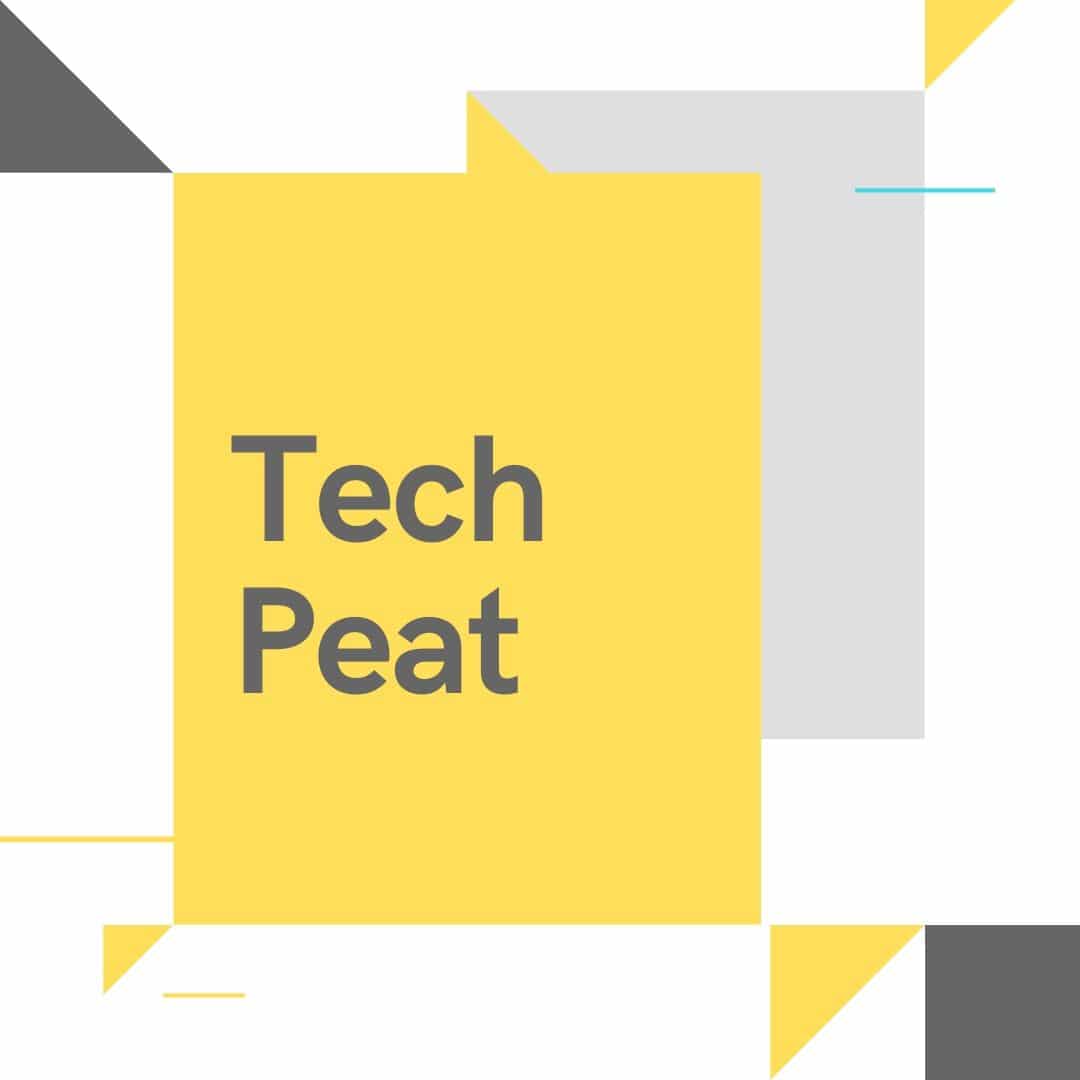 Blogger, WordPress, JavaScript, software leadership, software development, and related technologies.  Love to write blogs and Articles and Passionate About sharing Knowledge.