Artificial Intelligence (AI) is a combination of technology and algorithm.  If you are a tech- genius, you must have used chat applications backed by the power of AI. Discord is one of such apps giving users/gamers a seamless experience of chatting and voice calls via VOIP technology. It is an organized conversation platform that provides text-to-text messages and hangout features.
Discord service was introduced to communicate with the participants or members, irrespective of wherever you are. It is free to use and compatible with every device like mobile, tablets, and desktops. You can download and create your account by having a username and password. It makes you stay connected during the game with other members via text messages or calls.
What Are Discord Commands?
Discord has private servers keeping your chats safe and secure. It has some commands that gamers can type in the server and see the difference in the way of communication. These commands are entered into servers' chat boxes. They are prefixed by the "/" key with no space. One can also create custom commands. There are some of the most-frequently-used commands like:
The GIF Command:

The GIF icon is the latest introduction. The gamers can enter the command /gif into the server or send GIF's from giphy through this command "/gipfy [something]. Those who love to use keyboards can use the gif icon to send gif images in the Chabot.
The Nickname Command:
Some chat channels can give you a nickname in the group. One of the Discord commands allows the user to change their nickname. One can have different nicknames in different groups. Now you can change your nickname by entering commands in the server. While you navigate into the server you can use the command "/nick [enter new nickname here]," to update.
The Read Your Message Command:
If your microphone stops working while communicating in the chat channel, this command is of great help. To combat such issues you can enter the "tts [your message to everyone]." command via a private server. By using this command the automated voice will read out your message for everyone. It is an awesome way to join the discussion even without a microphone.
The Away From Keyboard Command:

The AFK command allows you to inform your teammates that you are away from the keyboard at present. To set this status, use the command "afk set [desired status]." Let your teammates know you are temporarily away from the discussion/game.
The Hiding Command:
It is for those times when you want to send any sensitive information. Using the "/spoiler" command after the text will hide your content.
The Whois Command
Are you unaware of the person pinging you or trying to talk to you? In such a suspicious case, you can enter "/whois [user mention]/." Command to get information about the suspicious user.
The Bot Commands:

The Discord bots are a useful feature. You can program these bots for any custom task you need. E.g., if you need to remove someone in the chat group, you can choose a bot and program it for that specific function. However, there are many inbuilt bots that you can select and command for use.
The Blacklist Command:
No matter how politely you ask team members not to use any prohibited phase, you ought to see them frequently. Through this command, you can blacklist those phases.
There is no doubt that Discord is the best gaming communication app for online game lovers. With massive list commands and bot features, it smoothly connects you with your team members without any technical hindrance.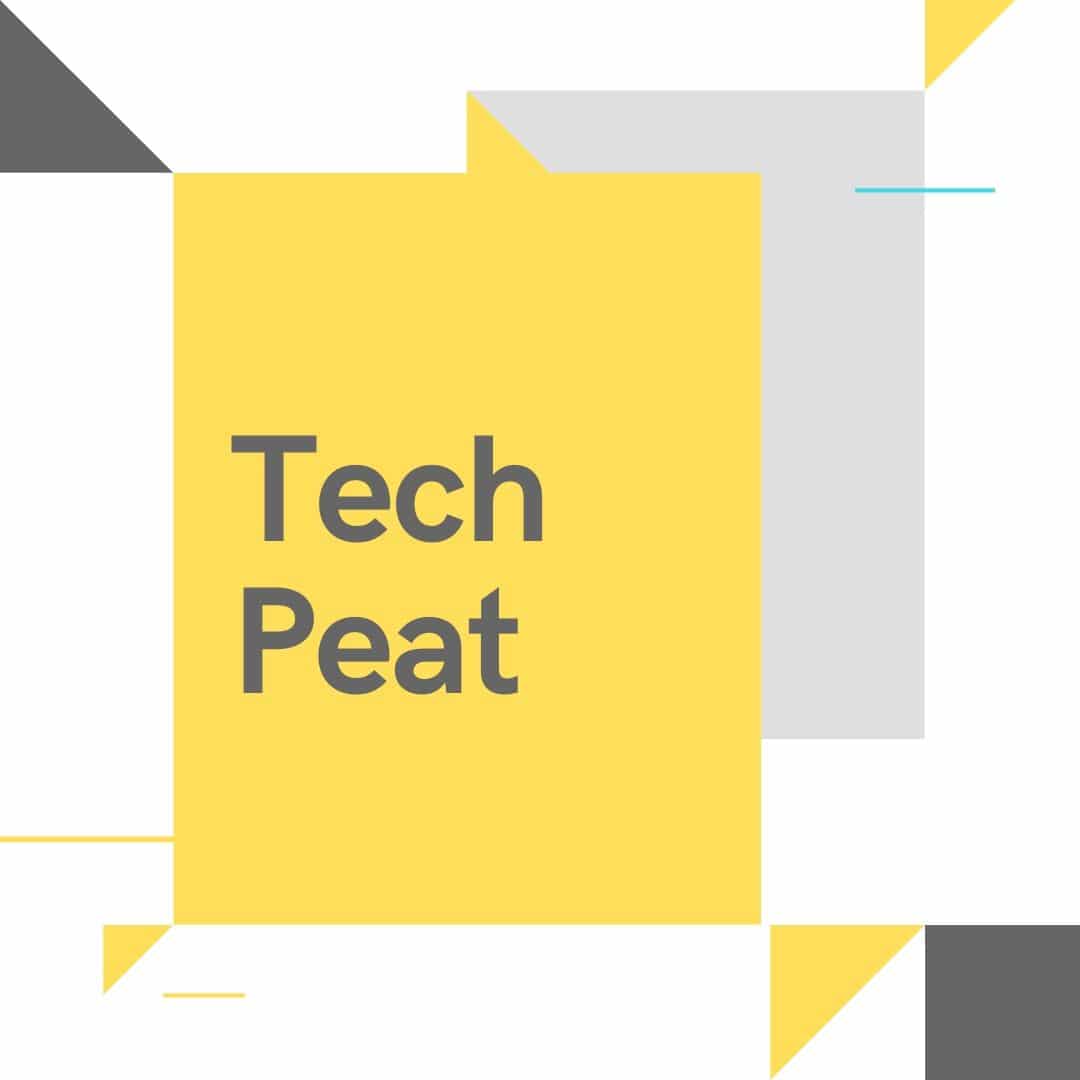 Blogger, WordPress, JavaScript, software leadership, software development, and related technologies.  Love to write blogs and Articles and Passionate About sharing Knowledge.