Whether you're a bit new to the world of digital marketing or you've been in the business for a couple of years now, you know how powerful landing pages can be – when properly done, that is.
As you're already aware, a landing page can be basically any of these three: 
A designated page you're directed to after clicking on an ad

A page that follows a call-to-action (CTA) button

A homepage
Regardless of how you use your landing page, it serves one primary purpose: converting your visitors into leads. Be it a purchase, subscription, or download, the goal is to drive your audience to take action immediately. 
A landing page always includes lead forms that ask visitors to provide their contact info in exchange for an exciting offer. A trade-off, if you may. 
Perhaps you've even created a few of these pages yourself, but failed to generate positive results. If that's the case, you've definitely come to the right place.
This post will cover eight landing page best practices that will no doubt get your visitors to submit their details in a snap. You'll find your sales and conversions spiking in a matter of days. Let's get to it!
Position the Form Above the Fold
Everyone should be able to access your lead form easily so they can convert right away. You don't want your visitors to have a frustrating experience by making it difficult for them to find your offer, do you? There's a huge chance that they'll end up leaving instead.
This is where we tell you to keep your lead form, as well as other essential elements like unique sales proposition and headline, above the fold. 
Where's that, exactly? The upper half of the page. That way, your visitors will see it as soon as they're on the landing page. They don't have to spend a lot of time scrolling to get to your CTA. 
Also, with screen resolutions varying depending on the device, a good rule of thumb is to optimize your landing page for all mobile devices. You might even want to design your form to scroll with the user as they move down the page. 
Keep Your Copy Clear & Compelling
Enticing your visitors to take the action you desire requires crafting good copy. Focus on writing copy that's succinct and straightforward. Talk to them directly by using "you" and "your" so they'll become more engaged. 
Also, highlight the benefits they'll be getting when they convert. For example, if you're a digital marketing agency and your goal is to have them download an eBook about basic SEO, explain how they'll be able to hone their skills in just a span of five days. 
Use Powerful Calls-to-Action 
Every marketer knows that the CTA is the most vital part of a landing page. It's pretty much what drives visitors to convert. That's why you should take as much time as needed to come up with one that compels your audience to click.
If you're not sure where to start, these tips should be able to help: 
Use action verbs

so your visitors will know exactly what you want them to do.

Get straight to the point.

Keep it to a minimum of five words.

To make your CTA stand out,

make the button large enough

and

give it a vibrant, contrasting color

.

Don't crowd the area around your CTA by

giving it some negative space

.

Test your CTA

a few times before you can finally launch your landing page.
Simplify Your Forms
Here's something online marketers agree on: a lead form doesn't have to be long. Only ask for information that you need so you can create a low barrier to entry. Under seven fields should be enough.
You don't have to gather unnecessary details like occupation or educational attainment if your goal is to simply have them subscribe to your newsletter. Besides, no one really enjoys filling out long forms. 
Leverage the Power of Social Proof 
88% of consumers trust user reviews as much as personal recommendations. 93% of potential buyers would read online reviews first before deciding to make a purchase. And, 92% are more likely to trust non-paid recommendations than any other type of advertising.
With these stats, there's not a doubt that you should display social proof in your landing page. Give your target audience a reason to trust you by posting testimonials, reviews, and maybe even a case study. 
Seeing nothing but positive feedback about your business will increase their odds of converting. However, make sure that all these glowing reviews come from real people by including their full names and professions. Better yet, ask your satisfied customers if they're willing to send a headshot for you to post along with their commendations.  
Get Rid of Navigation
Again, your landing page focuses on one objective, and that is to convert visitors into leads. So, why bother adding pointless links in it? You'll only distract your audience, or worse, miss the opportunity to convert them. 
Imagine having a visitor who's about to complete your form, sees a link and decides to click it out of curiosity, leading them away from your landing page. They get carried away to the extent that they've completely forgotten about the form. There goes your conversion!
Moral of the story: remove all navigation on your landing page to draw all attention to your CTA. 
Optimize Your Landing Pages for Mobile
As with each page on your website, your landing pages must be compatible with any device and viewable on any screen size. It would be a shame to lose a conversion just because your landing page failed to accommodate a smartphone user's viewing experience. 
Especially now that more and more people are using their mobile devices to browse products online, it's more crucial than ever to develop mobile-friendly landing pages. You'll see how below:
Keep the design as simple as possible.

Too many bells and whistles not only hamper your page's ability to load quickly, but they can also serve as distractions.
Go easy on text.

Since phones have smaller screens than that of a desktop, you want to minimize the amount of text on your mobile landing page. If you can, include key points only.
Place your CTA at the top.

Draw attention to your call-to-action from the get-go so you can put the goal of conversions front and center. Plus, doing so enhances the comfort and accessibility of your mobile page.
Avoid using too many visuals.

While adding relevant images is always a good idea, too much of them can overwhelm your visitors, especially if they're looking from a smaller screen. 
A/B Test Your Landing Pages
Ready to launch your carefully designed and optimized landing page? Hold on a minute – you gotta test it first!
Sure, applying landing page SEO best practices is key to grow your conversions, but how will you know that your page will really deliver as you expect it to? A/B testing is the way.
In case you're not familiar, A/B testing is an experiment where you test two different versions of your landing page at the same time. You do this to determine which version will work best in terms of boosting conversions, reducing bounce rates, and of course, bringing in more sales.
Among the top A/B testing tools are Optimizely, VWO, Leadformly, Unbounce, and Google Optimize. 
That's a Wrap
Landing pages make up most of your new leads, which is why it's a must to invest your time, effort, and money in building them. As long as you implement the strategies mentioned above, you'll be seeing a spike in your conversions in no time.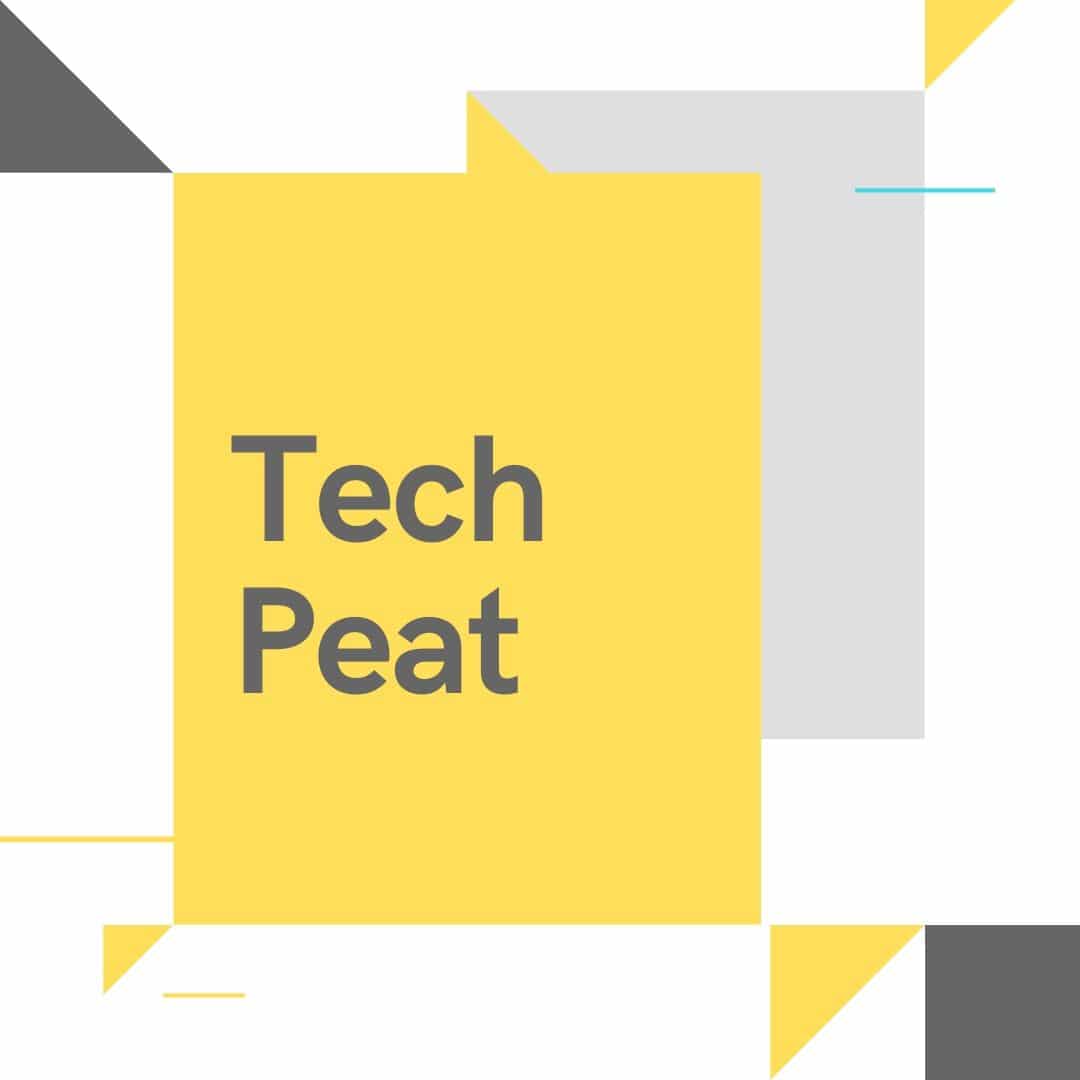 Blogger, WordPress, JavaScript, software leadership, software development, and related technologies.  Love to write blogs and Articles and Passionate About sharing Knowledge.