How to Hack Someone's WhatsApp Without Access to Their Phone?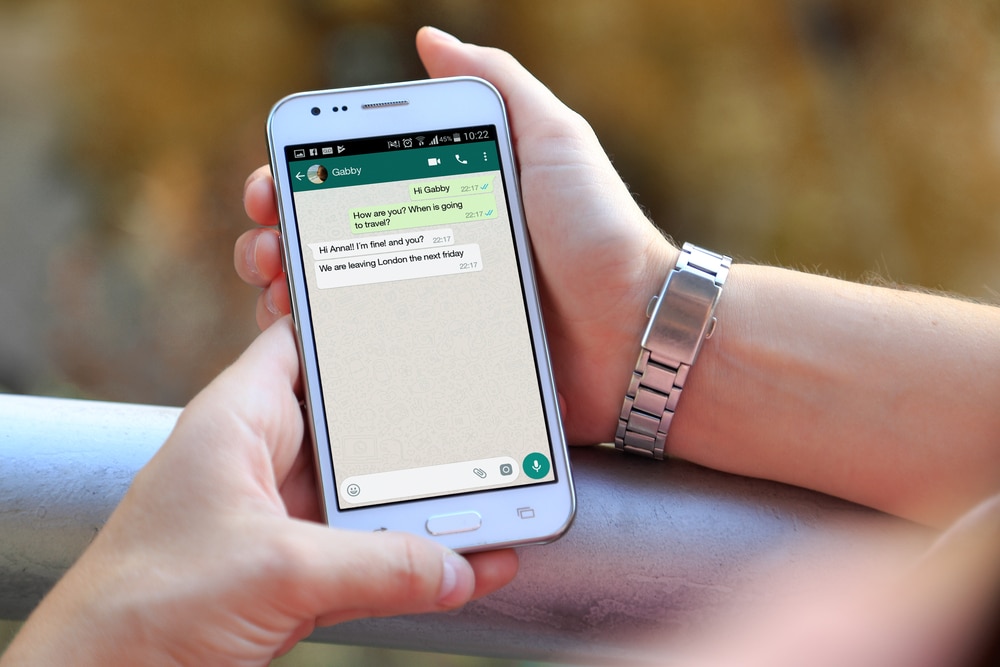 WhatsApp is versatile enough to be useful for not just one age group but all age groups and settings. People use it for personal as well as professional communication. 
However, sometimes a need in a WhatsApp Tracker App might arise. Maybe you want to keep an eye on who your kids are communicating with, or maybe you need to make sure your spouse isn't cheating on you.
Like any other application, WhatsApp is not unbreakable or un-hackable, despite what their officials say. In this article, we will explore how to hack WhatsApp without access to the target phone. 
How Can You Access Another Person's WhatsApp Chats?
There are various ways you can use to hack someone's WhatsApp and read their messages without their knowledge. For this access, though, you will need the target phone for a little bit of time. You can use this target phone to log into WhatsApp with one of the methods below:
You can open someone's WhatsApp on a browser through WhatsApp Web. You can access another person's WhatsApp by scanning the QR code given by the browser via the target phone. It opens that WhatsApp account on the browser, and then you can read messages without interruption. 
Another way you can read someone's WhatsApp messages is by exporting their chat through email. So basically, through WhatsApp settings, you can email someone's chats to yourself as a text file.
The above two methods are handy, but they only give you temporary access. You can't read current or future messages through the email method. And you lose access through the WhatsApp web as soon as the target phone logs out of all the devices. 
One of the best methods of hacking WhatsApp messages is through external apps like mSpy. They are pretty simple to use and give better access as compared to other methods. 
Hacking WhatsApp Messages With mSpy
mSpy can make the whole process of hacking another person's WhatsApp easier. You only need to install the application on your phone following the necessary instructions. And then, through the control panel of mSpy, you can check all WhatsApp activity of the target phone without any trouble. 
With mSpy, you can access all kinds of WhatsApp information:
You can monitor calls made from or received by the target device.
You can track and read all text messages received and sent by the target device. 
You can even view the multimedia files being exchanged through the target account. 
These features might require you to jailbreak your device or get the target user's credentials. But it's completely safe, and afterward, you can have extensive WhatsApp access and monitoring of the target device. 
When it comes to ways to how to hack WhatsApp, mSpy is your best bet. 
Why is mSpy the Best Tool for Hacking WhatsApp?
To give you the best advice, we actually compared many tools that can be used to tackle the problem of how to hack WhatsApp messages. Amongst those tools, we found mSpy to be the best option for anyone, no matter what their skill level is. 
There are multiple things that make mSpy better than other spy apps, such as:
mSpy can be used in a discrete way, and it is completely remote.
You can install mSpy in just a few minutes and be ready to start hacking.
A simple and straightforward operation of mSpy makes it user-friendly.
It is easy to use for people of all backgrounds and ages.
It also offers a free trial.
Besides WhatsApp, it also allows you to access numerous other things on the target device.
How to Hack WhatsApp Without Access to Target Phone?
Even though you can use any of the above methods to hack WhatsApp, they each have their pros and cons. Email and WhatsApp web are both quick ways, no doubt. But they both require access to the phone containing the WhatsApp account you are trying to hack. It makes them useful only to a point. 
But that isn't the case for mSpy. mSpy is a spy application that can provide you remote access to someone's WhatsApp account. It's even easier to use in iPhones. With mSpy, you don't even necessarily need an iPhone to access its WhatsApp. You can just use the iCloud credentials of the target device. 
Conclusion
WhatsApp is a staple of online communication. Sometimes, we find ourselves in need of hacking a WhatsApp account. It might be to retrieve some deleted information or maybe to keep an eye on someone. 
You can use several ways to hack WhatsApp. But most ways require access to the target device and the methods that don't are extremely hard to understand. So, in situations like these, you can put your trust in mSpy and can hack a WhatsApp account easily and remotely.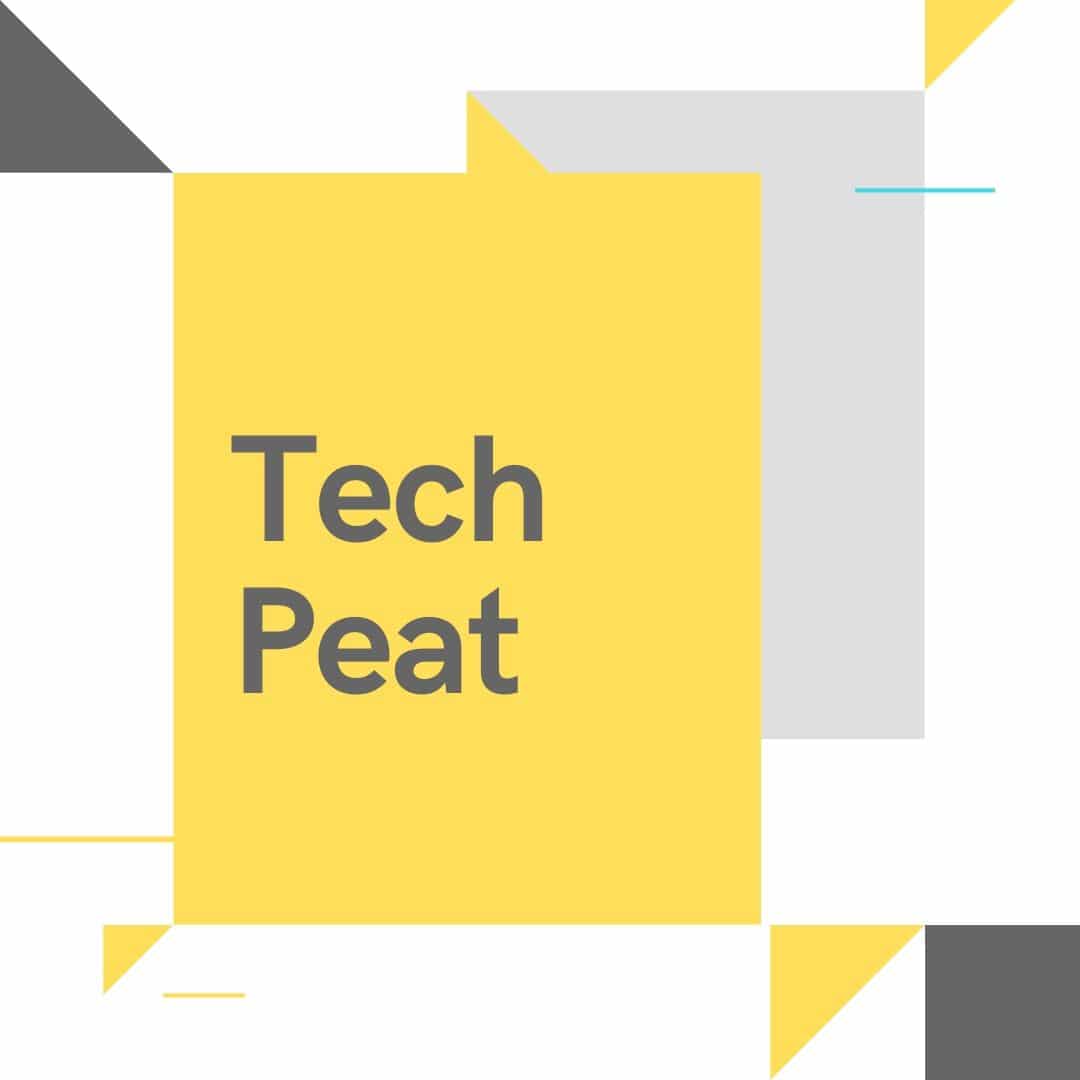 Blogger, WordPress, JavaScript, software leadership, software development, and related technologies.  Love to write blogs and Articles and Passionate About sharing Knowledge.