Top 10 Free Chat Rooms Online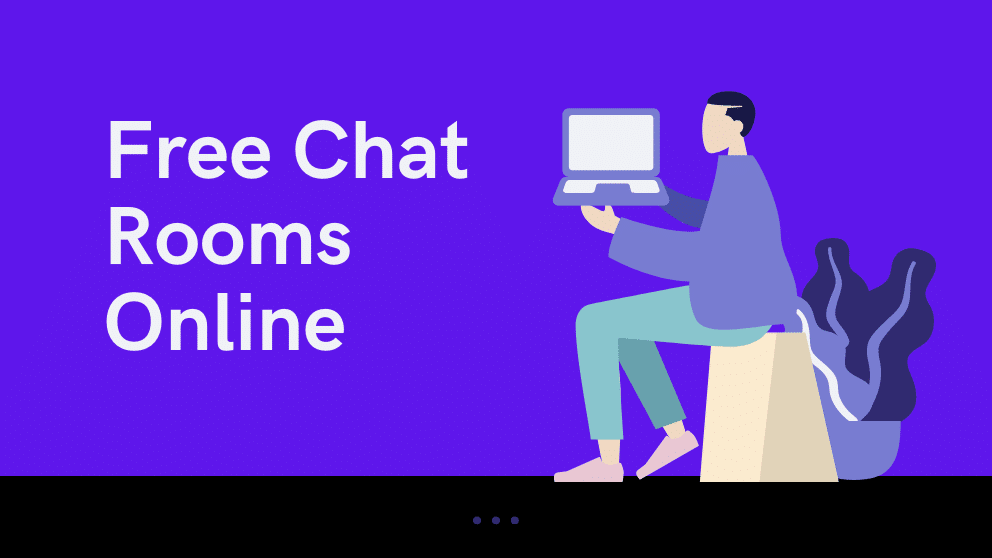 A number of chat rooms can be quickly got on the internet to share your concerns.
Here is the list of best free chat rooms websites to connect with a new friends all around the world.
Maximum of those sites are worked very well, you can share your opinion about these sites below in the comment box.
1: JustChat
Just chat is an absolutely free chat service from the United Kindom(UK). you do not require to register as the user in this site just visit this site where you can see the chatbox. that it, you can start to chat with anyone you like.
2: Zobe
Zobe is one another excellent site allowing you to chat with peers and guests. And you do not have to sign up yourself with this chat room.
You have to just have to enter your name and click on the start or submit button.
The entered name is applied as your username in chat rooms website and next, you will find the three options defining your age so you have to enter your age and after that select your gender.
One of the best features is you can chat with your friend in a private chat room.
3: eHarmony
This is a really nice and sorted chat room for people who want to meet a new friend. This is the greatest website where you can find your dating partner. it has millions of user so it's easy to find a new friend.
4: Second Life
Everyone hard about the virtual reality worlds, Second Life provides the same feature where you can create your own avatar and meet new friends and connect with people that you want.
5: Paltalk
this site has one unique functionality that called video chat, it's an amazing experience by video chat with people. this site is a big community it has around 4 million active users. you can download on your computer, a mobile app is also available.
6: Chatroulette
The site has really excellent innovations like ultra-simple video chat format. The site is truly recommended for voice chat, online chatting, and video chat. The user has to just install a flash player in the browser for operating webcam.
The user does not require any kind of registration and they can upload their profile picture in this chat room.
7: IMVU
This chat room provides the 3D chat that has become most popular and helpful. it has a very simple user interface which helps users to access it.
8: Date.com
This is surely worth tries because this gives you a free sign-up, easy interface, and gives you a professional feel.
9: Chat room online
This is another free chat room website where you do not have to sign up. Here you can meet new bodies and make new friends. It's very comfortable to use a chatting website.
10: TeenChat
TeenChat is a lot similar to the second chat room Zobe. The user just has to enter their name And then click on "join room" to start chatting.
FAQs
Which is the most popular chat site?
www.aol.com/aim. ICQ
www.icq.com
messenger.msn.com
www.talkcity.com
www.irchelp.org
www.dobedo.co.uk
www.habbohotel.com
chat.yahoo.com
Are there still chat rooms in 2021?
Individuals despite everything use talk rooms in 2021 to be sure.
There are texting and talk room applications you can introduce on a site to make a discussion stage for the network you have.
In spite of the advancement of numerous new methods of correspondence messaging is still especially perfectly healthy.
Are there any free chat rooms?
Chatiw is a free talk site that lets you associate with irregular outsiders from all around the globe.
You can talk secretly and without enrollment.
There are two different ways to talk in Chatiw: One choice is text visit and the other is video talk. In-text visits, individuals use instant messages to talk with one another.
What's the best chat room app?
Viber
MeetMe
Telegram
Zello
Whisper
Are chat rooms safe?
Visit Rooms vs IMing: You ought to consistently utilize a protected talk room, however, even those aren't totally sheltered in light of the fact that they are seen by mediators, as that won't prevent a few people from beginning wrong discussions and making statements that can cause you to feel awkward.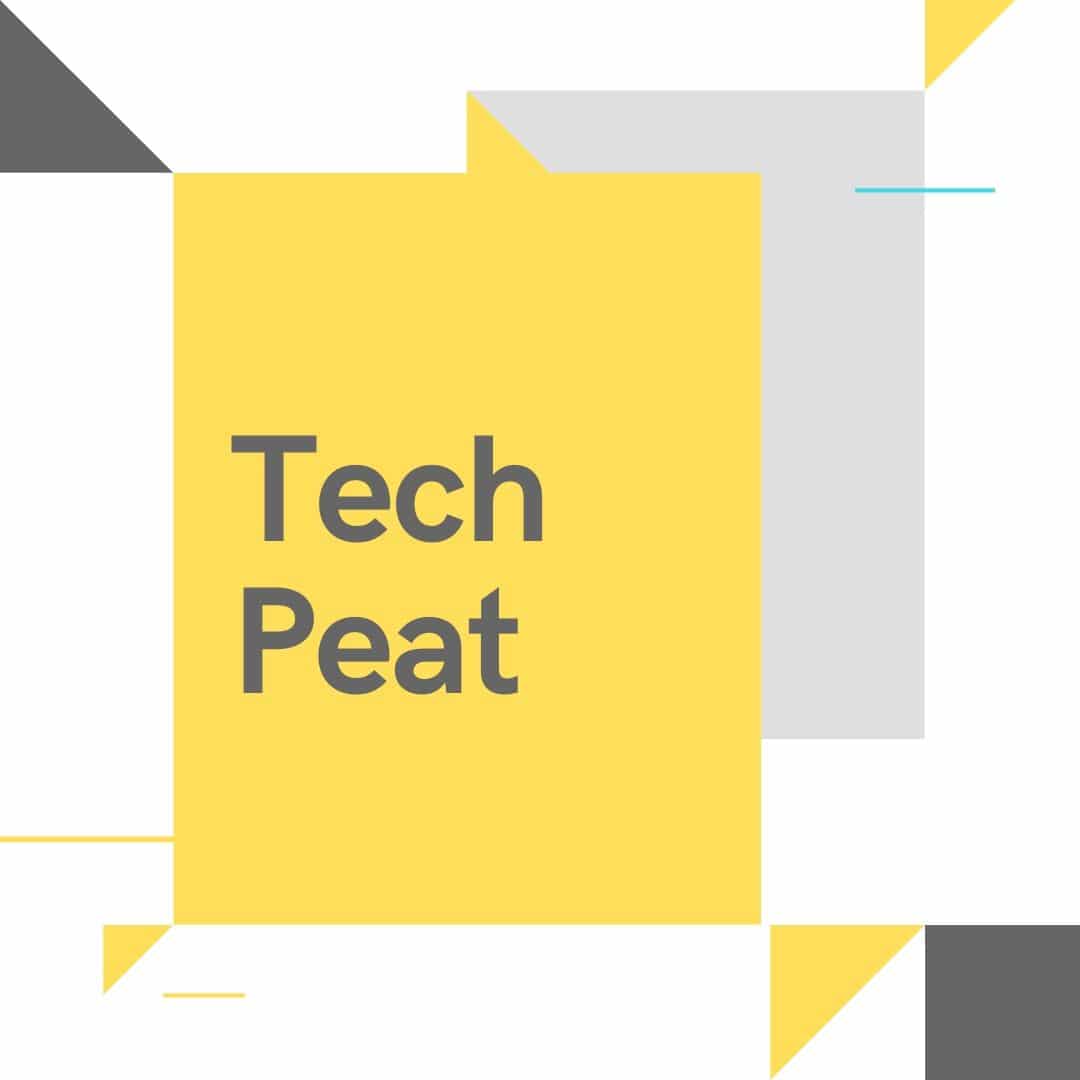 Blogger, WordPress, JavaScript, software leadership, software development, and related technologies.  Love to write blogs and Articles and Passionate About sharing Knowledge.