How to Fix Discord Awaiting Endpoint Bug in 2021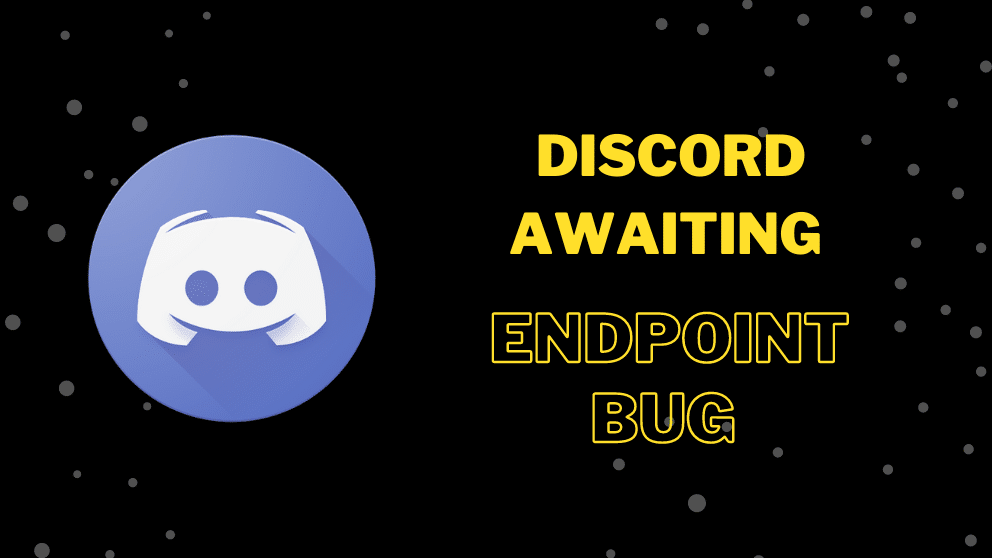 Discord is a communication platform specially made for gamers. All game geeks are connected with discord. The discord will avail you unreal gaming experience. Being a gaming platform, we often need to update, features, add-ons, or some temporary bug issue. The "Awaiting endpoint" bug is one of them. 
Fixes
Awaiting endpoint discord server is a bug you might have face during gaming. That leads to stop your current game. But what conclusion we can make, is discord down or what? Well, Techpeat is here with the most relevant problem-solving fixes for the bug. To resolve it with the following method and enjoy your game limitlessly. 
Fix 1 Check Connectivity
Awaiting endpoint discord is mainly a network connectivity-based issue. User must verify their Wi-Fi settings once. First of all, check for your internet is working fine or not. You can contact your ISP and get that working.
You can check for the router. If it's not passing the signal properly, you can make a quick reboot it. This will establish the network connection again. And you can solve your connectivity issue regarding Discord Awaiting Endpoint Bug. 
When you do such a reboot process, and the still issue persists you can contact your network admits to looking after the matter. You can change network settings to the default.
Fix 2 Reinstall Discord
This is working as one of the 100% accurate solutions for the awaiting endpoint discord 2021. The reinstallation will remove all corrupted files from your device and a new discord app will provide you with an error-free platform.
You will find the complete uninstall and install again guidance with easy steps. First of all, go to the "task manager" from the search bar's search.
The task manager will show you a whole list of your device's working application or program list. You can find the "Discord" and choose the "End task" option available with it.
Now you need to reach the "settings" menu and choose the "Apps". This will be available with all application details installed on your device.
Choose the "Discord" and make it "Uninstall" with the right-click. And give it a final command from the "OK" button.
To remove further complete data of "Discord", go to the Run from start tab. And type "%appdata% " and hit an enter button.
Now select the Discord folder from the opened window and make it "Delete". Now restart your device once. Uninstallation is done.
Go to the Discord official site. Download the discord from that. And the app will get downloaded into your device. You will find the discord set up in the downloaded discord. Make a double click on the setup and it will install completely. The Discord is ready to use for amazing gaming.
Fix 3 Server Regions
We may face the Awaiting endpoint discord many times. You can make a setting about the discord server region. It will work after the settings are done.
First of all, find the discord folder where it is installed. Now choose for settings on that. This will have a sub-option of "Server Settings". Choose to click on the overview. 
You will get right to change the server location from your end. Make a change on discord change server region. 
Now the only thing you need to do is restart your device and check the discord automatic region.
Fix 4 VPN
This is possible that the use of VPN (Virtual Private Network) improves your network and you will get rid of the Discord Awaiting Endpoint Bug. The VPN is working as a private network.
First, go to the official VPN and use it. Now open that VPN application and get connected with the fastest server. 
After that, again try to go for Discord. You will find that check Discord Awaiting Endpoint Bug has been removed from it. You can run your favorite game easily.
FAQ
How do I fix discord awaiting endpoint error? 
Discord awaiting endpoint direct call can be fixed easily. This is quite possible to get that on-screen while playing a game.
There are ideal Fixes available with us. That will be helpful to fix errors in all ways.
All you need to do is review above mention "Fixes" and go through each step. This has the relevant solution for you. You can apply that and resolve your bug. 
 What is awaiting endpoint discord? 
awaiting endpoint discord has multiple reasons to appear on the screen. The main reason is network or server-related issues.
It might be got disconnected with a specific discord server. At that time gamers find the bug. But the cool point is that it can get resolved with given fixes.
 Why is discord stuck on awaiting endpoint? 
Some of the time discord servers are down or disconnected from one of the servers.
At that time, the server connection became disconnected you will find the bug because discord does not reach the endpoint. This is quite easy to fix the bug.
How do I get rid of awaiting endpoint?
This is quite difficult to face an error while playing interesting games. The awaiting endpoint bug has a major role or server disconnection or their network.
It this quite true that the bug takes no time to resolve the issue. You can get rid of awaiting endpoint through some easy points following. 
Conclusion
You can get all relevant conclusions for Fix Discord Awaiting Endpoint Bug in 2021.
Just you need to follow the given simple fixes and it will run smoothly again. Later you can use an amazing discord platform for the game.
You can contact our tech team for any assistance. We are always in connection with our users.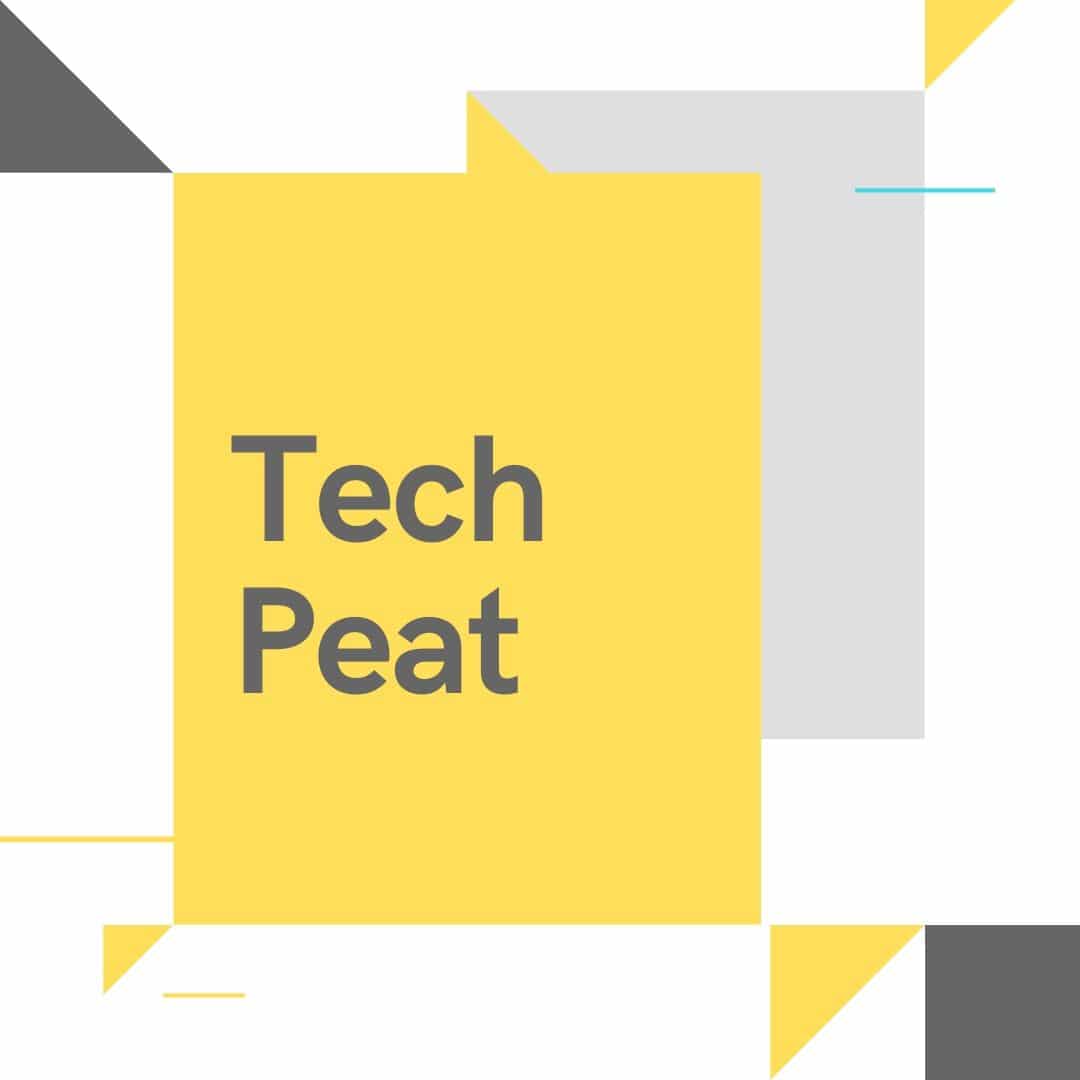 Blogger, WordPress, JavaScript, software leadership, software development, and related technologies.  Love to write blogs and Articles and Passionate About sharing Knowledge.