A Complete Guide on Project TV.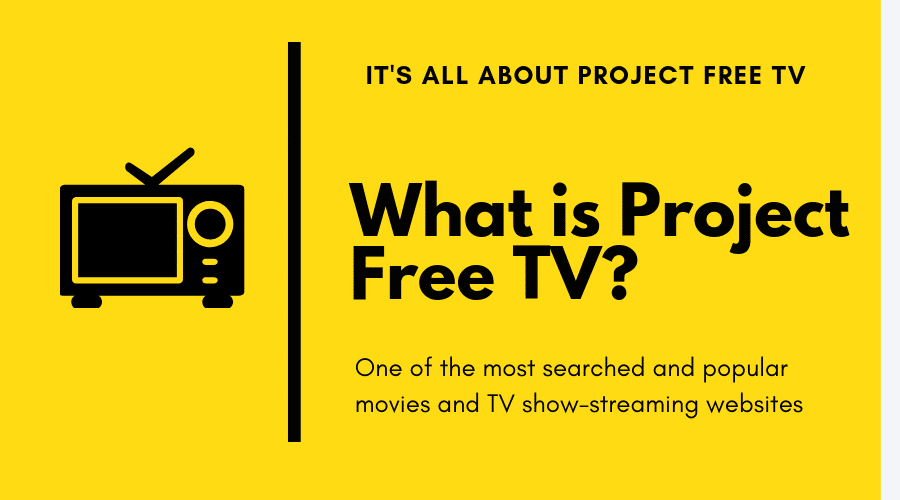 With digital advancement, most of the customers cut the cable connection and find an optional way to stream TV for free, and hence it becomes essential to get an idea about it.
YouTube is a great option, but it has limited stuff especially when you have some particular choice and on this platform, many license holders enforcing copyrights as well. So in such a situation, Project Free TV is a great alternative to watch and enjoy some shows that you could not find anywhere else.
Some fake sites using the logo of the original sites and variations in the original domain name and decrease the value of the site. But all these things are out of the topic as we are here to give you an idea about Project Free TV, so let's discuss it.
What Is Project Free TV?
Project Free TV or Project Free Movies are not the movie streaming site that allows you to watch the movies and TV shows at one place. Instead, it works as a search engine and helps you to find the links or sites from which you can find free online content. You can find a list of all the links that provide it for a TV show and movies for free.
Keeping up sites like Project Free TV is little tricky and need a regular watch on it as they are taken down or blocked, and hence they come up with new domain names repeatedly. Due to this, many other disaster sites come up with the similar name of the Project Free TV. When you access all such sites, you put all your data and system at risk so be careful with the authentication before accessing any site named similar to the Project Free TV.
When you search for the Project Free TV, there will be no shortage of sites, but the project TV show variations are all fakes. They provide broken links that can lead your device to the risk.
Tracking The Impostors:
Out of all risk you face, imposters are one of the risks. So if you go to such free sites, then clicking on the link they provide can take you to some questionable sites. With any of these free sites, clicking on a link can send you to a dubious site. In case if you find any flash update page, then exit the page immediately. You can also activate the ad blocker settings to minimize risk.
So if you are thinking to watch a show on site like Project TV, then keep in mind that you have a completely up-to-date anti-virus. It will catch all the malware that infect your device. Even if you find a proper site then also do not get attached too much as they have questionable legalities of these sites.
Alternate Project Free Tv Sites:
If you are a hardcore movie fan, especially for the older one, then you have some sites apart from the Project Free TV. You can find many of those movies on YouTube, Crackle, Viewster, Popcornflix, and Yidio. For the new movies, many other sites are free and virus free.
But another issue of watching movies online is they are of extremely low resolution and free. However, you will be disheartened if you want to watch all the Marvel and DC action films. When you watch the movies with low resolution on a laptop, then it is an entirely different experience than a 55-inch TV.
Legalities Of Free TV Sites:
Whether you are watching movies on Project Free TV or other, then you can get yourself in the pot of legal issues. Yes, in history you will find many stories in which people fined or jailed for downloading movies and music from illegal websites. Though you are not downloading anything from illegally, yet you are taking the biggest risk.
In general, if you are watching movies on site then pick the site by providing monthly membership as they are safe for your system and data. Project Free TV is trying to shift some of its liabilities by notifying the user with watch content hosted on third parties and stated that they are not responsible for any content you download.
However, you are passing the connection when you stream the video on your device, which means that the hosting site can go through your content. So make sure you know all the risk before you go to such sites.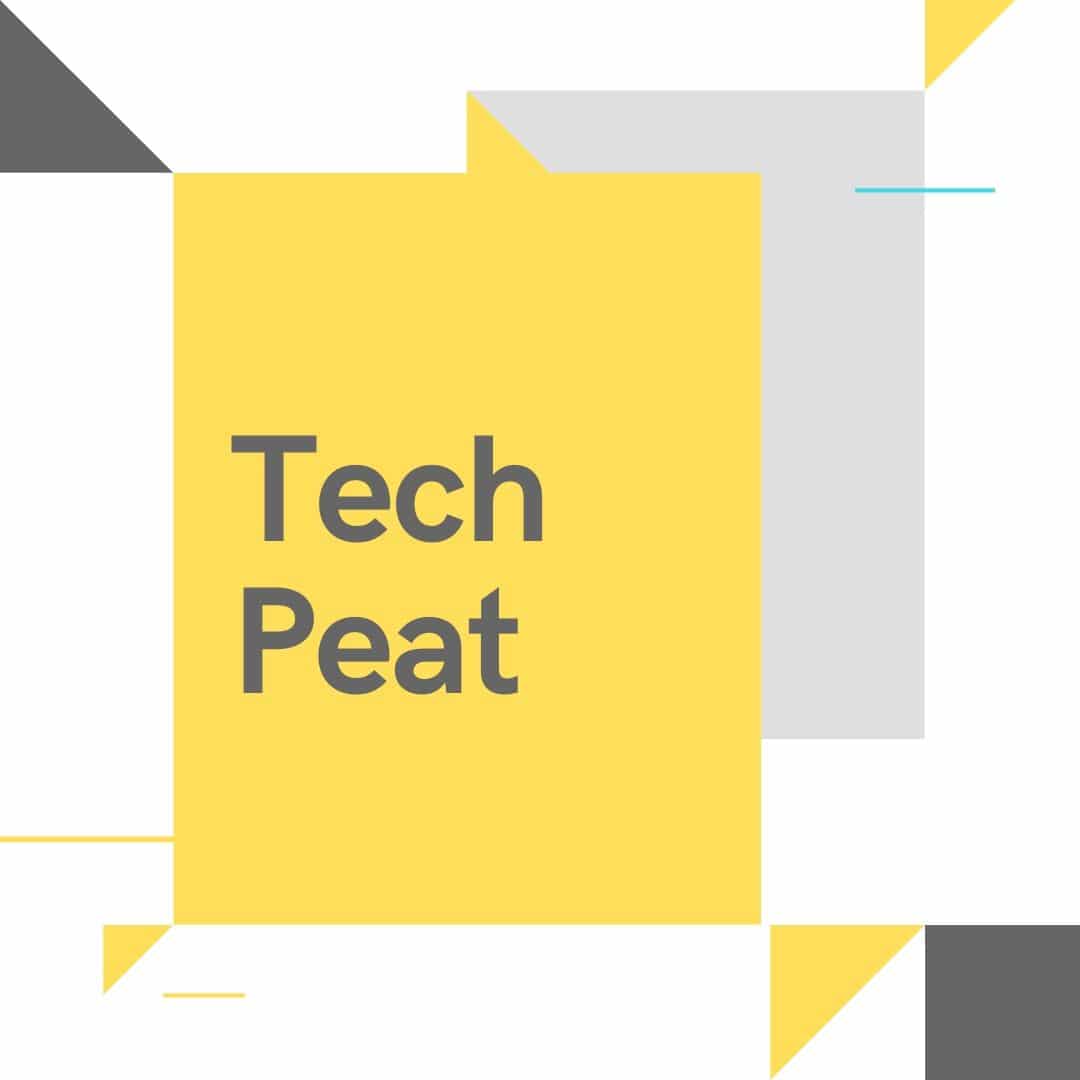 Blogger, WordPress, JavaScript, software leadership, software development, and related technologies.  Love to write blogs and Articles and Passionate About sharing Knowledge.