Even though the word "micro" refers to something minor, the power this kind of influencer has is everything but micro. The statistics support this; 10 times more businesses use micro-influencers than macro-influencers, and 82% of customers say they are very inclined to follow a recommendation provided by one. Despite having less than 100,000 followers, micro-influencers frequently have greater organic engagement rates than larger superstars, and their expertise in particular niches enables them to influence their audience's decision-making when it comes to making purchases. If you have the ideas to share and want to become an influencer, you can enjoy real Instagram growth by SimplyGram and in some time you will get the right loyal audience. 
Avoid believing some myths about micro-influencers, and better start believing that you can be an influencer and make money with it.
Misconception 1: Influencer Marketing Doesn't Produce Revenue
Though influencer marketing has reached $13.8 billion in 2021, some marketers are still afraid to completely enter the field. The business is frequently mistakenly labeled as a fleeting phenomenon, since new influencers and social media platforms emerge every year. This myth has been disproved; influencer marketing is the fastest-growing customer acquisition channel, and companies profit $6.50 for every dollar spent on it. In addition, 93% of marketers report success in increasing brand visibility through collaborations with influencers with various follower numbers.
Misconception 2: Audiences have stopped paying attention due to the influencer posting rate
Influencers are not an exception to the trend of overly manipulated and overproduced photos being resented by audiences. Micro-influencers, though, could be the ideal remedy. In fact, 92 percent of buyers trust micro-influencers more than traditional advertisements or celebrity endorsements, since they are frequently perceived as trustworthy and convincing. By creating high-quality material, responding to comments and posts from their followers, and cultivating a genuine and encouraging community, micro-influencers may also keep their followers' engagement levels high. Additionally, they are more likely to firmly believe in and attest to the goods and services they advertise, which enhances their credibility as brand ambassadors.
Misconception 3: Micro-Influencers Don't Have Much Power in Marketing
An accurate way to define a micro platform influencer is little yet formidable. Influencers with 5,000 to 10,000 followers have an engagement rate of 6.3 percent, which is much higher than the average engagement rate of 3.6 percent for those with 10,000+ followers. To a certain extent, engagement improves as your following decreases.
Additionally, micro-influencers have 22.2 times more weekly chats with their followers regarding their own product suggestions. Through micro-influencers with engaged, specialized audiences, brands may connect with more niche consumers who share their values and are interested in their field.
Misconception 4: They Cost a Lot
The idea that working with influencers is expensive is another misconception. Compared to other marketing tactics, this one may be more cost-effective. The amount you pay influencers often depends on their involvement level, the length of the contract, and the kind of material you want to promote. 
Misconception  5: Traditional Content Is More Powerful 
The 2021 State of Influencer Marketing indicates that this is not the case. Nearly 57 percent of marketers claimed that content developed by influencers performed better than the material they had produced themselves. Furthermore, according to 75% of marketing experts, lead creation is effectively accomplished through influencer interaction.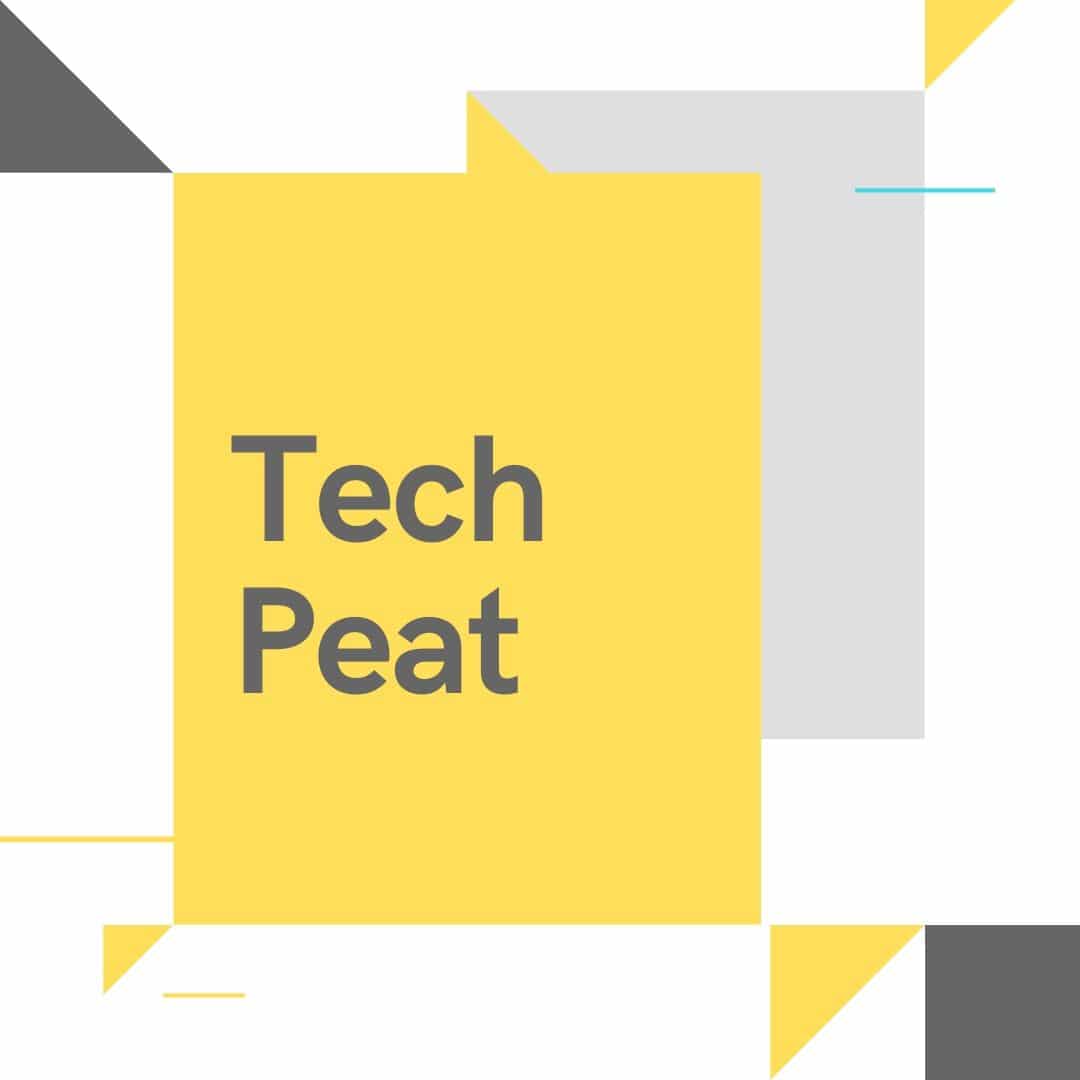 Blogger, WordPress, JavaScript, software leadership, software development, and related technologies.  Love to write blogs and Articles and Passionate About sharing Knowledge.