In 2021 we find a way to connect to quickly and to bypass someone's network using today's techniques for Best wifi hacking applications and best wifi hacker app for Android without root 2021 for Android and iPhone.
There is now a range of Android and iPhone apps that allow the user to hack the wifi available easily. The following are all the applications that are real wifi hack app android.
The hacking applications are using a series of WPS pins to access the majority of wifi network changes in your neighboring areas, which can connect any wifi without a password without rooting your computer.
This is the list of Top 10 best Android and iPhone iOS wifi hacking applications for 2021 you should try:
These are the best wireless hacking software for iPhones, wireless hacking tools for Ubuntu, Wireless hacking tools for APC, Wireless hacking, wireless ask for no root phone, apk wireless for IOS.
#1 WPA WPS Tester Pro: 
This program is one of the oldest and my favorite apk. It is straightforward to manage and has a virtual user interface.
For both root and no root, WPA WPS Tester Pro contains an alternative.
It gives Brute the power to push the network, and it has a many pin dictionary.
Although the android version 9 and above do have some safety concerns, it fits very well with lower versions.
This is the best wifi hacker app for Android without root. Here is the WPS WPA tester available.
Guys this is an ancient program that works to hack a WPS lock, wifi network open. It can be used for hacking wifi networks.
We will also offer you an installation and a user guide link to download below. This software often will hack the root-free wifi network.
This is the best wifi hacker app for Android without root download.
How to use it?
Wps Wpa Tester must be downloaded from the link.

Now set it up on your computer.

Click the Terms of Agreement.

Then you will be asked for permission to root, press the permit button.

Tap on the button Search / Refresh.

All wifi connections in your area will be shown.

Select Yes if it shows any alarm.

Then press on somebody, then press Automatic Pin Link.

It takes a few seconds to do that.

That is it, the password of the network will be shown.
#2 AndroiDumper Crack [No root]:
It's our favorite app since it's both modern and helpful.
This also shows a push message every time a WPS wifi network is reached in the range of your handset.
This will also help you access your password.
Here also we provide you with a short user guide to facilitate it. The steps below must be followed.
Perhaps this app can function without root access if the signals are complete.
Via some algorithms, the AndroiDumper application will attempt to link all allowed WPS routers with the vulnerability/loopholes of WPS.
How to use it?
Firstly, AndroiDumper downloads from the connection provided.

Install it now.

Then open the app, and the root permission will be requested, and the button allows / grant press.

The wifi networks of your choice are available.

Click on the No Custom Pin and try to attach it.

It'll take a couple of seconds.

If it's on your network! It then shows the wifi network password.

Only write down the password, log in, and enjoy it.
#3 WPS Connect :
It's the third app on our list of the best wifi hacker applications from 2021, which breaks down some WPS networks open.
It can also be attempted. Android dumper often doesn't function as it may occur with the old version of the program.
This also has a variety of bugs that often just functions. But you should try it if you don't use the above program, it will allow you to access some passwords of the WPS router.
How to use it?
First, download and install WPS Connect from the connection below.

Then open it, and it will request the root allowance, press the permit button.

Click the menu icon top right now, or click the Android menu key as well.

Tap the check then.

It will view all WPS or other wifi networks available in your area.

One WPS (Green) network you will pick.

And just try connecting and choosing some Button.

It takes a few seconds to do that.

If it's on your network! The password of the wifi network is then shown.

Simply copy the passphrase to the clipboard.
#4 Zanti :
Zanti is the best toolkit for Android app users that Zimperium built for Penetration Testing and Hacking.
For hacking websites and other servers, many people use it.
You can also use it and conduct MITM attacks, searching, auditing of passwords, spoofing MAC addresses, bugs, etc.
#5 Wifi Kill :
It is not a 2021 wifi hacker online software, but it can be disconnected from another connected network.
You can also accelerate your wireless Internet speed.
You can kill other connected devices connected to the same network with this app.
#6 Kali Linux Nethunter :
Nearly everyone wants to be aware of Kali Linux, the perfect ethics operating system.
Kali Linux Nethunter is the first open-source Android penetration testing application from its developers, Offensive Security.
You must activate Kali's Wifite tool with this hacking Android app to continue the process.
The configuration app of Nethunter helps you to manage the detailed configuration files.
Kali Nethunter has to have Android's modified kernel, which supports 802.11 wireless injections.
#7 Aircrack-ng
To check the protection of your network and ensure you have resources to defend yourself – you need a real wifi hacking app for Android.
While studying the basics of wifi Hacking, this app ensures that you have protected yourself.
The popular aircrack-ng security tool is a tool that many Android developers and security fans have worn to Android.
It's not much a problem to run Aircrack-ng on Android, but the hard part is with the wifi chipset supporting display mode.
#8 Shark For Root
As many you would have thought, Shark For Root is an Android port used to analyze traffic and the development of network communication protocol, the popular Wireshark Open Source packet analyzer.
As its name implies, the rooted Android phones work for this tCpdump-based Shark For Root app.
Notice that if you want to display the same on the go using your Android smartphone, you might use Shark Reader.
You need Wireshark on your device to open the dump.
#9 Reaver :
Android Reaver, which is also referred to as the short-range RfA, is the Wifi Password Hacker Software for Android Smartphones that is easy to use.
Reaver detects WPS-enabled wireless routers on its own when shipping with monitor-mode support which can be activated and disabled anywhere.
Each Reaver configuration is available with its GUI.
The wifi hack software begins the WPS Registrar PINs brute force attack and restores passphrases of WPA / WPA2.
Reaver can get the plain text WPA / WPA2 passphrase in the target AP in 2-5 hours, checked on a wide range of devices.
Finally, Reaver now supports external scripts for Android.
#10 Netspoof :
The wifi login hacker for Android smartphones, known as the short-range RfA, is an easy to use Android Reaver.
While shipped with monitor mode support that can be turned on and off anywhere, Reaver detects WPS-operated wireless routers alone.
The Interface is available for each Reaver configuration. The WLAN hacker starts the brute force assault on WPS Registrar PINs and recovers the WPA / WPA2 passphrases.
Within 2 to 5 hours Reaver will get the simple text WPA / WPA2 passphrase in the target AP. Reaver also supports Android's external scripts.
Conclusion :
The fact that wifi networks are open to the general public creates a critical safety risk in comparison with wired networks.
Various security features such as WPA2 can encrypt traffic but techniques can alter your protection.
So, to ensure your wifi protection, it is essential to keep using different tools and methods.
You can also read these tips to protect and handle hacking attempts in your home wifi router.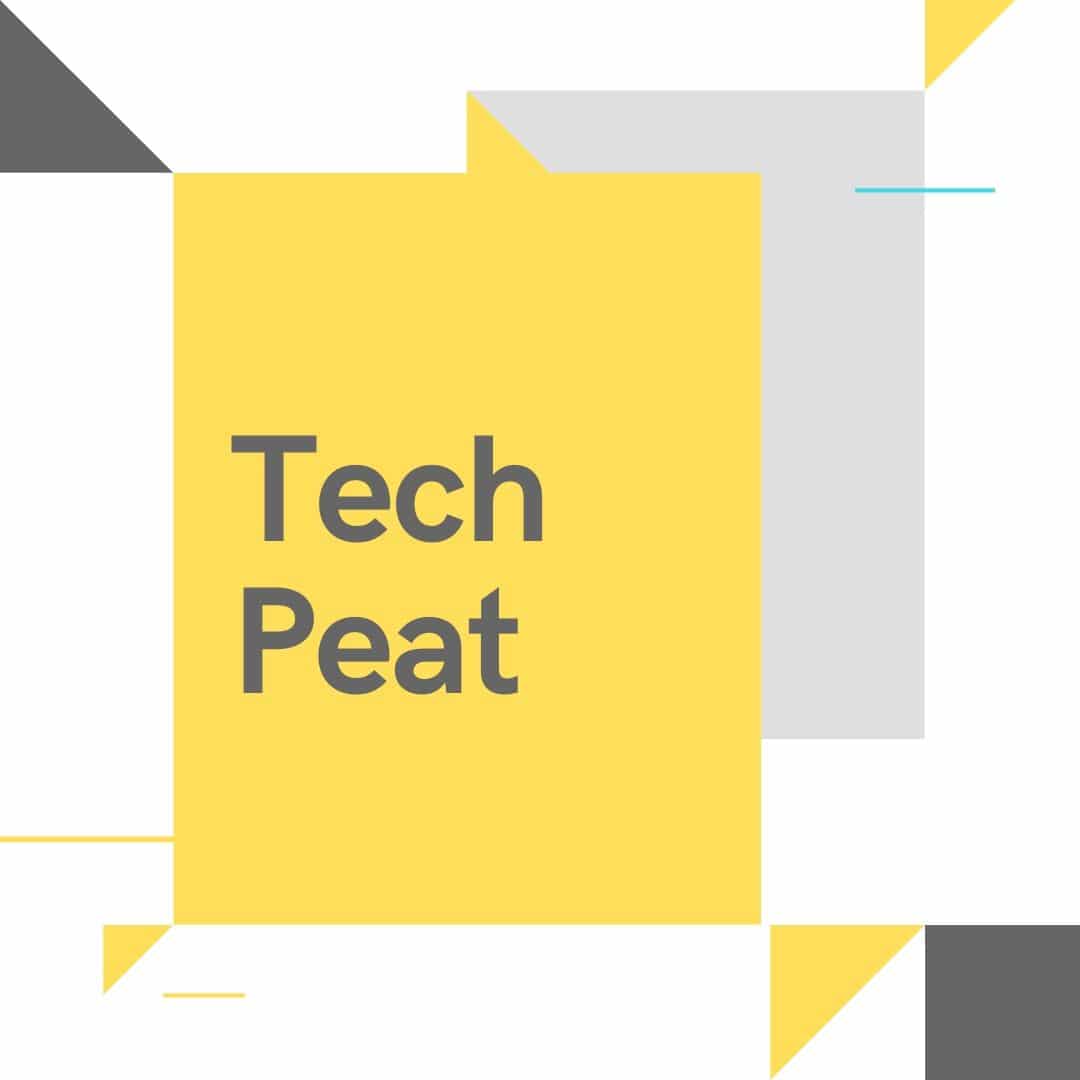 Blogger, WordPress, JavaScript, software leadership, software development, and related technologies.  Love to write blogs and Articles and Passionate About sharing Knowledge.