Best Music Cache Apps for Offline Music | Music App With Cache Songs in 2021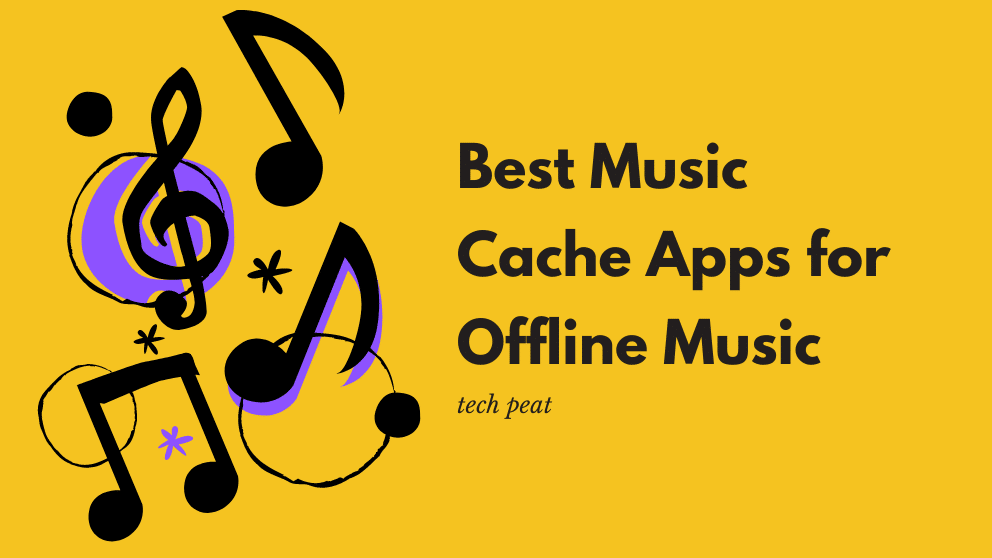 Music is loved by every human being. This releases the dopamine chemical into your head which will make you feel rewarded. There are many music apps are available over the internet.
You can download it and play your favorite music at any time. This will require the internet data constantly. What if you need to play music without internet connectivity?
Well, this will be possible with the use of music cache apps 2021. We will discuss more this in an article.
About music apps with cache songs
Save audio music for later download is a great facility offered by many apps. We have collected the list of music app that caches songs for our users. You can get this from the app store into your device and enjoy unlimited music. 
Sound Cloud
Sound Cloud offers all music over there. The application has a large amount of active and new users on its list. Apart from the website, the sound cloud is the music cache apps for android.
There are a few sets you need to do for cache music. First of all, navigate to the audio track you want to save for cache. After that tap on the "Heart" button given below the music. 
This way it will add the music into your "Likes" tracks. Now when you go offline, you can play the same track from the like's music. Also, you can save the whole playlist into your likes list. 
Groove Music
Groove Music is so easy to save on music apps with the cache. The app is sponsored by Microsoft. Users can save all data for offline playing later.
Another facility is to save and sync the music with another mobile. Which will be great even if you change the device. 
Spotify
Who doesn't have Spotify on their mobile? Ready to use playlist is the great advantage of the Spotify app. This app is available with a premium account to use cache music songs.
To make offline listening mode on, you need to tap on the gray symbol. This will turn into a green symbol after that hit the "done" button.
Customize music play, all range of songs, thousands of songs, fun-loving experience are the key point you can \experience with Spotify.
Deezer
Around 180 countries people are connected with this application. Deezer is the best music apps that cache songs. This is available with huge music data. 
Moreover, users can play radio in this app. You can turn the app mode offline to listen to music without wi-fi or mobile data.
 Apple Music
This is a music app those caches songs iPhone. Apple Music is pre-available on apple devices. You do not need to download it. This will provide the best music for apple users.
You can also get offline listening. For that, when you play the track click on the three dots available on the side and that will download the song for offline music listening. 
Google Play Music
This is pre-installed in the android mobile applications. Users can get to listen to all songs from here. This is developed by Google. You can play this app that caches music on android.
At the very first step, go to the music track you want to download. There you will find three dots beside it. Click on that and choose to "Make it available offline". 
Amazon Music Unlimited
This is a paid app offered by Amazon. Amazon music unlimited has a 30-day free trial. After that, you can purchase it. That offers the best online as well as offline music song listening service.
Once you got the subscription, play your favorite music. All the music you play once will add to a directory and you can play anytime offline after that.
Musify
This music cache apps for iPhone and Android is an open-source project. This is available from anywhere.
Just get the app into your device and click on the "Download" button you like. This way users can get music apps that cache songs on iPhone and all devices. This app is perfect for listening to music without wi-fi in easy steps. 
Wynk Music
This is popular in the Indian region. This app throws the best regional language songs like Hindi, Bhojpuri, Tamil, Punjabi, Bengali, and many others. This is one of the known music apps that cache songs available. 
The different types of songs are best according to the time. Music lovers also prefer such applications.
Umusio
Users can search for the track music they want to listen to and that will play. this is the best free music app. This will provide you song playlist and save it for offline music listening.
Also, there are other free music cache apps for iPhone and Android. Such applications are Shazam, whooshi, Gaana, AIMP, JetAudio, YoutubeGo, Songily, Napster, slacker radio, iheart radio, etc.
FAQs
What apps cache songs? 
Apps for cache songs are unique to provide your picked music from the apps. Cache songs will save data in the apps for future reference and users can listen to them without an internet connection at any time.
What is a music cache? 
We might not have an internet connection all the time. At that time, music cache will work as a boon to music lovers.
Music cache will let you store music and songs in their apps and you can re-listen to it whenever you need. This will not relate with the internet is connected or not.
How can I listen to free music?
There is a music application that supports offline music listening. The app will let you listen to music even if your internet data is off.
This will provide you with music for free and pocket-friendly. Listening to music + without internet connection = free music.
What is the best app for storing music? 
There are many best apps to store music offline.
The best of these apps are mentioned in the above article.
Such applications are always popular for their music storage.
What apps have a large cache? 
As per a review, Spotify is considered a large cache app. This is a well-known and popular app among music lovers. 
What is the best offline music app for free? 
Music apps offer offline music app for users. In that, users do not need to get connected to the internet.
You can store the music at once and play it later. This will save your internet data also. The top 10 best offline music apps for free is available are mentioned here. 
What does it mean to cache music while streaming?
Cache music while streaming will store the streamed music for later offline music listening app.
Conclusion
Music is the best moment of time gift you can give to yourself.
One of the best things behind music cache apps is this will save your coast for internet data.
Apps many provide different features in different countries.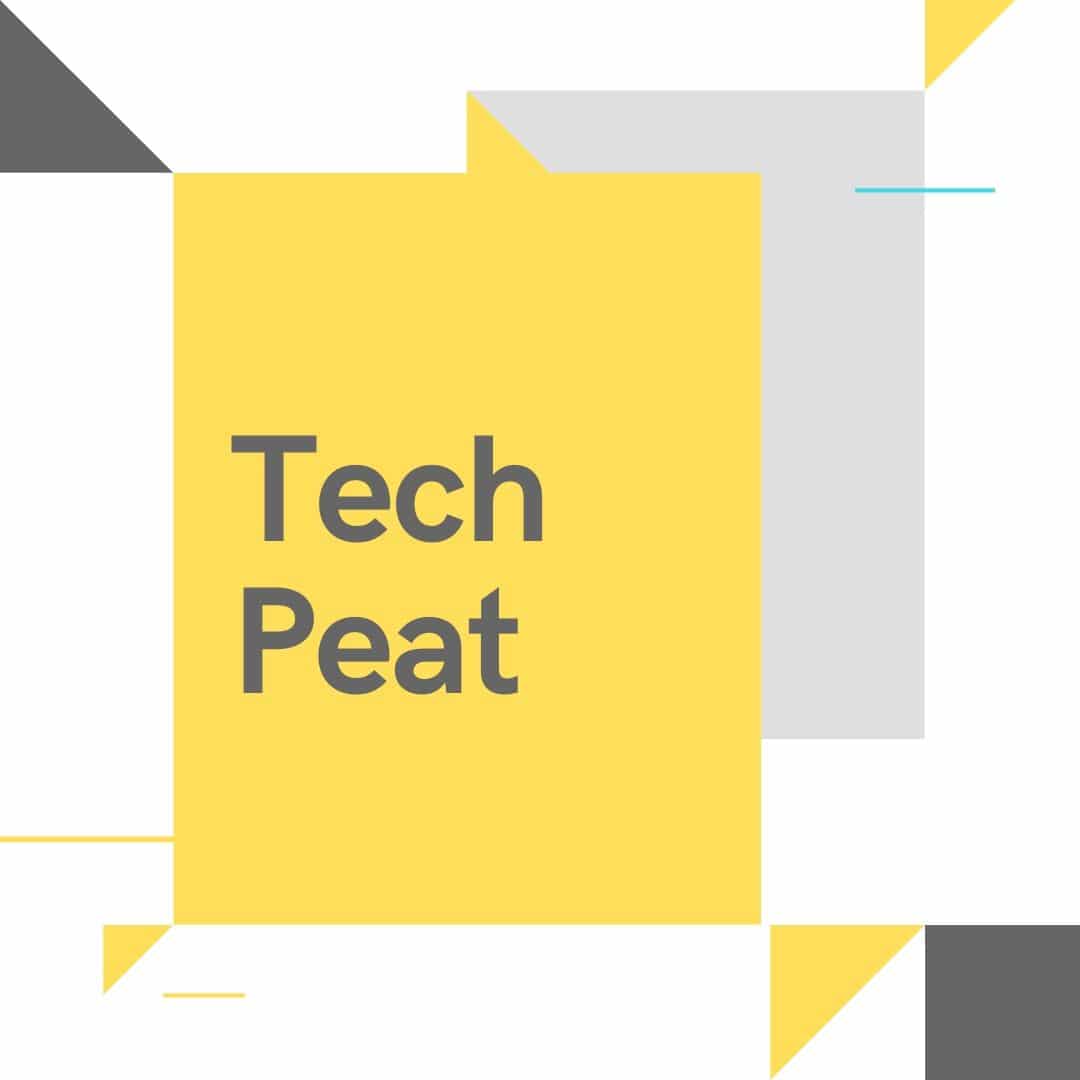 Blogger, WordPress, JavaScript, software leadership, software development, and related technologies.  Love to write blogs and Articles and Passionate About sharing Knowledge.