6 Best Online Learning Platforms on the Internet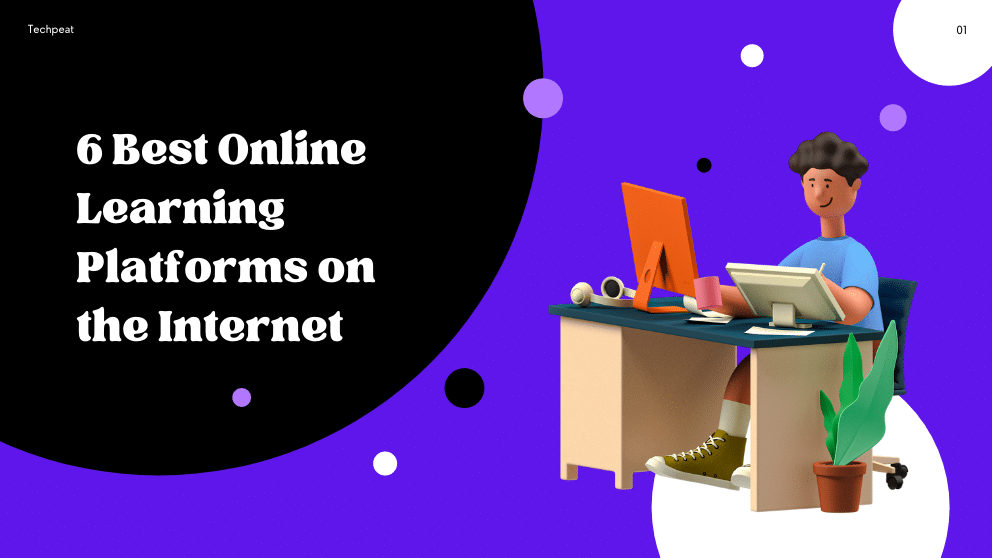 While we all agree that we should learn new things, we don't always have the time and opportunity to attend classes in person. Thankfully, some of the best online learning platforms today provide us with a great way to learn something new or refresh our knowledge on some old topics. All you need is to get a stable internet connection like Spectrum internet and use it for learning new skills.
The best online learning platforms are the ones that will help you learn new skills for your profession, offer valuable certification programs to enhance your resume, and simultaneously provide a forum for discussion with other learners. 
There are countless online learning platforms, all offering different ways to learn. For example, Khan Academy offers video lessons with practice exercises for students of all ages. Lynda is another great platform that provides training courses on a variety of topics. These are just two examples of the many great options available to you today!
Here's a list of six online learning platforms worth checking out.
Coursera 
Coursera is one of the most widely used online learning platforms that offer all popular and mainstream courses offered by professionals from around the world. The quality of the courses available on Coursera is high-ended and this makes it the best source to learn and acquire knowledge from. 
Coursera offers many professional courses for all kinds of fields. They have partnered with the top universities like Stanford, Duke, Pen, etc and they also offer professional certification offered by IBM, Google, and PWC. 
There are free courses available that you can take and if you want certification, you can opt for the paid courses. The charges vary for each course. 
Udemy 
Another famous online learning platform is Udemy that offers a wide range of courses that encompasses every field. You can grow in your career if you develop your skills according to the latest trends. Udemy offers courses that can be related to programming, graphic designing, and public speaking. They offer a wide variety of courses.
Moreover, Udemy offers a user-friendly interface and flexibility to the educators to design and market their courses. You can search for the courses that are according to your requirement and choose any instructor of your choice. 
SkillShare 
It is an online learning platform that is designed to facilitate both teachers and students. This platform offers all kinds of courses from business, marketing, coding, DIY projects, to designing, you can take part in any of them.
The best part about SkillShare is that they offer proper instructions to all educators, so they can easily design their courses. There are free and paid courses available on the website.
EDX
EDX is the best learning platform for all technical skills like coding, business management, marketing, etc. They offer certified courses that you can use to enhance your skills and grow your career. They offer free and paid courses, for certification, you need to pay.
Khan Academy 
One of the best learning platforms for students is Khan Academy, which offers courses in professional manner. The courses avilabe at Khan Academy are very detailed oriented and students can become experts by taking their courses. 
Lynda
It is now associated with LinkedIn and used by millions of professionals. Lynda.com offers technical courses and it is known for designing and programming courses. If you want to grow and become an expert in these fields, this platform will be best for you.
Conclusion
Online learning platforms have a lot of people talking, especially because it's a relatively new innovation. However, online learning isn't anything new. There are a number of different methods that have been used for decades to help people learn from the comfort of their own homes. It may be hard to believe that anyone can teach you something from your computer, but there is so much more available on the internet than what you can see on search engines and social media sites.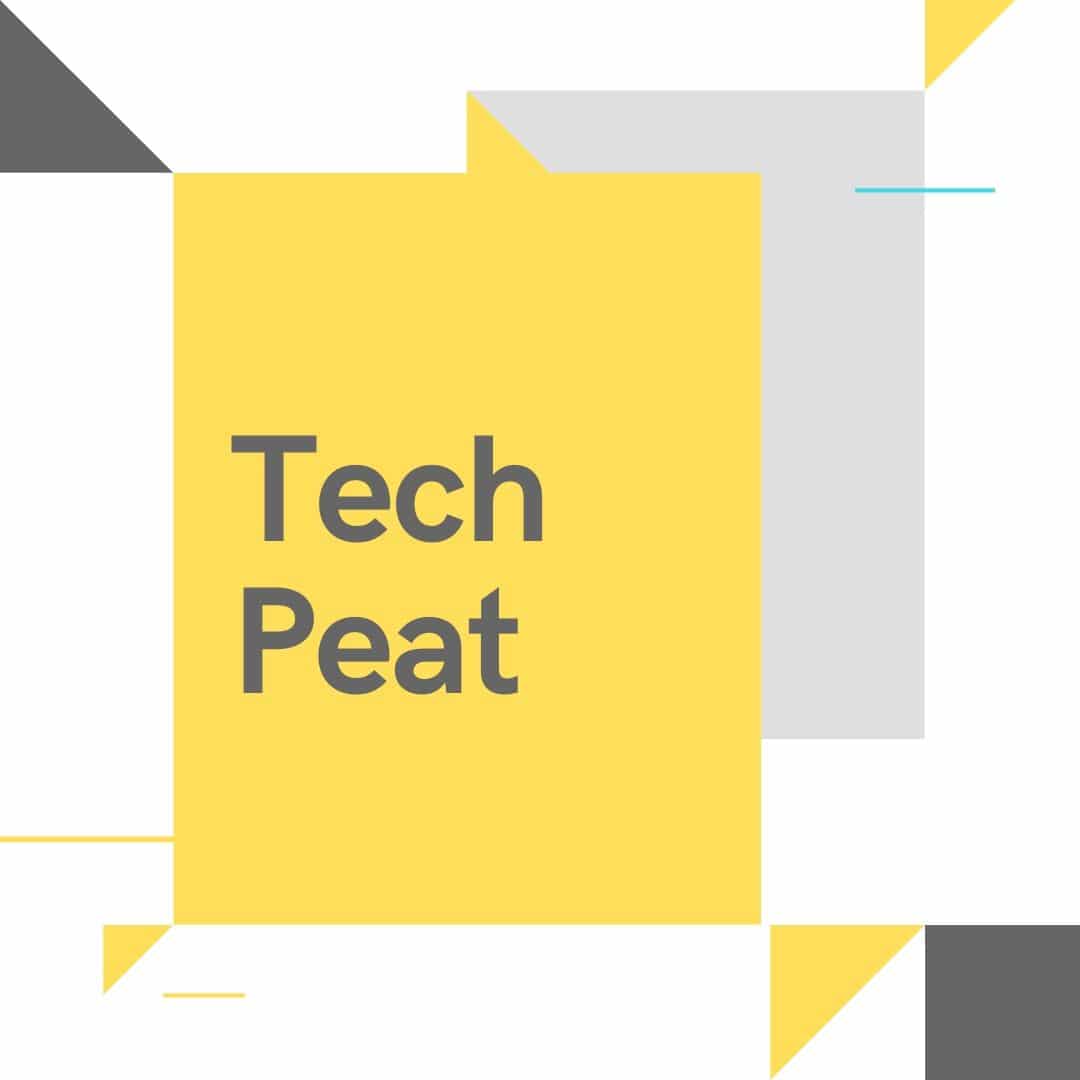 Blogger, WordPress, JavaScript, software leadership, software development, and related technologies.  Love to write blogs and Articles and Passionate About sharing Knowledge.