Self-service is a boon for the IT support teams. These teams go through a lot of hassle on an everyday basis, while addressing calls and requests. This entire process is tiresome, and as demand increases, support teams face many more issues. This scenario leads to one basic question – why self-service has a lot of importance here. It can help the IT support team to become faster, better, and more efficient. 
But incorporating a self-service isn't a cakewalk. There are many issues that one has to keep in mind in the due process. The organizations will face many potential pitfalls along the line, and it is essential to ensure that both employees and the customers are willing to use this self-service feature. 
Self-service can work as a golden ticket for your organization, but you must be extremely careful about the choices that you make here. Self-service technology should deliver the results that you have been expecting, and here are six proven tactics that will work and ensure that self-service works effectively for your organization.
Use of Automation and Artificial Intelligence in Self Service
The IT support teams face and come under tremendous pressure with so many questions from customers. They have to handle every query and address all the issues at the same time. This entire work is tiresome and putting in a lot of pressure on IT Teams. This scenario, in turn, impacts the customer experience. For addressing these issues at once, the automation and use of artificial intelligence have come in to picture. With the self-service portal, people can log in to their questions or issues, and AI will provide them with the right solution.
This way, the customer won't have to call the executive, and the number of tickets generated goes down. It is one of the best possible ways to get all the work done, but most people do not understand how impactful it can be. In entirety, the self-service feature will help organizations in providing better service for its customers at little cost. 
Cost Saving Shouldn't be your Primary Motivation
While cost saving is a vital aspect, do not give utmost importance to it. There are several other things that you have to care about while dealing. You have to appreciate the benefits that one derives from a self-service solution. This scenario is how you will be able to estimate the ROI. If more people use self-service after proper installation, it will help in saving up costs. If the usage of this feature is less, then the entire project will cost more than usual. 
Although with self-service in place, the messages and calls are escalated to the IT support team, and then the support team must enable this self-service feature. Automation is a process that has to ease the IT support team requirements. It should be capable of handling requests up to a certain extent and not replace the complete department.
Organizations Need Transformations
Companies need to understand that introducing a new technology like self-service is going to have a significant impact on how the organization is going to perform. This scenario is the reason why every organization needs to make enough changes in the way they are operating. 
These new organizational tools and differences will help employees understand about a lot of things. They will start adapting themselves with the latest changes and will begin performing even more effectively. 
Enough Knowledge in Database
Customers approach the IT support desk for an issue that they are facing with their devices. They prefer calling to a person and talking to them over the phone, but if you are trying to redirect them to your self-service portal than you must provide them with a practical solution. No one can give a solution for every problem, but it is essential to have a look at the most common issues that one is facing and offer an effective solution to address that. The database should have all the answers in place and should be programmed expertly to display the right solution whenever there is a query.
If you observe the already proven self-service technologies, you will get an idea of how to make yours effective. Self-service is all about offering an option for the customers to solve their questions without any support team executive's intervention. This entire process may be overwhelming at the start, but if properly managed, one can make effective use of it. 
Consumer World – Self Service Capabilities are Your Benchmark
Every IT organization out there has its own set of rules and regulations. It won't matter how your self-service center looks like; however, it should match with the benchmark that has already been set up. There are already specific benchmarks set by so many B2C companies, and users are habituated to them. 
This scenario is the reason why you must keep those benchmarks in mind and work accordingly. By implementing several use cases is how you will be able to reach different consumer expectations, which will, in turn, impact your organization in productive ways. 
Moving Forward
It is crucial to reach a vast set of audiences with your self-service features and make them realize its impact. Marketing is one of the ways to do that, and you should let customers know that they can solve the problem by just reading the solutions and applying it. 
Most of the people are already vexed by long call waiting hours with the IT support team, and mentioning them that they don't have to wait anymore for an effective solution will surely turn the tables. This way, the companies have to motivate and encourage the customers to use the self-service. Solutions such as Motadata ITSM comes as a natural fit, which promotes self-service to effectively improve the state of your service desk solution.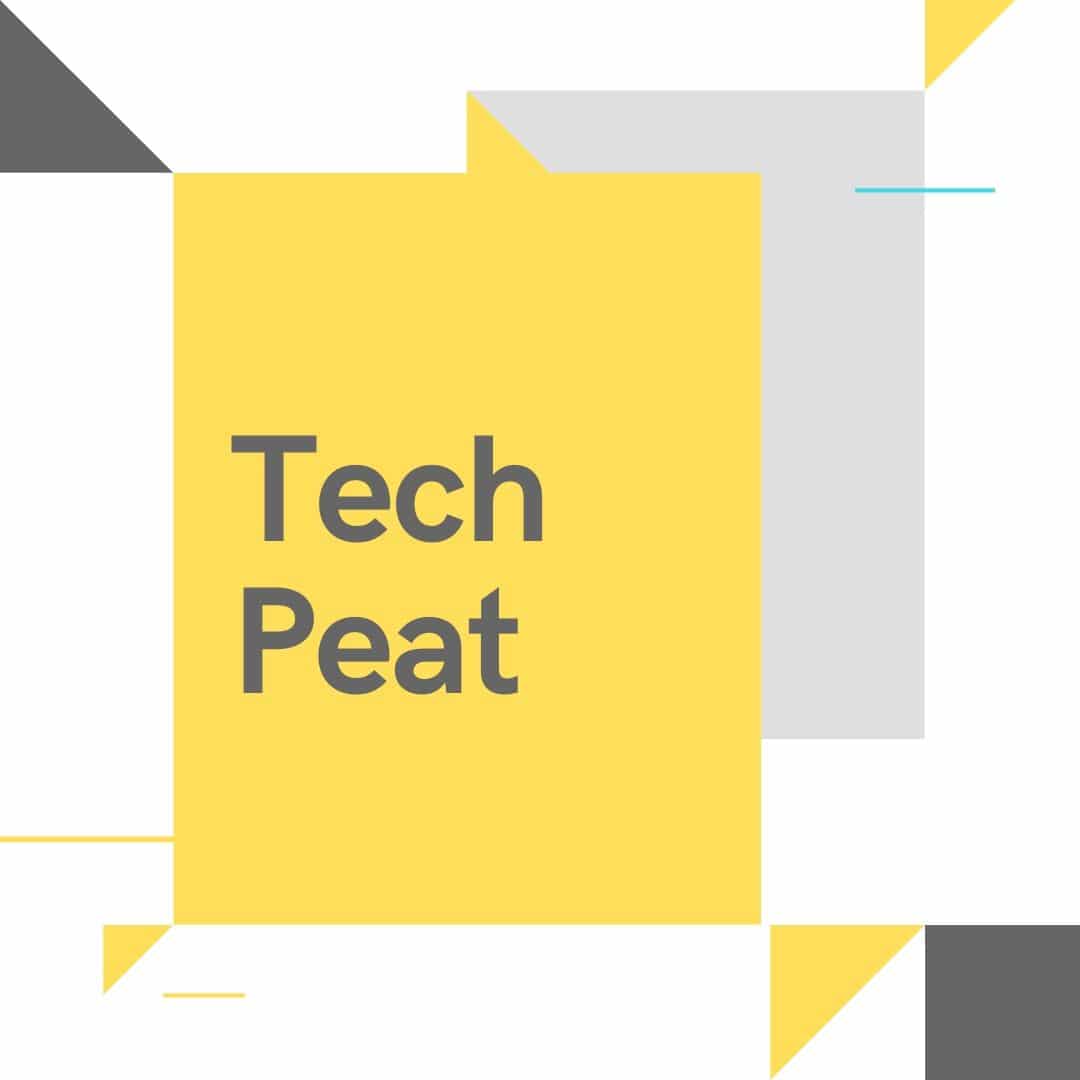 Blogger, WordPress, JavaScript, software leadership, software development, and related technologies.  Love to write blogs and Articles and Passionate About sharing Knowledge.